We've been highlighting the best branded content since 2015. Find more inspirational pieces from previous years here: 2022, 2021, 2020, 2019, 2018, 2017, 2016, and 2015.
What you are seeing, are the select pieces we feature in our weekly newsletter. Subscribing to that is the easiest way to keep on top of the best work.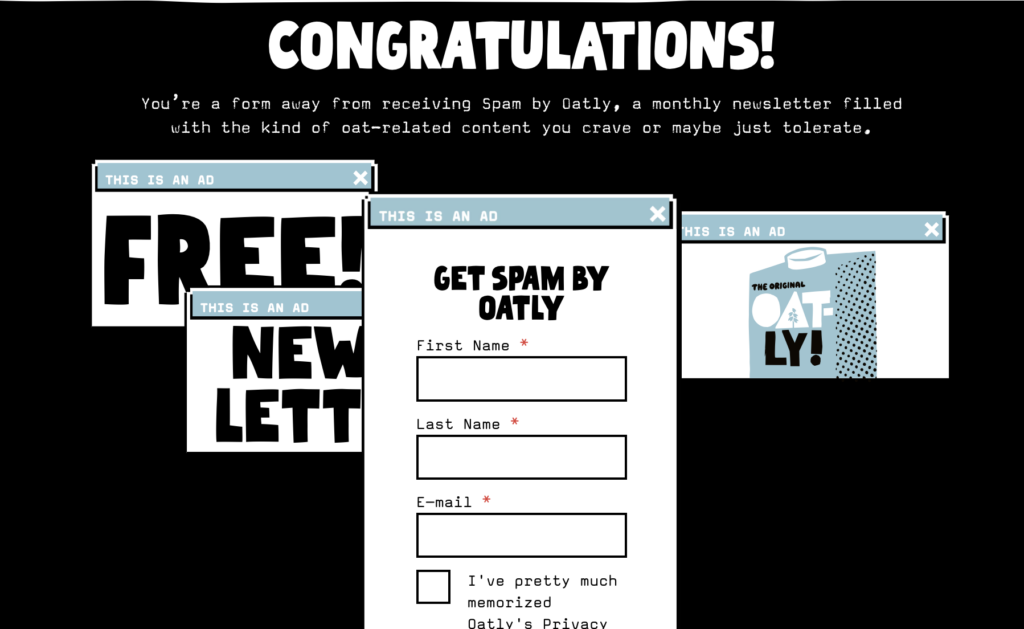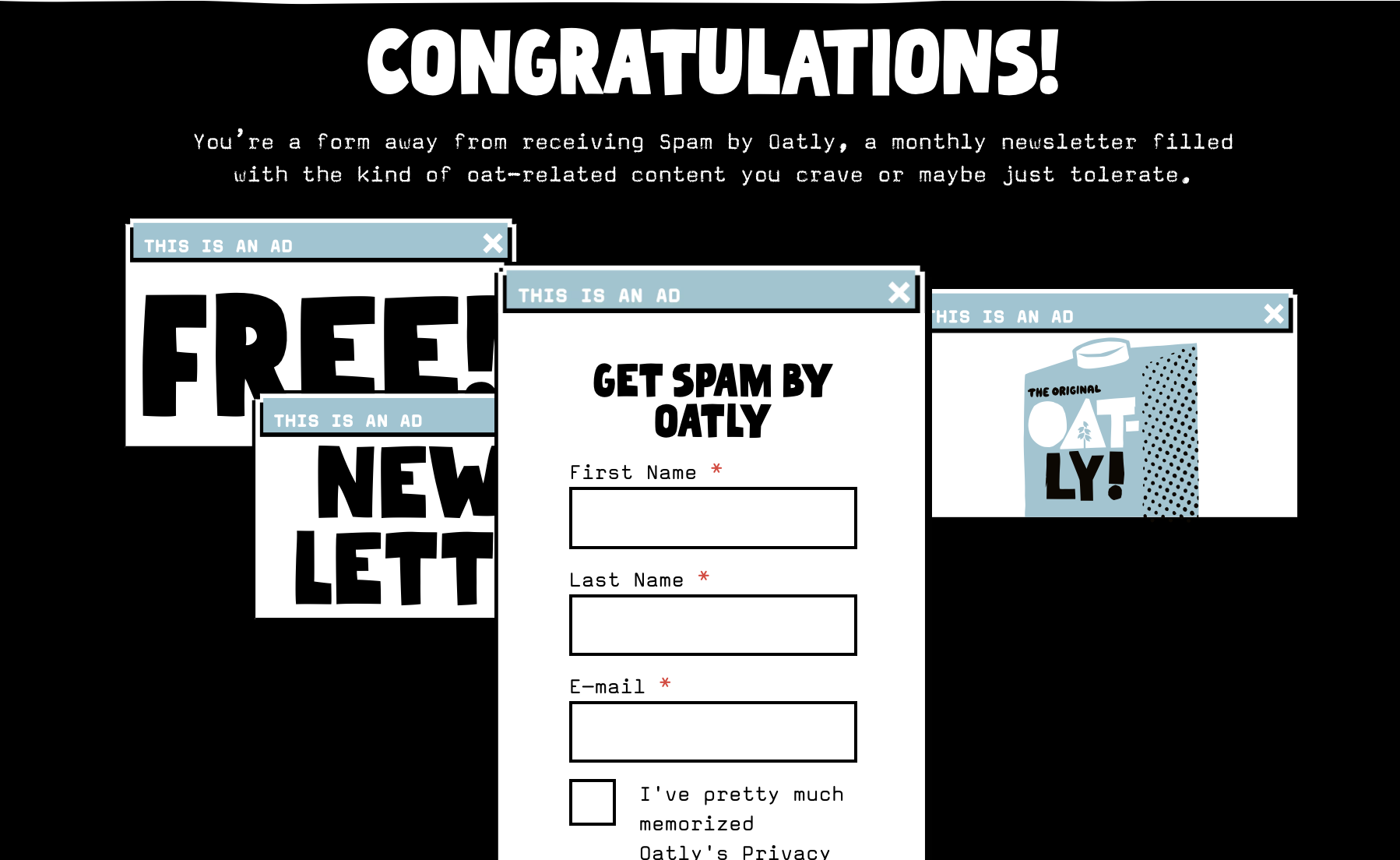 Great example of consumer goods brand living and bringing their brand to life.
Category: Food & Beverage, DTC
Featured in: Newsletter #388: 2023 Begins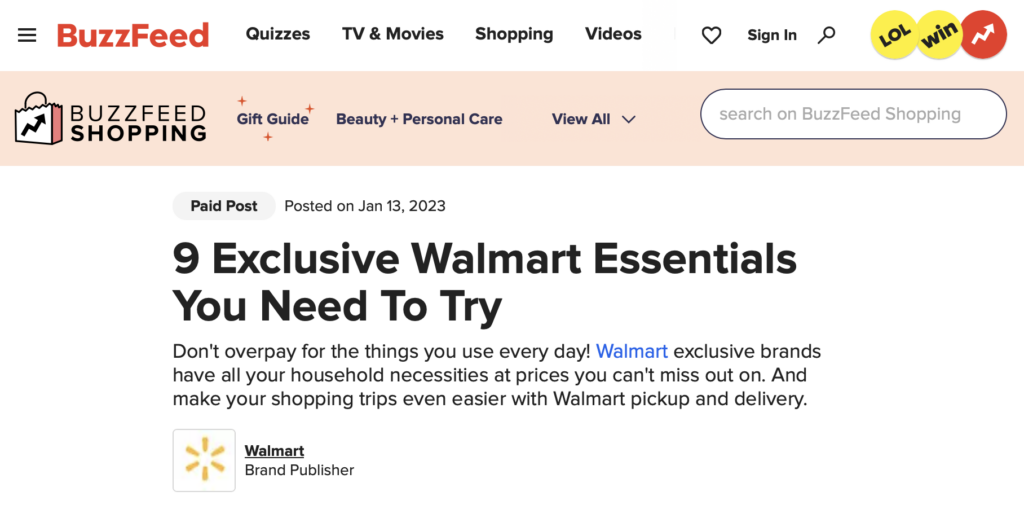 9 Exclusive Walmart essential you need to try. It's been a while since we shared a BuzzFeed piece, simple, to the point and drives what Walmart wants, more people considering (and buying) from Walmart.com.
Category: Retail, eCommerce
Featured in: Newsletter #389 – Youtube Strategy
The race to save big cats. On how DHL helped get big cats from Eastern Europe. Brand storytelling bringing a real customer story to life.
Category: eCommerce, Logistics
Featured in: Newsletter #390 – Newsletter Subs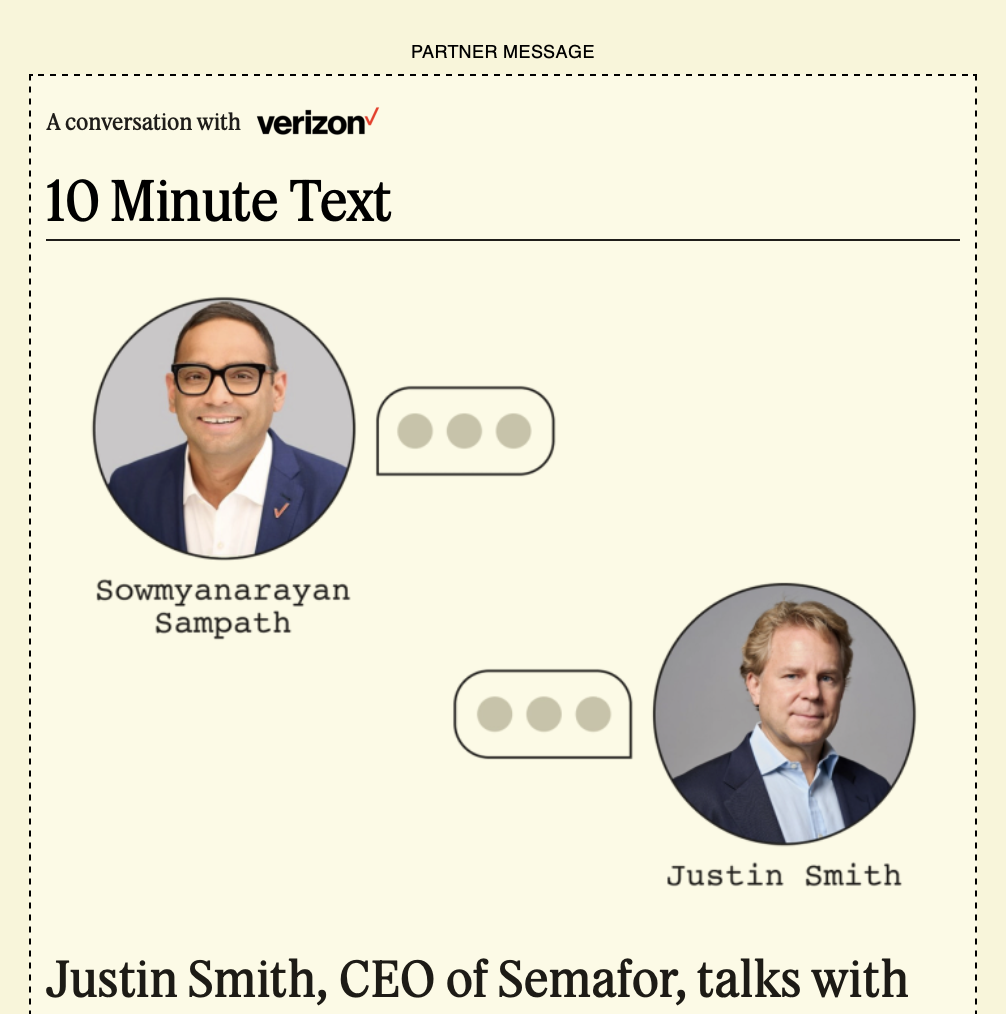 Turning their text message interview format into a piece of branded content. This is where branded content, that is created from formats or concepts that have already.
Category: Internet, Mobile/Telco
Featured in: Newsletter #391 – Sherman Act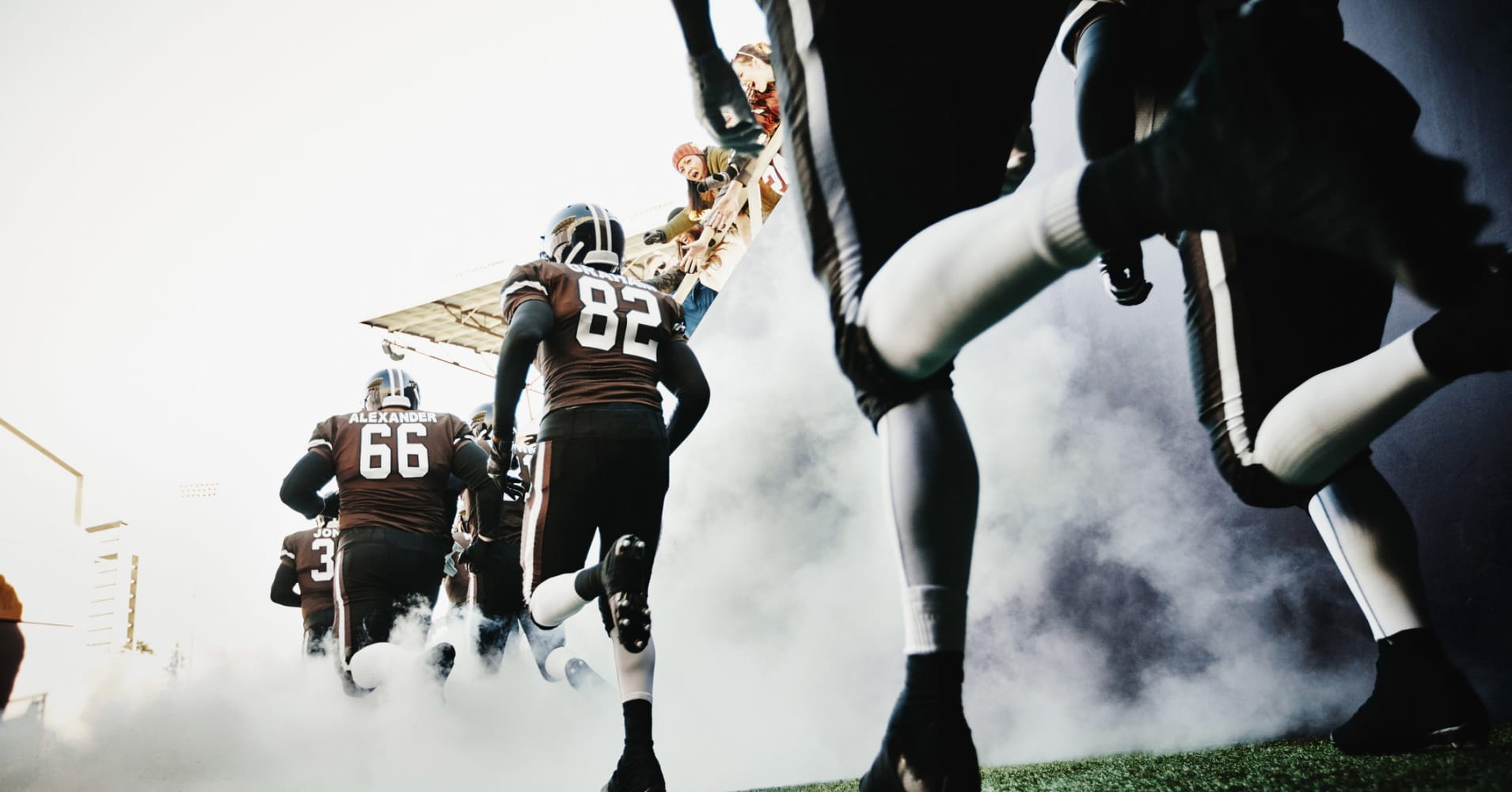 Super Bowl LVII culminates an NFL season marked by a surge in live betting. Leading with insights that folks expect from CNBC.
Category: Sports Betting
Featured in: Newsletter #392 – Austerity Measures
General Motors Super Bowl Ad with Netflix brand integration. Hinting at the future of branded content on Netflix.
Category: Auto, Entertainment
Featured in: Newsletter #393 – No ChatGPT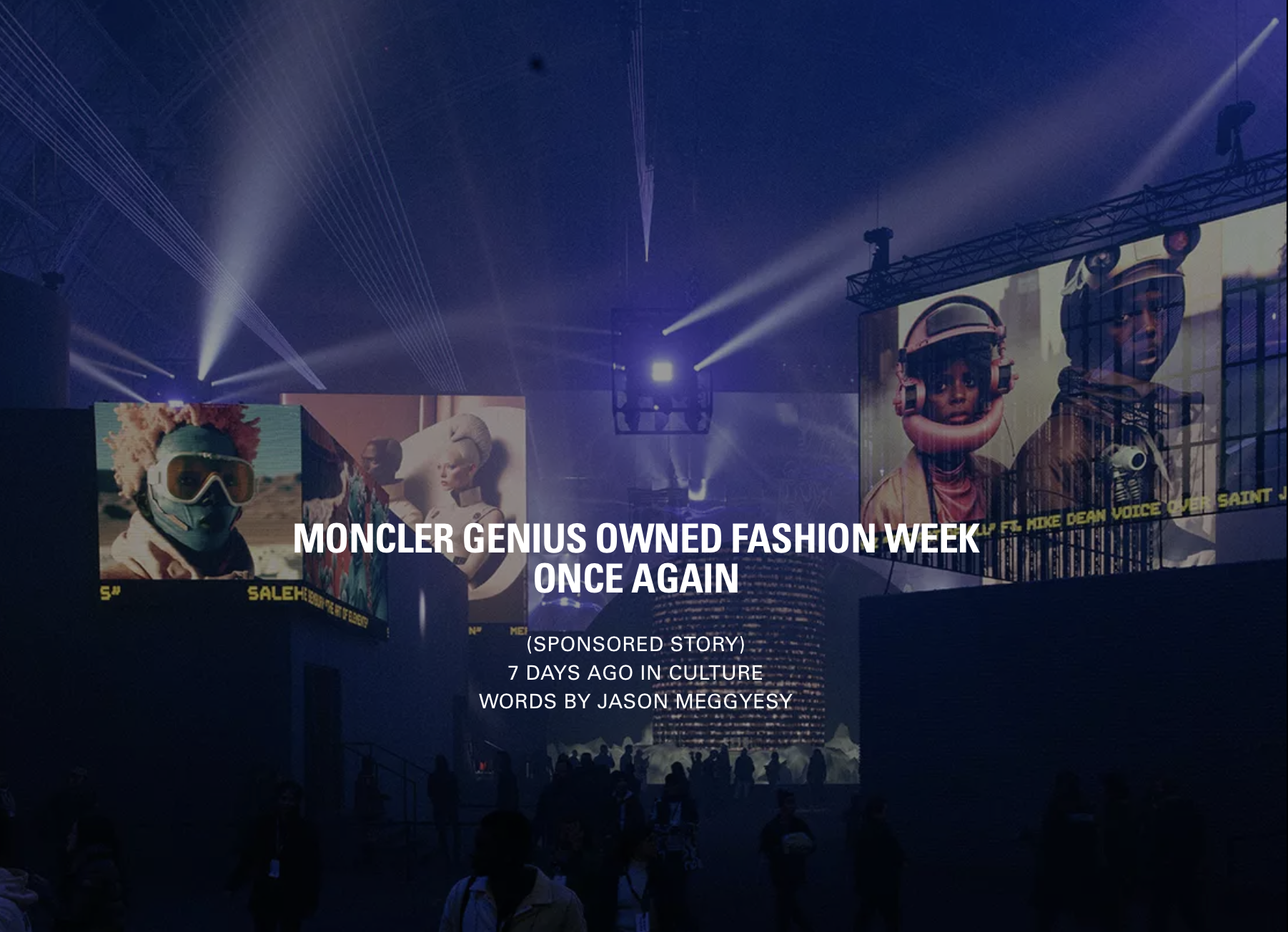 These two partnered for Monclers fashion week event. Just smart positioning to the right audience and extending a IRL event to digital.
Category: Fashion
Featured in: Newsletter #394 – Spot-tok?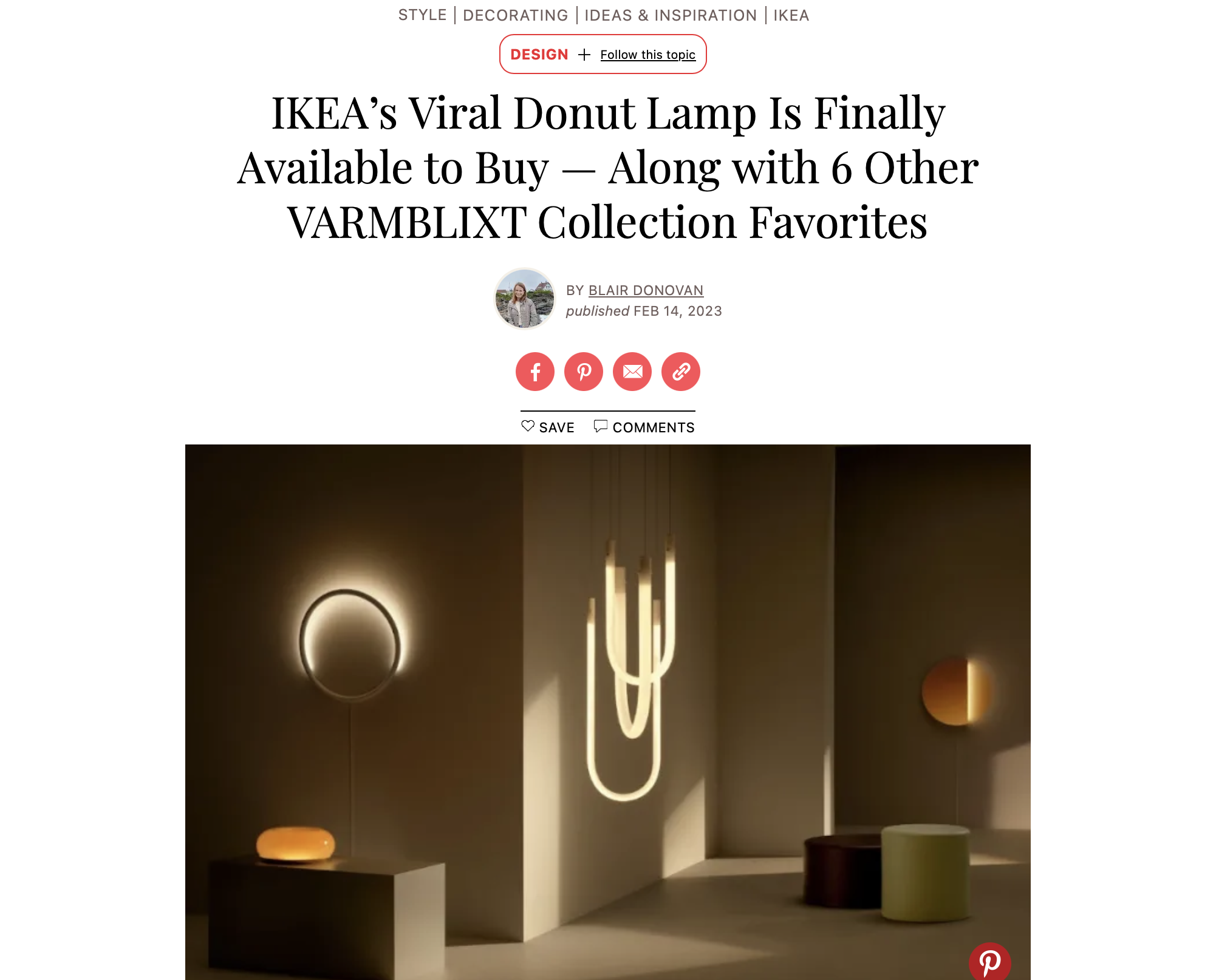 Ikea with BuzzFeed sponsored content. IKEA's Viral Donut Lamp Is Finally Available to Buy — Along with 6 Other VARMBLIXT Collection Favorites.
Category: Home, Furniture
Featured in: Newsletter #395 – AI Cubed
---