The objective is to use content to deliver on your organizations goals. You do this through content that helps customers. The job is to create an experience that aligns customers and your organizations goals. But you already knew that. The hard part, driving performance.

This short handbook gets into answering some of the strategic questions which help to drive performance. Practical, simple and actionable.
What's included:
– Strategic narrative
– Why metrics matter
– Value your content properties
– New vs old content
– Dealing with content complexity
– Benchmarking
– Intelligence log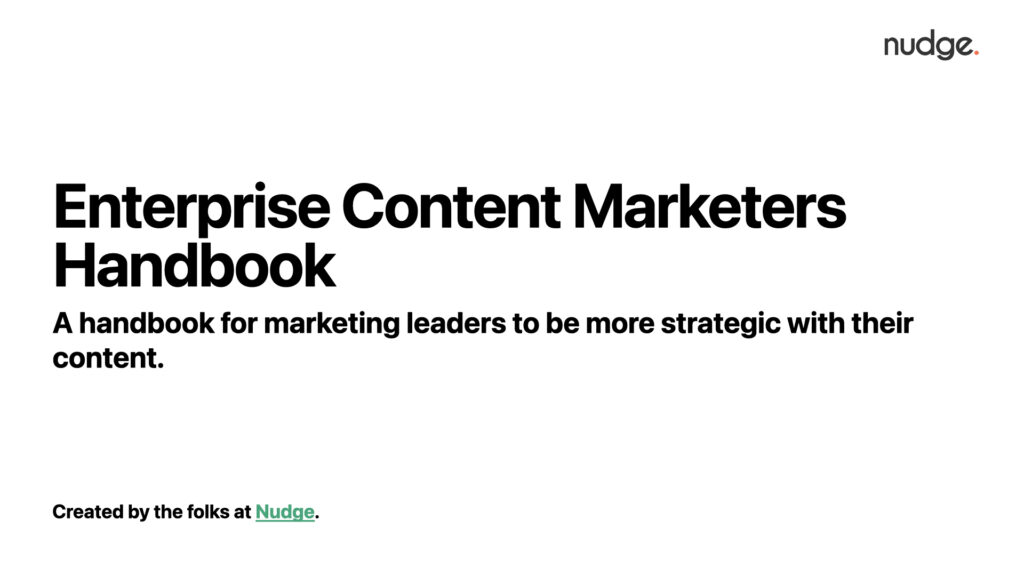 Enter email to receive the download download link and receive any updates to the playbook.