Measurement and intelligence for content-first brands
Born out of a New Zealand digital agency, unsatisfied with existing Content Marketing measurement solutions, Nudge is now the standard in content measurement and intelligence. The team, led by Founder/CEO Ben Young, moved to New York in 2013 to introduce the platform to the global market. Nudge now drives value and scale through the content process for 1,200+ brands and 940+ publishers.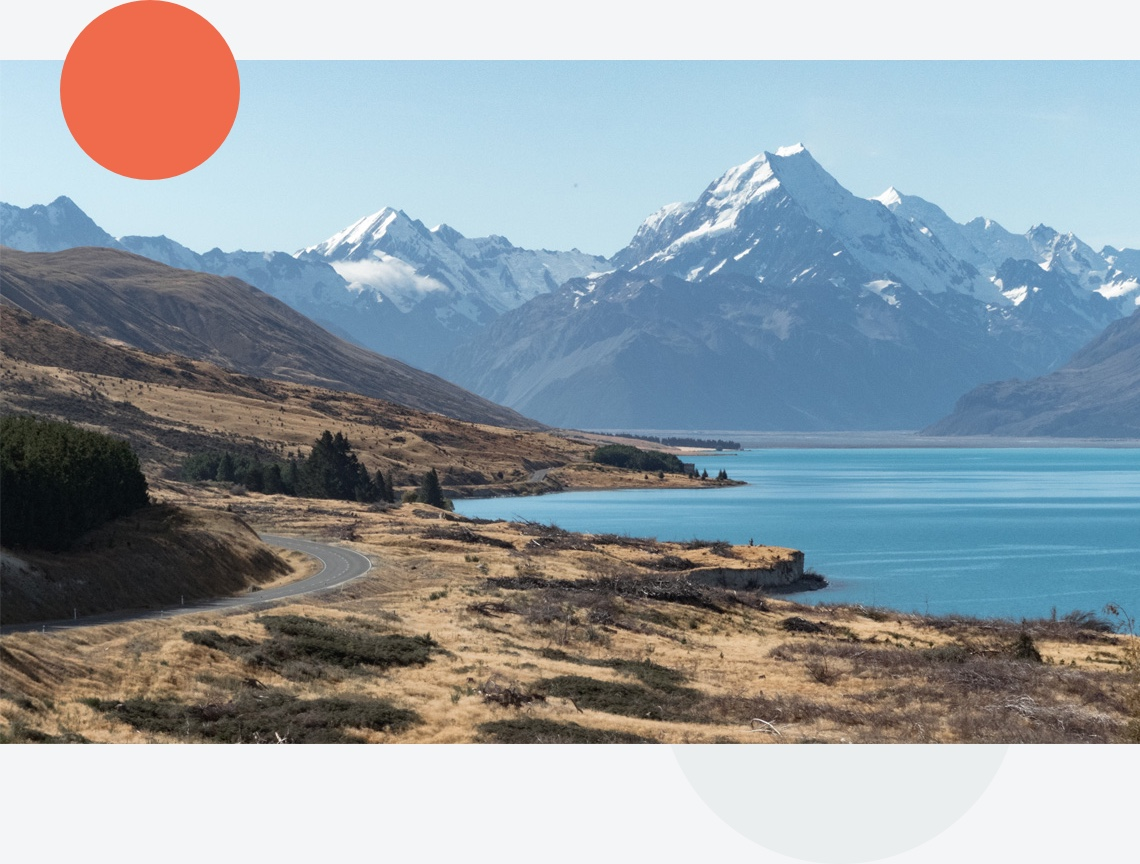 As marketers
We believe that in the realm of advertising, content provides the best value exchange between brands, consumers, & publishers.
As technologists
We believe technology should make your marketing superhuman; and we've built a tool to get you there. Nudge drives value and scale through the content process.
As humans
We believe in a free and open internet.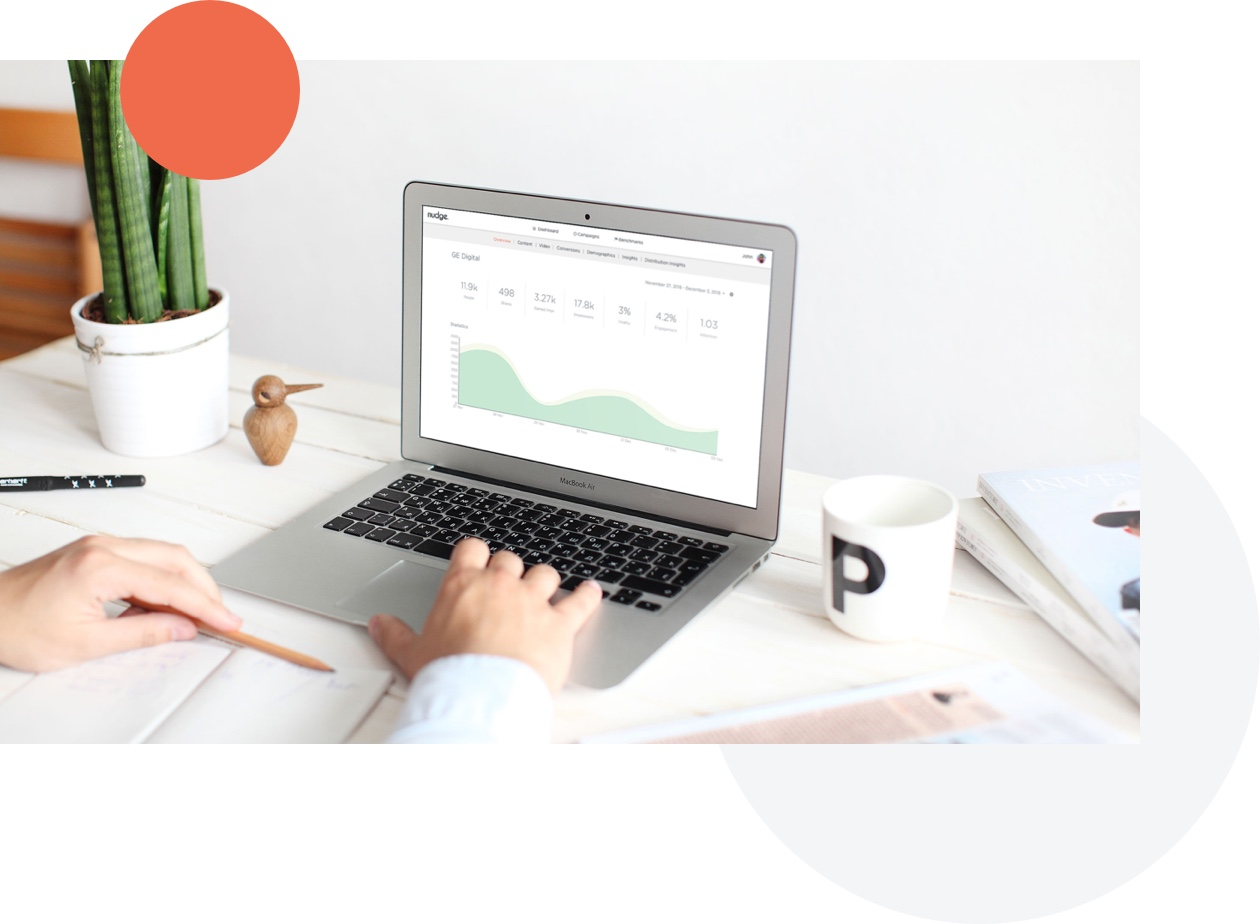 We built the tool we needed. Thoughtful in design. Time saving. Innovative.
Team
Our team of hackers and marketers with backgrounds in media, brand and agency, bring a global perspective to everything we do.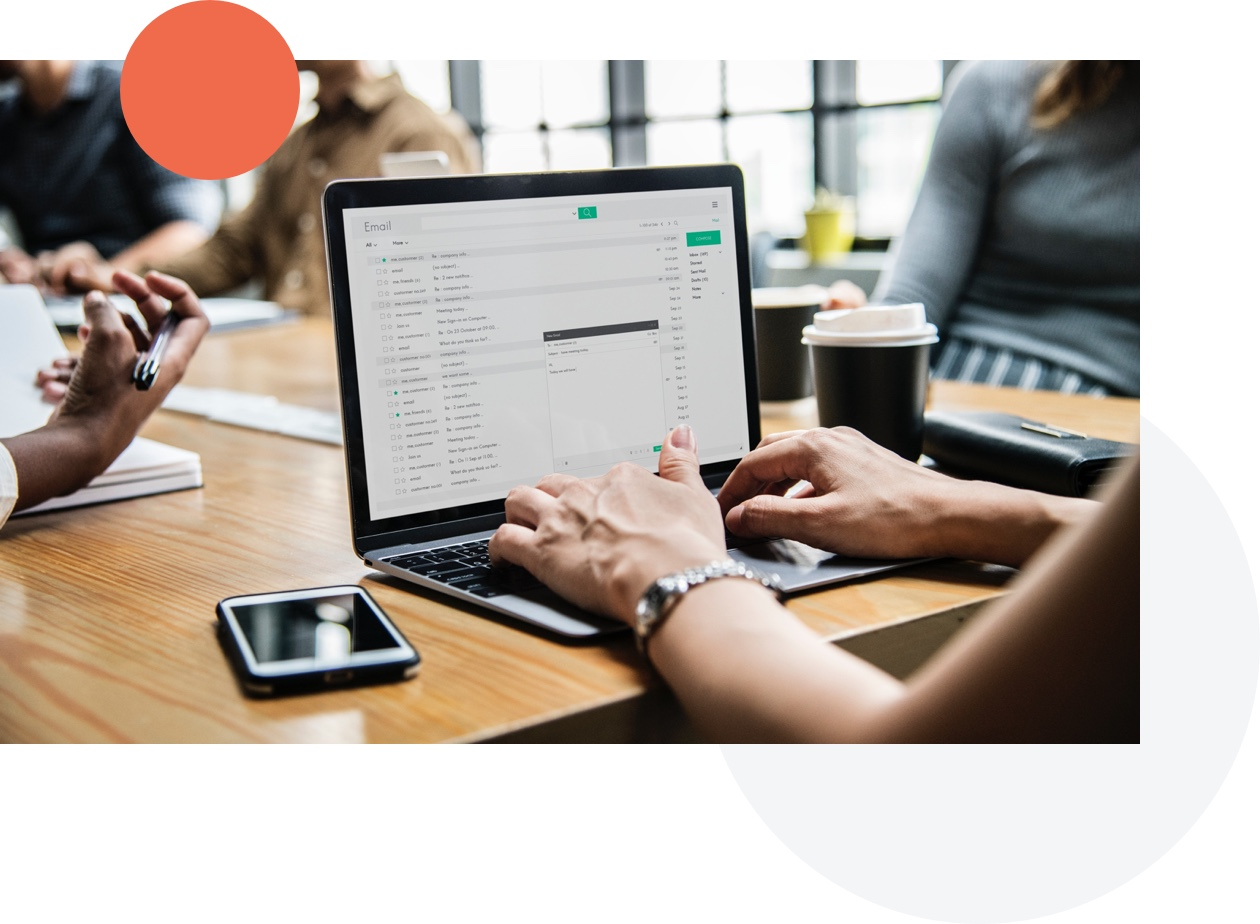 Customer Support
With service backgrounds in the team, we provide world class customer support that you typically don't expect from a technology company.
We believe in the human touch.
Our firsts
Nudge was the first to specialize in this particular use case, when content turns in to advertising its held to a higher standard.
First to connect brands and publishers through a real-time dashboard of their content.
First to launch Content Attribution for Native, October 2015.
First to launch industry benchmarks, March 2015.
First to launch Content Bot, January 2017.
First to use AI to power insights, May 2017.
First to unify social and open web video in one dashboard, July 2017.
Community Leadership
180+ editions of This Week in Native Ads, read over 130K times.
Hosts of #NativeAdTalks, held in New York and London - join the next one.
Best Native Ads of 2018, 2017, 2016, 2015
Open benchmarks, February 2018.
Nominated for Native Marketer of the Year, November 2017
Attention Minutes measured
Most valuable brands measured
of the world's 50 top publishers measured