If you enjoy working in an inclusive, pioneering and fast-paced environment, a career at Nudge could be for you.
Nudge is spanning a number of time zones with offices in New York, London and Gothenburg, Sweden.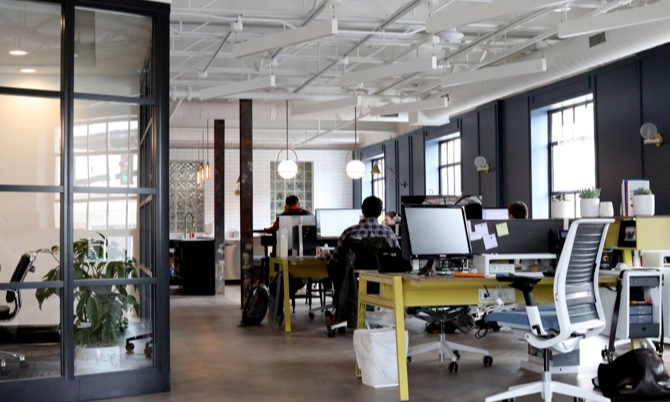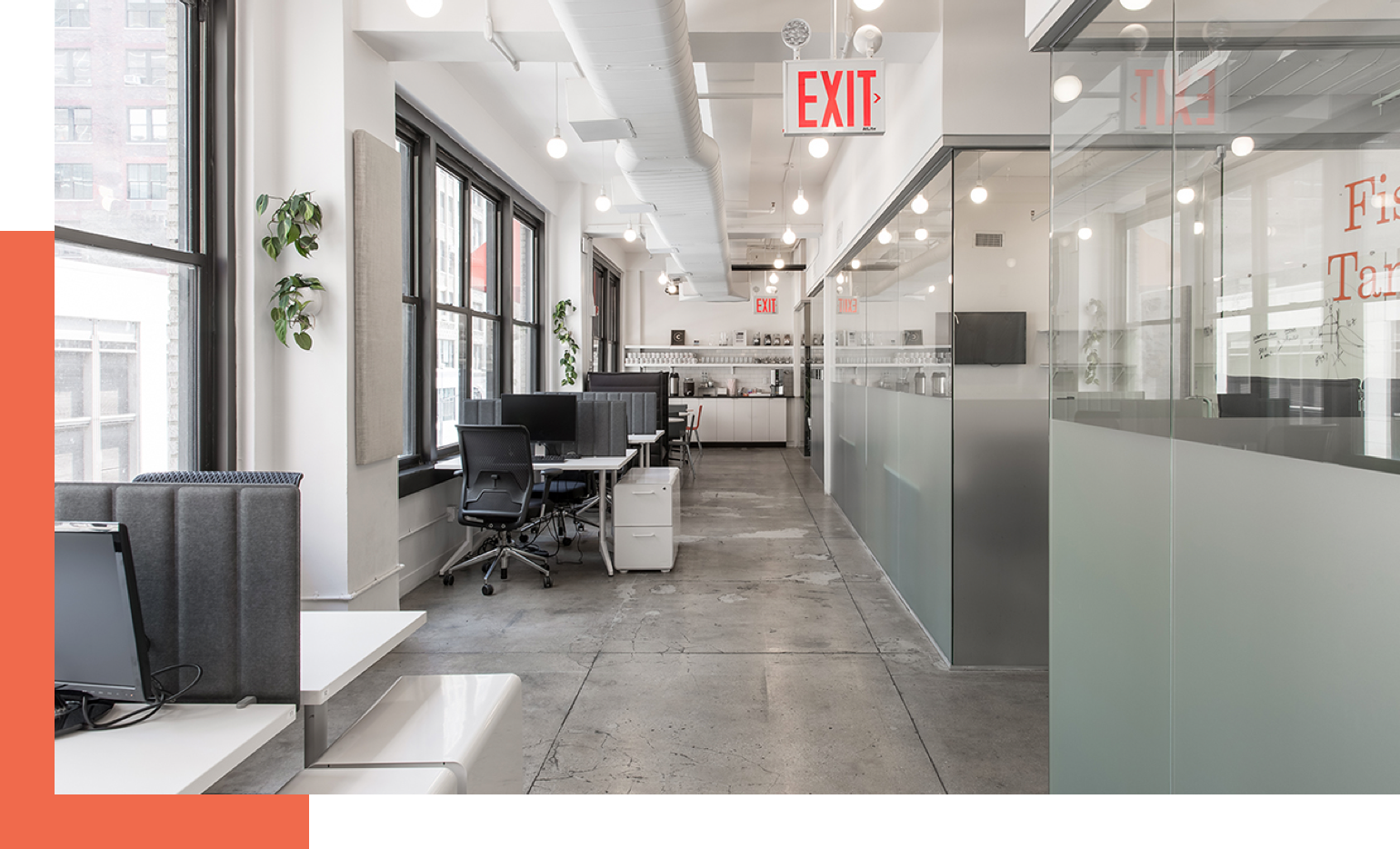 The standard in content marketing analytics
We are building the technology that enables brand advertisers and publishers around the world, create their best possible content. New features are added all the time.
Changing industries for the better
Our customers include many of the world's most valuable brands and leading publishers. Our tools help the industry players achieve their own missions.
Continue to enable a free and open internet
Our vision is a world where content is able to provide the best value exchange between brands, consumers & publishers, to continue to enable a free and open internet.
Number of cities with Nudge offices
Editions of This Week in Native Ads
Running competitions in 2019 (this far)
Number of accents on a team call
Butter coffees consumed each week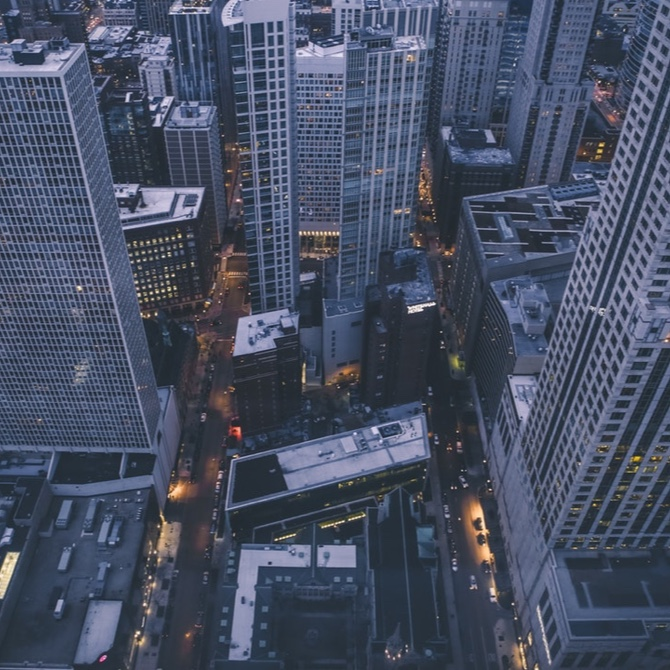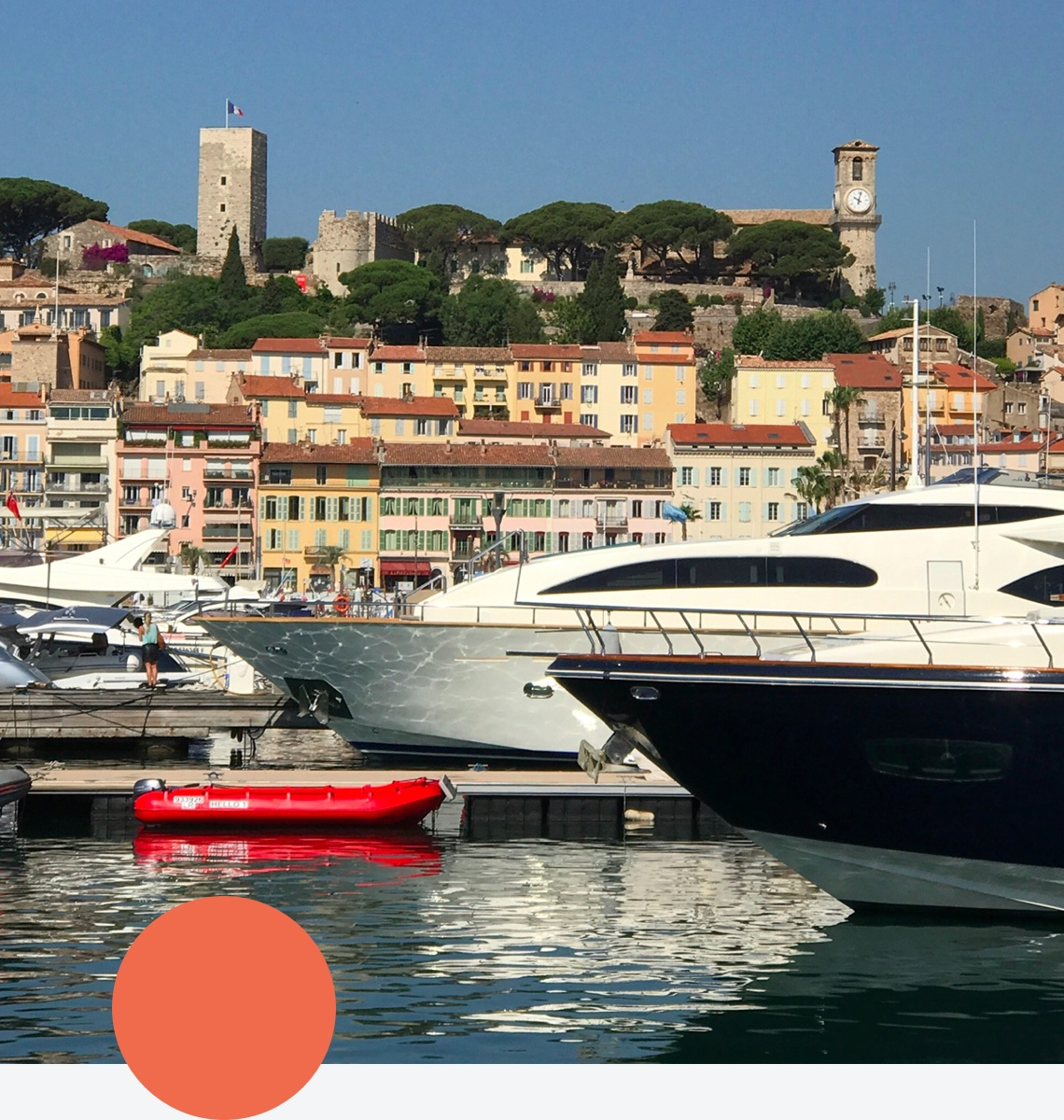 Employee perks
Attend exclusive industry events
Mentoring opportunities
Paid vacation/sick days
Health, vision and dental benefits
Remote working
Competitive salary
Surrounded by intelligent & driven colleagues
Current openings
Join us in our effort in making marketers superhuman.
Couldn't find the opening you were looking for?
Get updates about upcoming openings straight to your inbox.