Edition #406

How our industry can't help but appreciate how Apple does things, podcasts have been around 20 years! And Twitch pulls back on its new branded content guidelines.
---
Spatial computing. How could I not have a newsletter this week and not mention spatial computing and Vision Pro. You just can't. Well you can, but too late now.
I did like, Facebook tried to land this space, with Meta and metaverse. And Apple comes along, and pulls it in further, this is spatial computing. Computing overlaid over the world around you.
Not just brilliant, but sets the stage for others to build upon. Here's a preview from Google Trends on searches for the term.

I think half the adoration from our industry, is that we as marketers get it and like to appreciate good work. It's like Succession, Axios saying it got more than its fair share of write ups. Because media insiders enjoyed it. That's got to be a factor with Apple. It's like when you have a brilliant sales person, who you know is selling you, but you enjoy the experience. Alright go on then.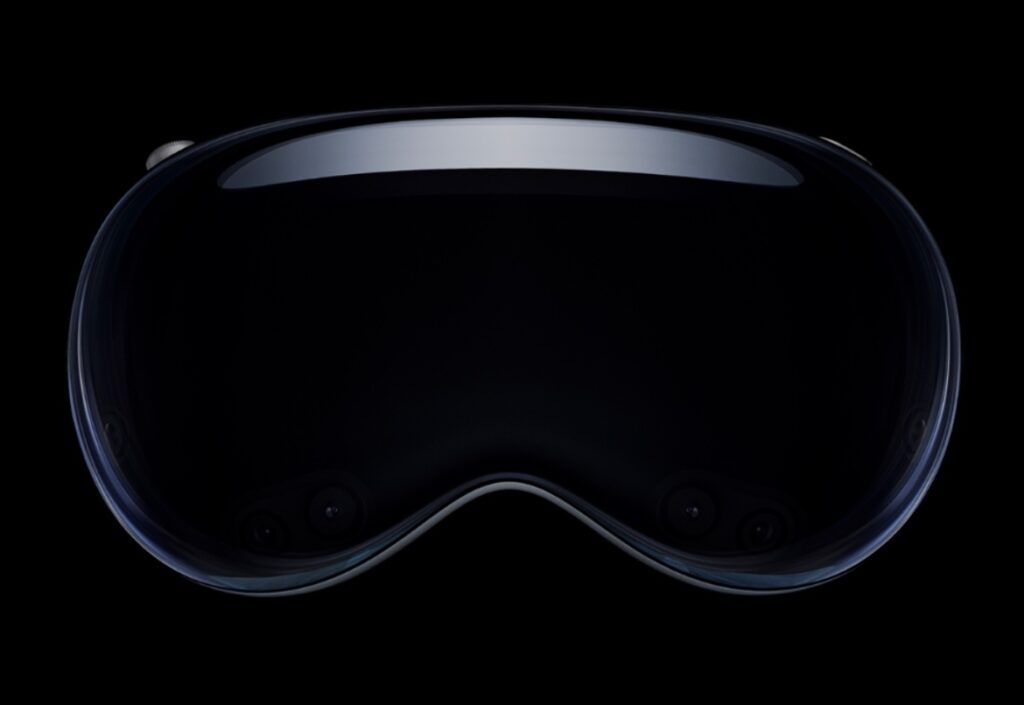 Along with IOS 17, there are extra privacy changes coming. Apps will need to declare how they use permissions, like an ads.txt but for privacy. And then IOS will remove parameters that uniquely identify an individual from mail & messages. This puts pressure on personalization & CRM-like tools. But probably just shifts the focus to log in type experiences to maintain the data. Half of why Google is asking you to log in everywhere on mobile.
As we're 22 days away from which tens of millions websites analytics will stop working, just a nudge for whoever handles analytics at your company to peek what we're doing at Nudge.
Oh – and who is going to be the first to sign MrBeast to their streaming channel?
Notable stories this week
Deals/M&A
Campaign of the week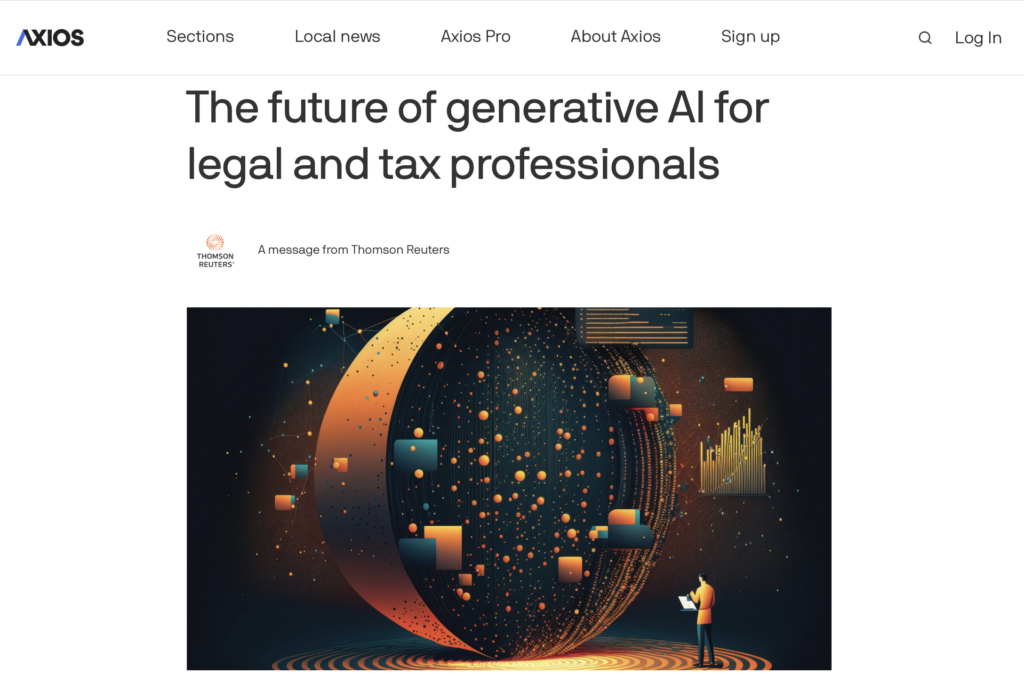 View all 2023 best campaigns.
Smartest commentary
Datapoints of note
That's it for this week.
---