A short handbook for programmatic advertisers looking to drive performance.
We've all heard how the bank reduced its programmatic ads from appearing on thousands of websites and got the same results.
Programmatic advertising is all about optimization. This short handbook dives into the art of optimizing programmatic advertising.
What's included:
– Intro
– Why can't programmatic be set & forget? narrative
– The chase story
– Quality metrics, invalid clicks, fraud
– Optimization methods
– Build your intelligence log
– Automatic optimization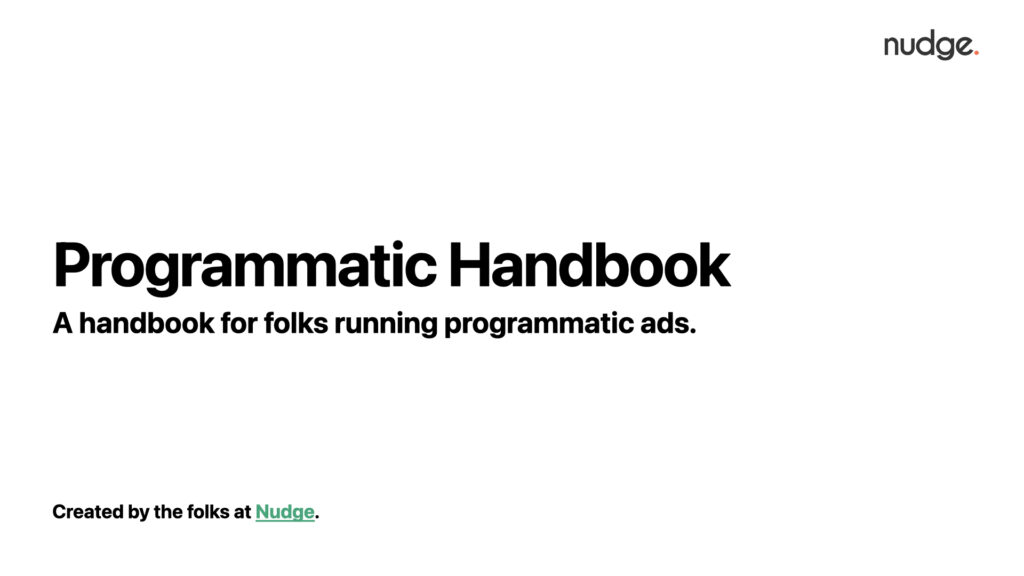 Enter email to receive the download download link and receive any updates to the playbook.