Edition #418

Dupe brand launches for lead gen, Swapstack acquired & b2b marketers are disappointed.
---
This week I had a note in Why is this interesting? On Interactive TV, I've been enjoying the Bear Grylls experience, where he takes you along on one of his treks and you get to pick what he does at key junctures. Super fun.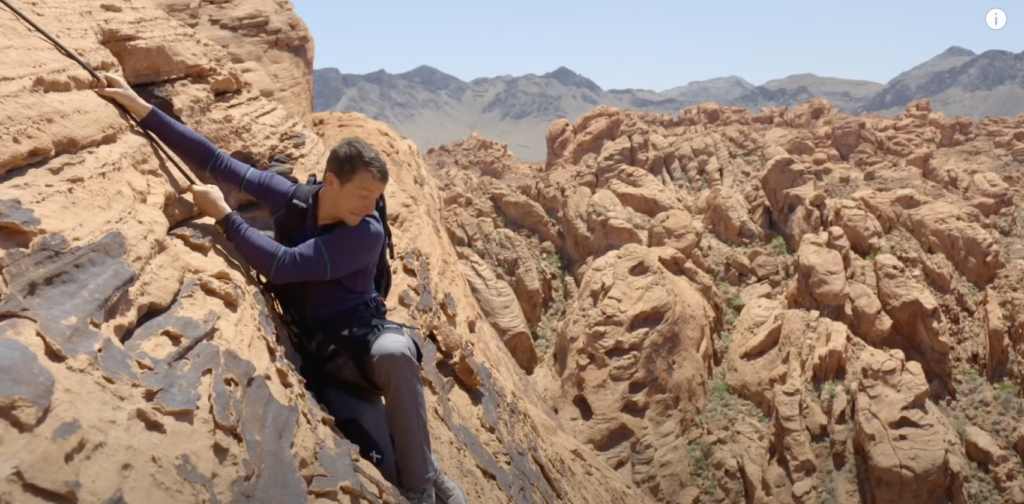 Prime Video also will soon have ads in the default plan, with Prime Video being a primary benefit for many countries, it's probably a step function to a Prime Video only plan. But adds more trusted inventory to the CTV space.
There was an interesting example this week of a brand, making a dupe product, as a form of lead gen for the authentic product. I won't spoil it but check it out under campaign of the week.
We also dove in to attention, what each second is worth to a brand. Over the 1 million sample we analyzed, looking at who dropped off each second. 2.44% of people drop off each second.

Whatever we do create, time is important. Hopefully you're still reading by now 😉
Notable stories this week
Deals/M&A
Campaign of the week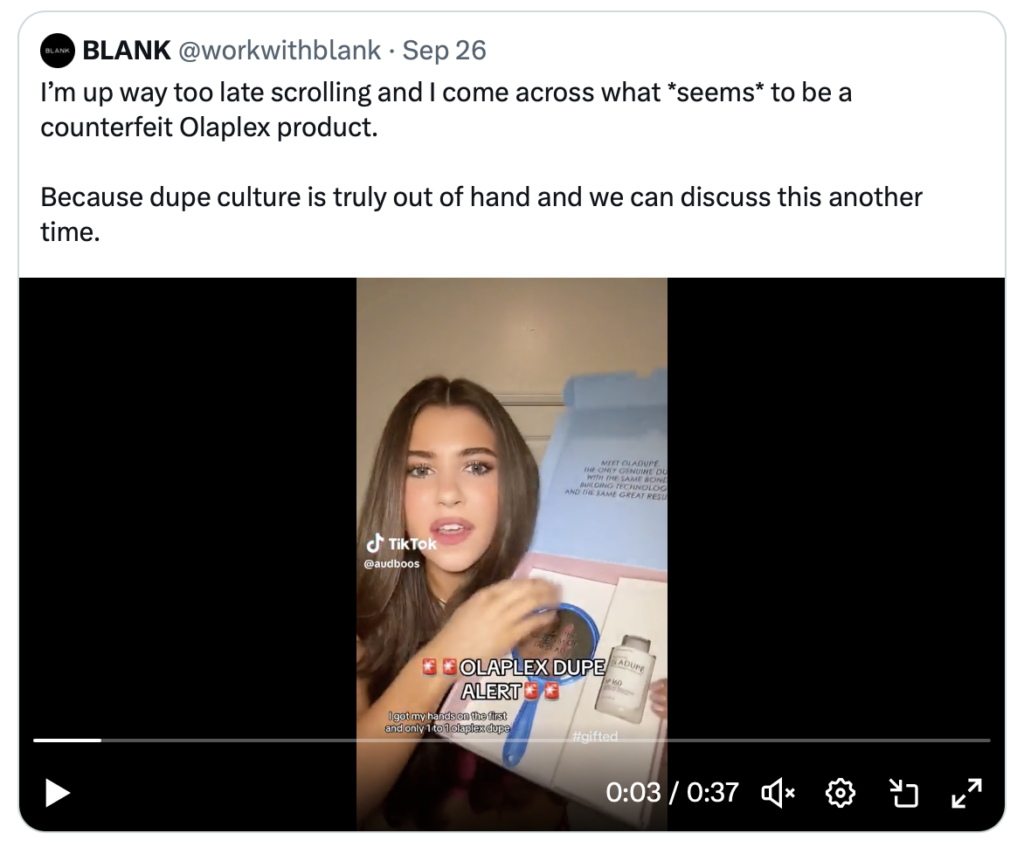 View all 2023 best campaigns.
Smartest commentary
Datapoints of note
That's it for this week.
---