It's been a big year for native advertising and the content which drives the industry. Each week we feature a campaign of the week, so we thought we'd end the year with a summary of the best of the best we've seen.
Visit Intel by Nudge, a platform which has all of the world's branded content organized in one place.
Netflix & WSJ smashed it out of the park crafting a rich piece on the economics of cocaine to promote the new Narcos show. With a rich narrative telling the history of cocaine and leading in to the Pablo Escobar story, readers can't help but be compelled to continue the story by watching the show.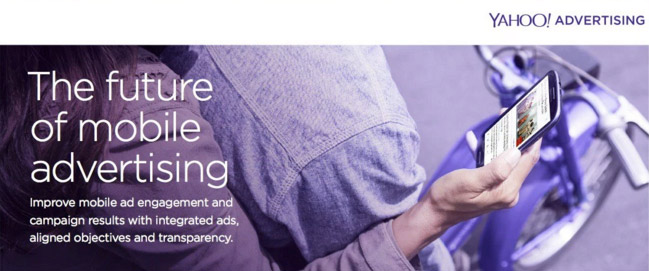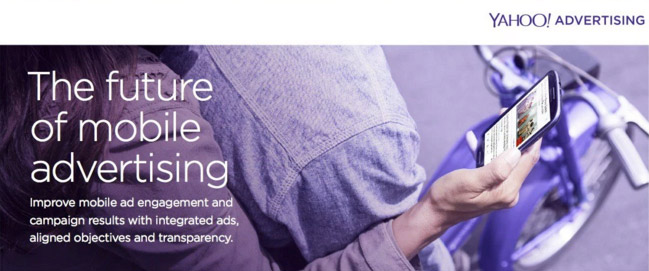 Native Ad Inception: where a native ad is used to promote a native ad company. Our favorite is this Yahoo piece on DigiDay, an infographic on the future of mobile.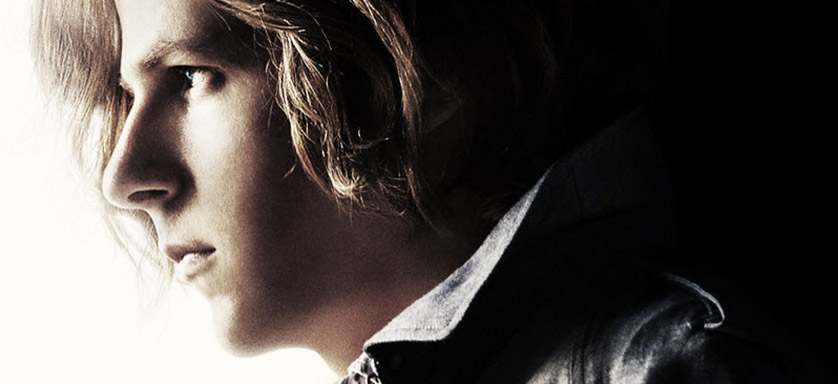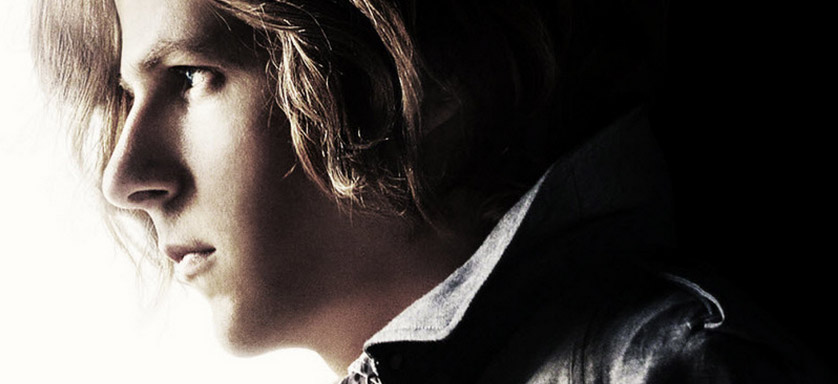 For the new Batman Vs Superman movie Warner Bros hit it out of the park with this interview of the fictional Lex Luther Jr and how he's turning his father's business (LexCorp) around. This execution, utilized multiple properties within the Time Inc network in their tone of voice. It was a perfect example of the right brand, right format, right publisher and the right audience. It was also a great blueprint, for how native content can drive activity in your marketing funnel. Read more about it here and on DigiDay.


The best native content is one in which the narrative can't exist without the brand and this Refinery29 piece nailed it. It depicts the 30-day workout journey and provides utility to the reader with how-to photos. And at each part, a link is provided to buy the product shown in the picture. It's simple, smart and often quoted.
Top By Category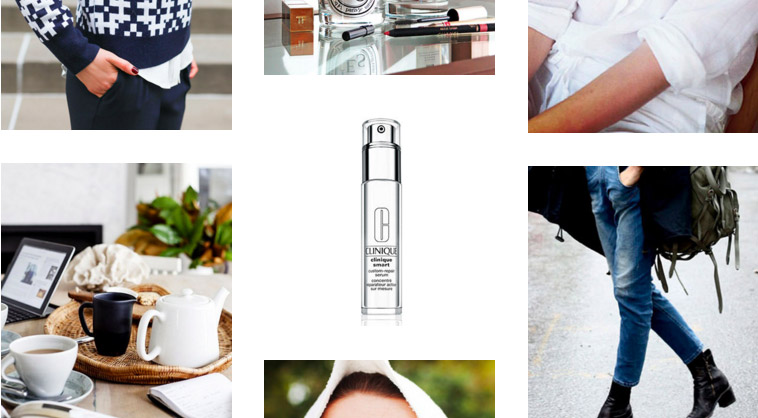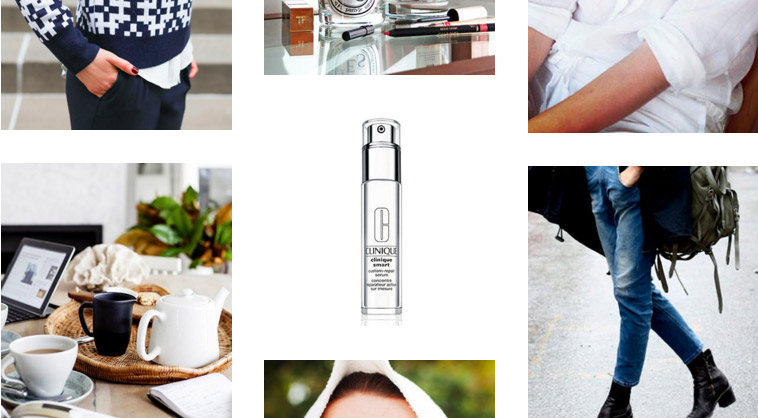 By pulling together 25 separate content pieces to fit on one page, in a Pinterest like fashion, this native ad, whilst simple on the surface packed a lot of punch. The content consists of different beauty hacks, each presented with an engaging picture accompanied by a short text that reveals itself when you scroll over. A mix of discovery and playfulness, it is simple and well executed.


This is an article that truly sells you on the destination New Zealand (we've been there!), with 14 stunning pictures and mini-features of the exotic diversity that this country offers. The article lends itself to high attention with the richness of the content and a list format that we know drives people to finish the content as well as driving high engagement and strong click-throughs from social shares.


New York has always been a beacon of hope, yet is looking to close down AirBNB. This piece reminds New Yorkers of the rich heritage they have and how AirBNB wants to continue that legacy. It is a classic T Brand Studio execution, who continues to set the standard.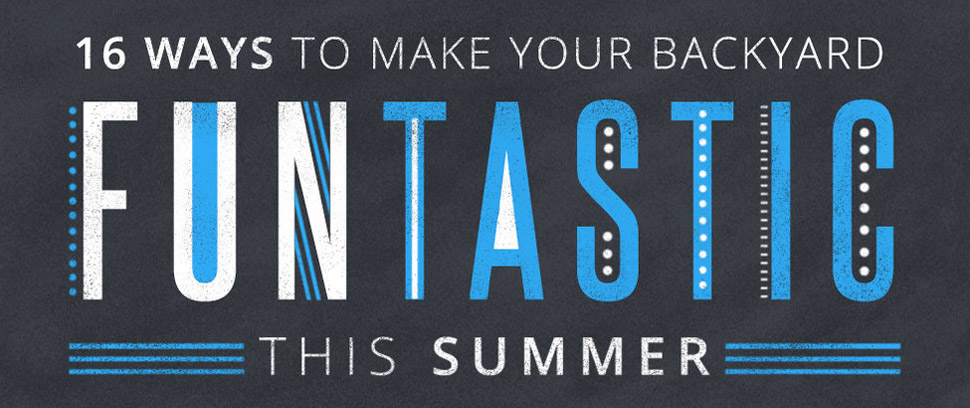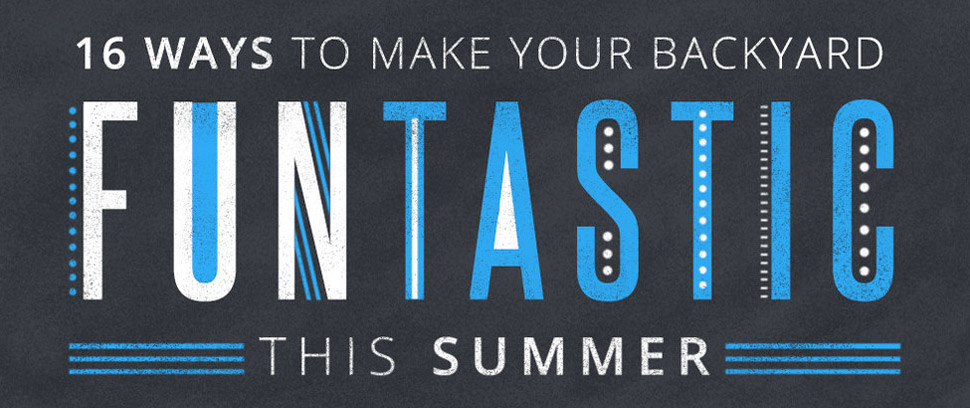 Finance can be a tough vertical when attempting to draw people in to talk or learn about a brand's proposition. BuzzFeed provides an easy in with this post, showing the fun things you could do this summer and a nice reminder that Chase cash back is also good.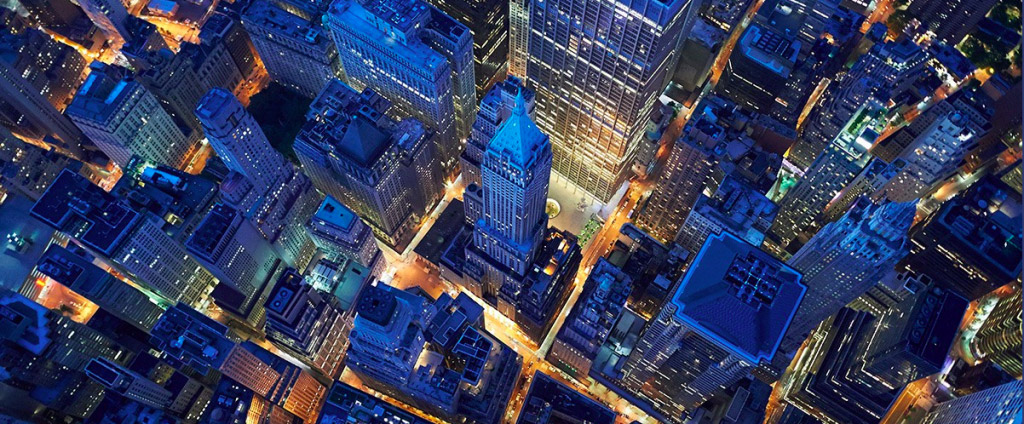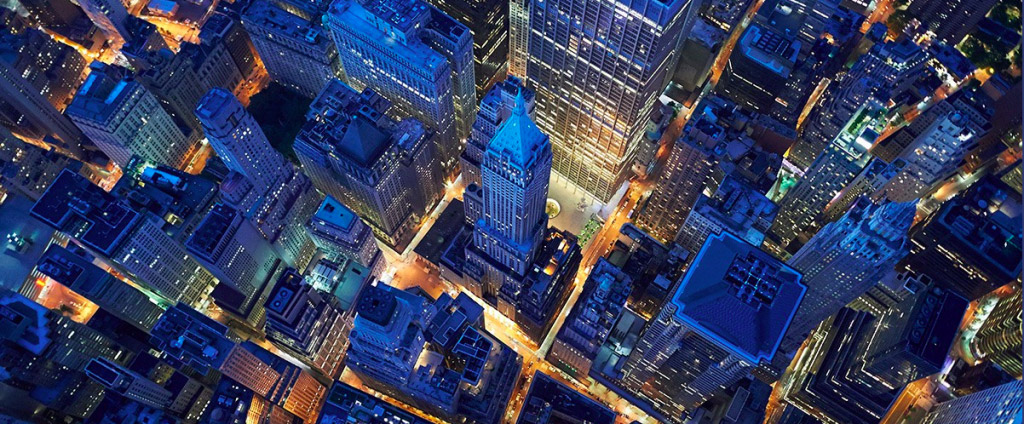 The other tactic for finance is thought leadership. And this sponsored article on The Atlantic was a well-thought-out piece that made full use of the native features provided by the publisher. It included research by Morgan Stanley, and all ad formats on the page were Morgan Stanley units. The user would have come away from the article understanding the connection between the brand, publisher and information provided.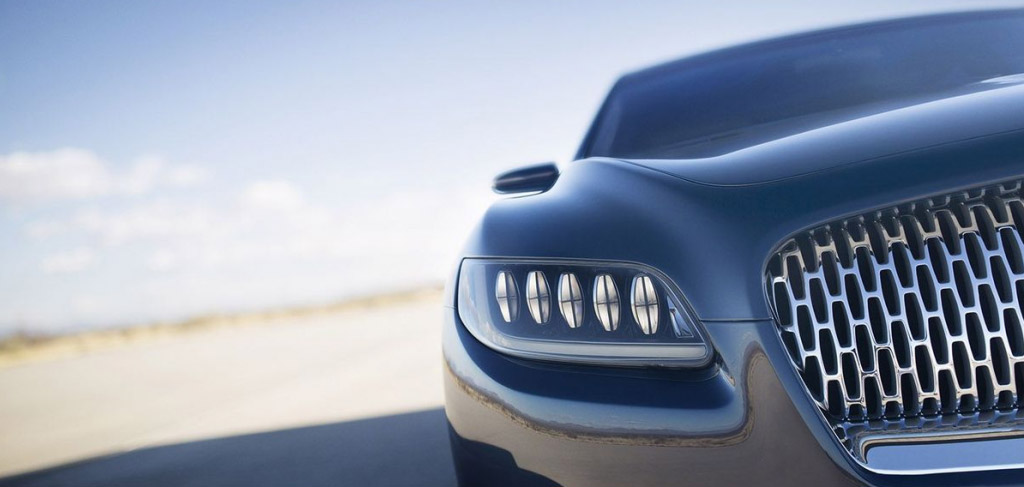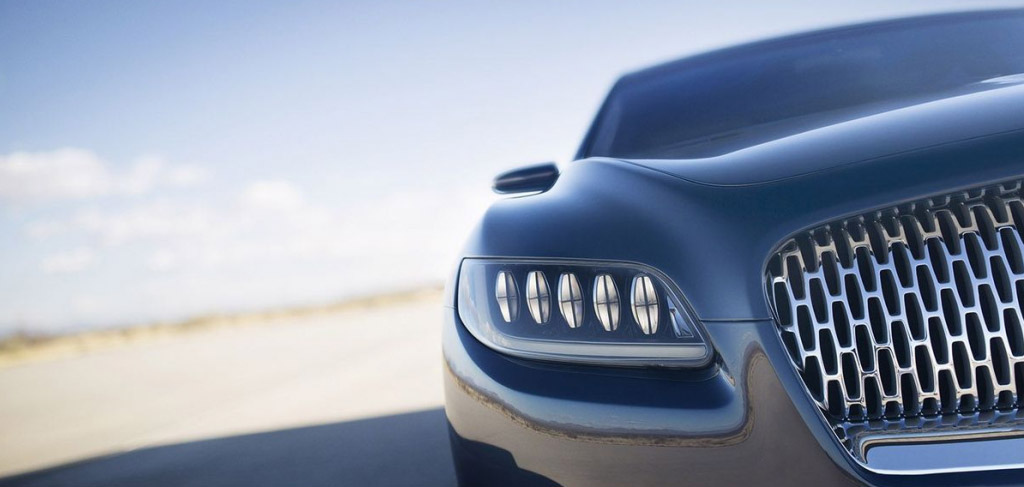 If you have something of beauty, share photos. With the surprise launch of the Continental, The Verge did just that. Auto has a lot of parallels with Travel & Tourism; both bring people into the story through sharing the experience or letting their imagination run wild with great photography. Take a look for yourself, and you will understand. Who cannot be drawn to an article like this? Lincoln Motors wants to sell the "elegance, effortless power, and serenity" in their new car, and we think this native ad did that job.


This is our favorite faux political native ad for House of Cards. This could easily be the real deal, detailing the lives and relationship of Frank and Claire Underwood, as if they were real people.


This custom feature is a visually attractive piece of content that provides readers with innovative and mouth-watering snack recipes. What's most engaging with this content is the imagery and layout. Each recipe is easy to share by pinning it on Pinterest, and by choosing "salty" or "sweet" at the top, you will be shown different recipes. Interaction with the reader like this increases attention minutes, and the simplicity of both design and content enhances the probability of the reader to share. Food is really all about look, and these colorful pictures are definitely catching the reader's attention.


Consumer goods are all about being top of mind. HuffingtonPost helped Quaker get in front of its audience by focusing on having better mornings. It speaks directly to parents in need of organizing their everyday mornings. Included are 12 simple morning hacks, presented by Quaker, whose goal is to help moms and dads "tackle every morning like champs". The content brings real value, is connected with the brand mission, and "pin it" options for each pictures encourages the reader to interact and share.


This is the best piece of content that the Nudge team found for this category. Not only did it drive high engagement with over 72K Facebook shares, but it also used the list format that BuzzFeed is famous for in a way that was perfect for the brand. This list format showcases different tequila cocktails for National Tequila Day, included beautiful images of each cocktail along with a snappy sub header. The recipe itself wasn't included in the image, which was great for driving high-earned impressions back through to the site.
Final Thoughts
Each of these pieces acts as a blueprint for brands and publishers to push the envelope next year. Periodically we update our industry research reports, which focus on the latest and greatest.
OutBrain and PressBoard did their takes on the best of 2015; great additional reading.
This year was the year of first campaigns for many publishers, a second for early adopters. Next year we'll really see a big step up. This is truly a data-driven industry, which I think will have the fastest acceleration of change for the near term.
At Nudge, we continue to innovate in making native campaigns easier and easier. If you'd like to keep abreast of our product updates follow us @giveitanudge.
..
---