Each year since 2015 we have posted examples of the best branded content & native advertising executions. Within these are some of the best content hubs.
What makes a content hub good? It represents the brand well, speaks to the customer effectively and has good content. Good content defined by content, that serves the customer and the brands objectives. So it's a win/win. This is a hard balance to juggle.
Let us know which you liked the best 👇
SalesForce Plus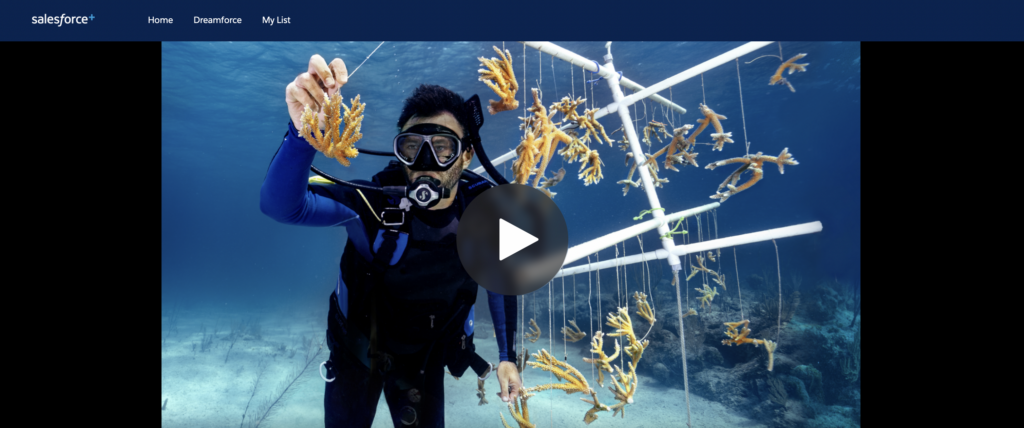 An innovative example of a content hub, SalesForce launched their own streaming channel! SalesForce Plus. And they work with partners to co-create the content. CloudFlare also launched their own too.
Vanguard

Vanguard is a classic in the content marketing space. They've just been quietly doing it year in year out.
Life at Cash App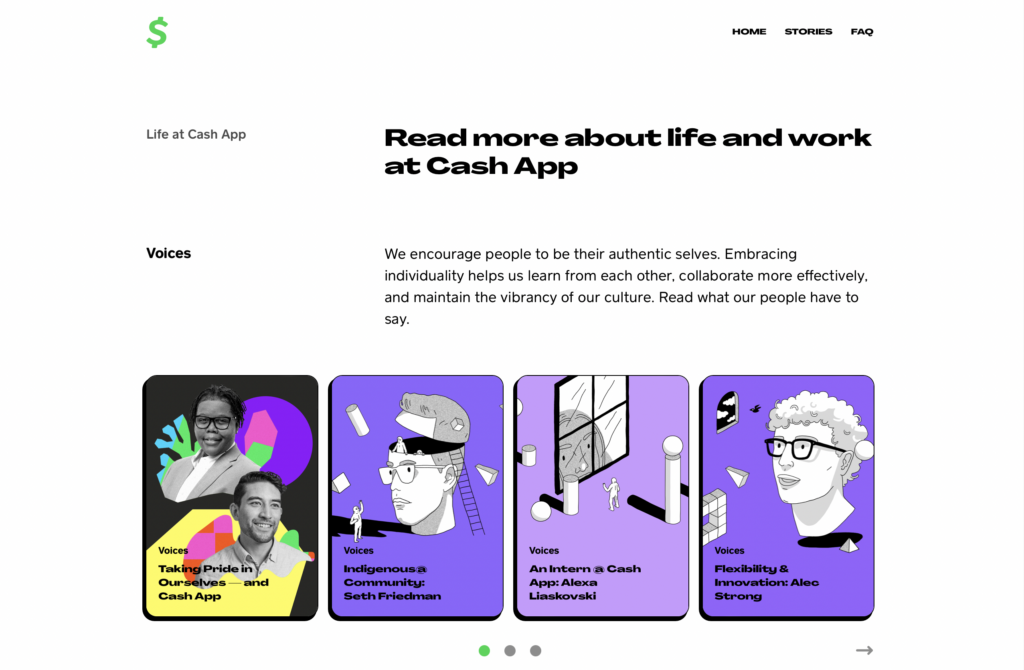 An example of using a content hub to improve your employer brand. Stories at Cash App does exactly that.
MyHelsinki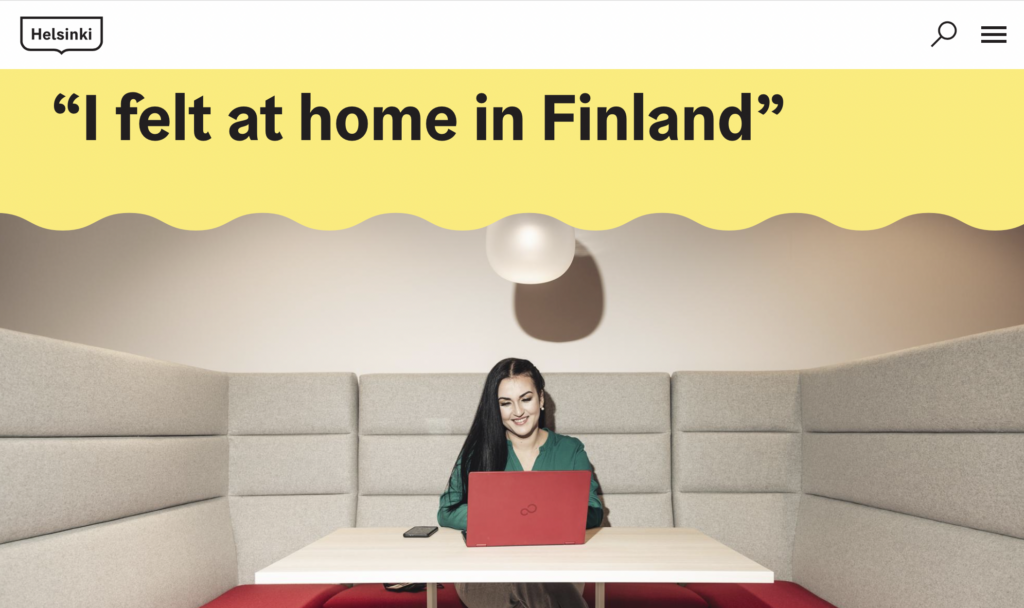 Great example of a content hub, focused on living/working/investing in Helsinki. Well put together and answers top queries you may have.
The Stories of Canada
In this example, they leverage Michael J Fox to draw potential travelers in. And then share more about visiting Canada.
Oatly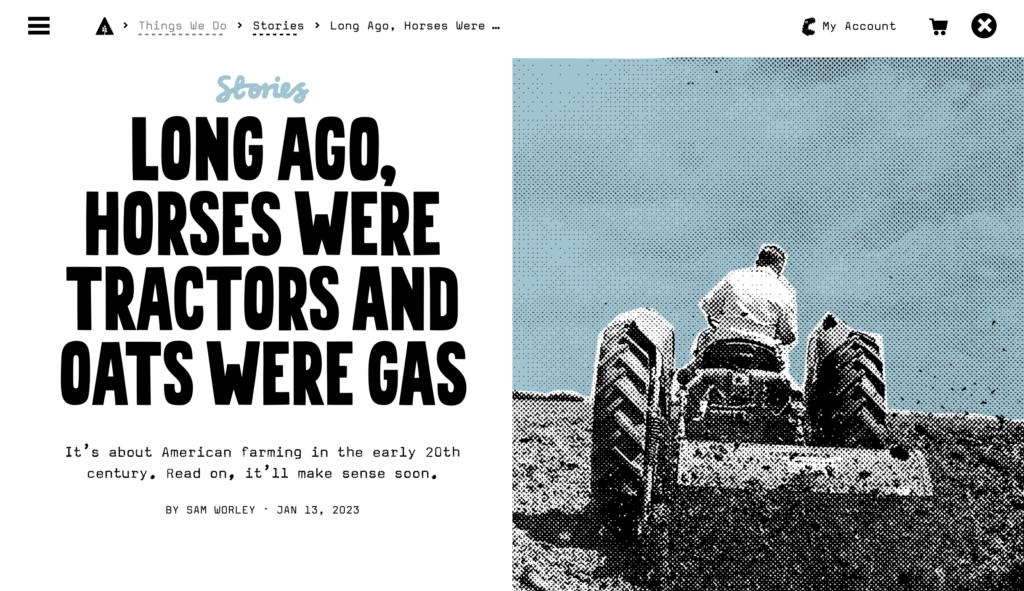 Oatly have created and built within their main website a content hub. Seamlessly weaving the content through the experience. Including a weekly newsletter called 'Get Spam'. This is a good consumer goods reference and really brings the brand attitude to life.
..
Of these content hubs, which do you like best and why?
..
This is part of our Guide to Content Hubs. Explore Nudge for your content hub measurement needs.
..
---