Each year since 2015 we have posted examples of the best branded content & native advertising executions. Within these are some of the best content hubs.
If you have a content hub, and you'd like to improve it. You could start with analytics. Imagine there was an analytics platform catered to the art & science of content, that's Nudge.
We source these examples in our newsletter each week, subscribe to get them.
What makes a content hub good? It represents the brand well, speaks to the customer effectively and has good content. Good content defined by content, that serves the customer and the brands objectives. So it's a win/win. This is a hard balance to juggle.
Let us know which you liked the best 👇
SalesForce Plus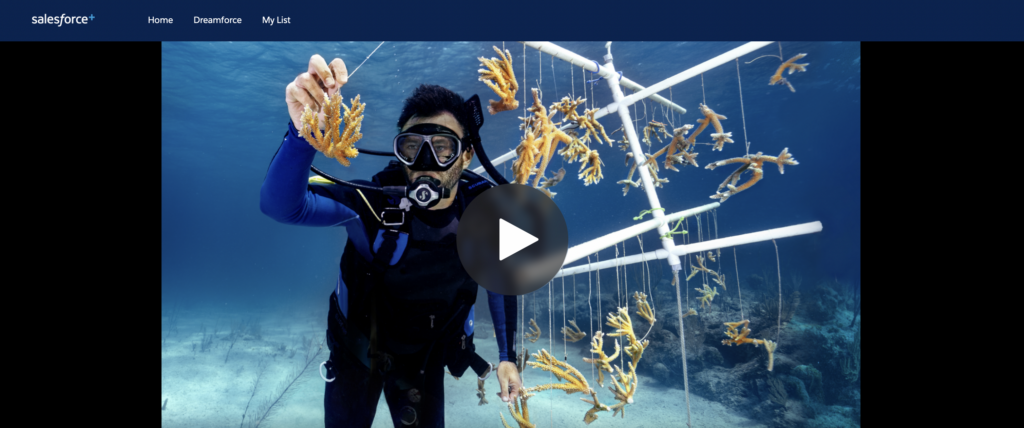 An innovative example of a content hub, SalesForce launched their own streaming channel! SalesForce Plus. And they work with partners to co-create the content. CloudFlare also launched their own too.
Vanguard

Vanguard is a classic in the content marketing space. They've just been quietly doing it year in year out.
Life at Cash App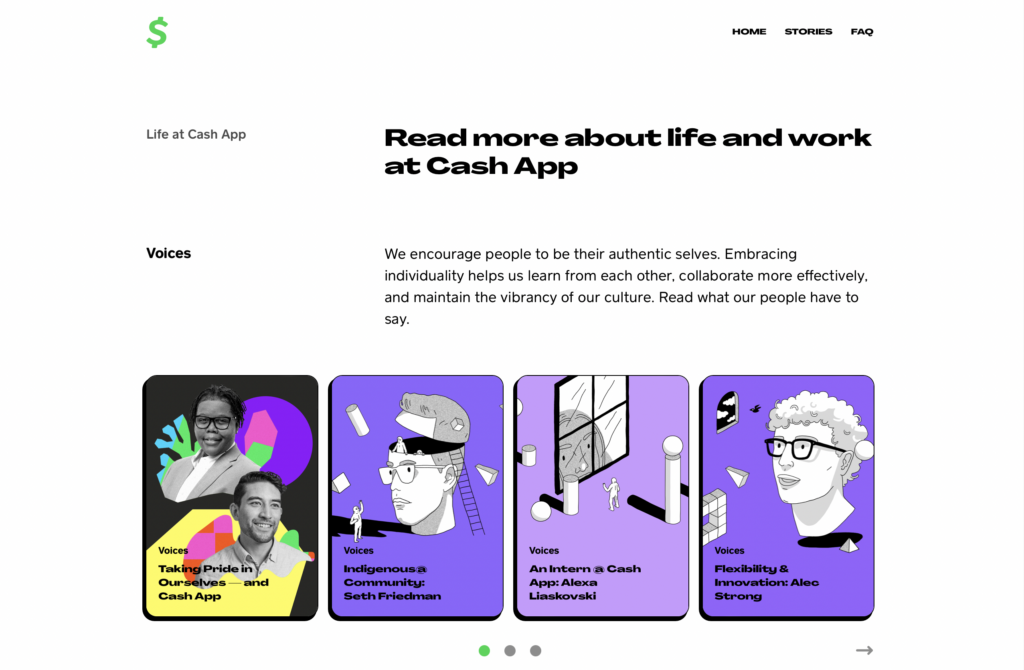 An example of using a content hub to improve your employer brand. Stories at Cash App does exactly that.
MyHelsinki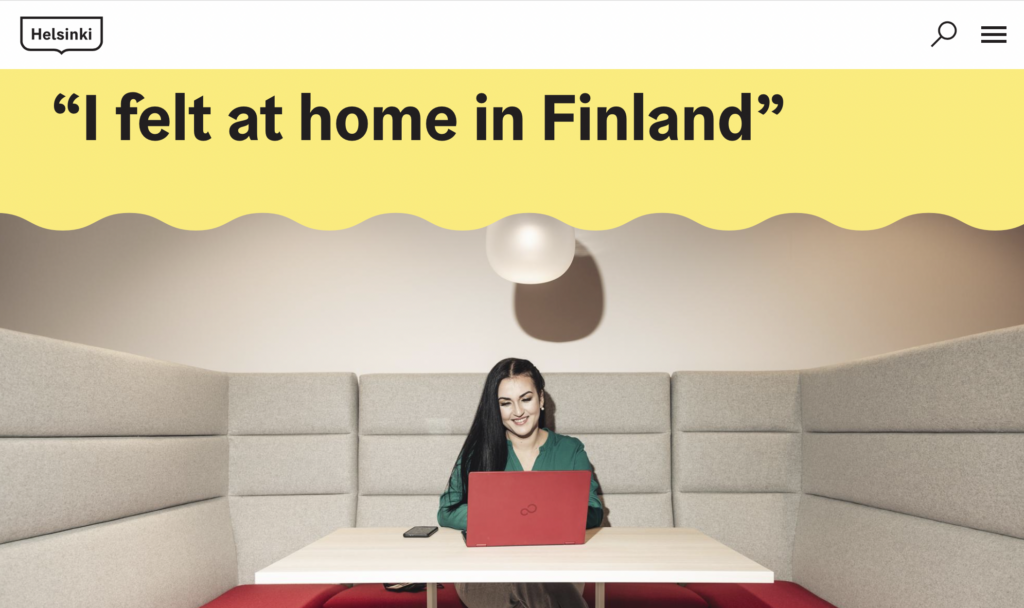 Great example of a content hub, focused on living/working/investing in Helsinki. Well put together and answers top queries you may have.
The Stories of Canada
In this example, they leverage Michael J Fox to draw potential travelers in. And then share more about visiting Canada.
Sign up to Nudge, to get data & insights on your content hubs. Get set up within 10 minutes.
Oatly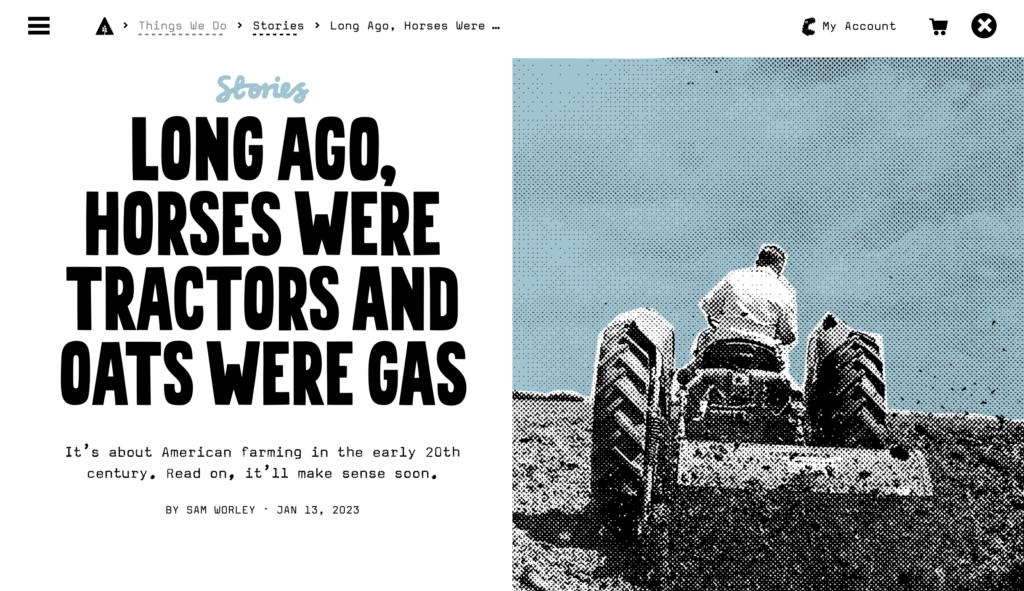 Oatly have created and built within their main website a content hub. Seamlessly weaving the content through the experience. Including a weekly newsletter called 'Get Spam'. This is a good consumer goods reference and really brings the brand attitude to life.
Chevron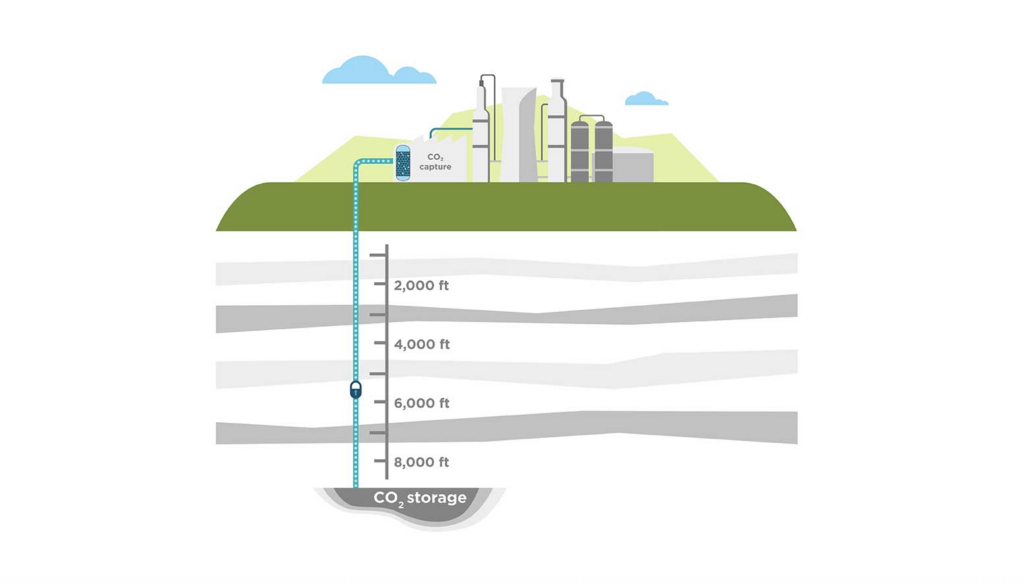 Chevrons brand newsroom creates explainers, aiming to de-mystify energy questions. Where can we safely and permanently store carbon dioxide? 
Huckberry Homes
Huckberry Homes, to promote their home shop they go on the road and hear the creation story behind homes. This episode is with photographer & filmmaker Ben Moon.
Huckberry do well in blending content & commerce, their video content is hosted on their sites, as well as on YouTube, with clear links to come in and buy. This series is like their own MTV cribs, featuring folks that are in their community. See their hub here.
Meta
These are the ways businesses are using the metaverse today. A content hub from Meta highlighting some of the Metaverse use cases. Great example of a high quality content hub, where the extra investment helps to educate & accelerate adoption of their metaverse innovations.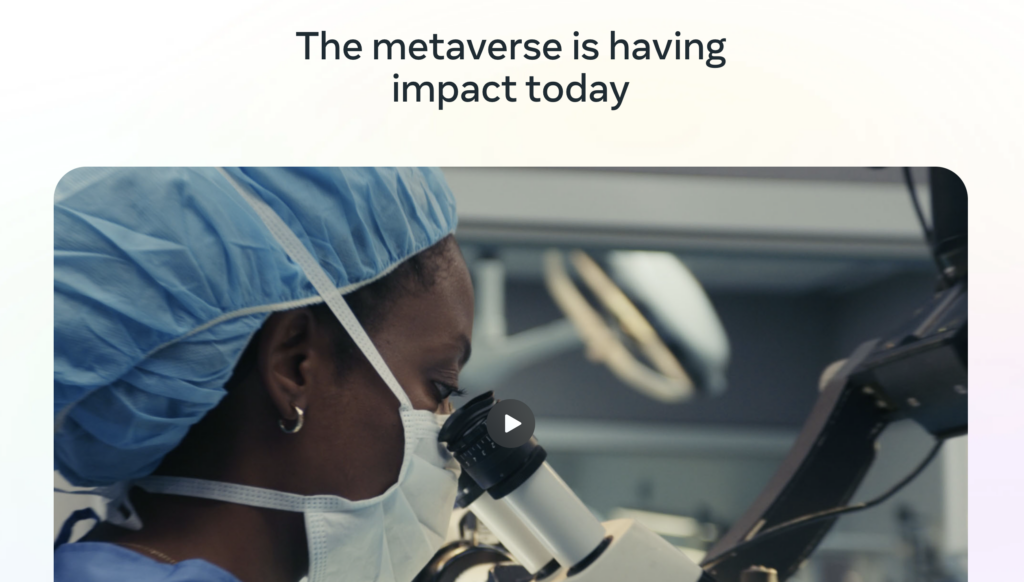 ..
Of these content hubs, which do you like best and why?
..
This is part of our Guide to Content Hubs. Explore Nudge for your content hub measurement needs.
..
---