Edition #425

An ode to the website, branded content trust, we're on a podcast – and more.
---
This week AdExchanger shared the conversation I had with James Hercher, on rugby, analytics & more. Would love your feedback and thoughts.
I've been having a few chats with various search marketers the last month or so, which prompted me to revisit our search data, and overlay it with our scroll data. In many instances, of our top ranking content, the average person left before seeing any CTA. So we adjusted (and continue to adjust that).
Now why share that? Well, it shows the value of scroll data. But more broadly our websites are our digital storefronts, they need continual tweaking & improving based on the market, what our customers are doing. And that work is ongoing, to keep innovating, to keep finding new areas of improvement. They are right in the thick of the path to purchase!
Every newsletter, every brand campaign, every paid campaign, drives through that channel. Improving how it performs, helps everything perform better.
And in a web universe that is endlessly expanding, with new platforms, ways of storytelling, the website is becoming even more important. It's a brands wikipedia, the authoritative place for that brand. Now they're not perfect, but it is the fall back default for anything for a consumer. If they're not sure, they'll go to a brands homepage.. And I'd venture to say many brands have underinvested in theirs, but now are trying to find ways to improve its performance.
It's kind of a weird thing, no matter what you do in digital, your work is impacted by how well the website does. So whether its yours, or your clients, give a thought to the website and how it may impact the work.
Notable stories this week
Deals/M&A
Campaign of the week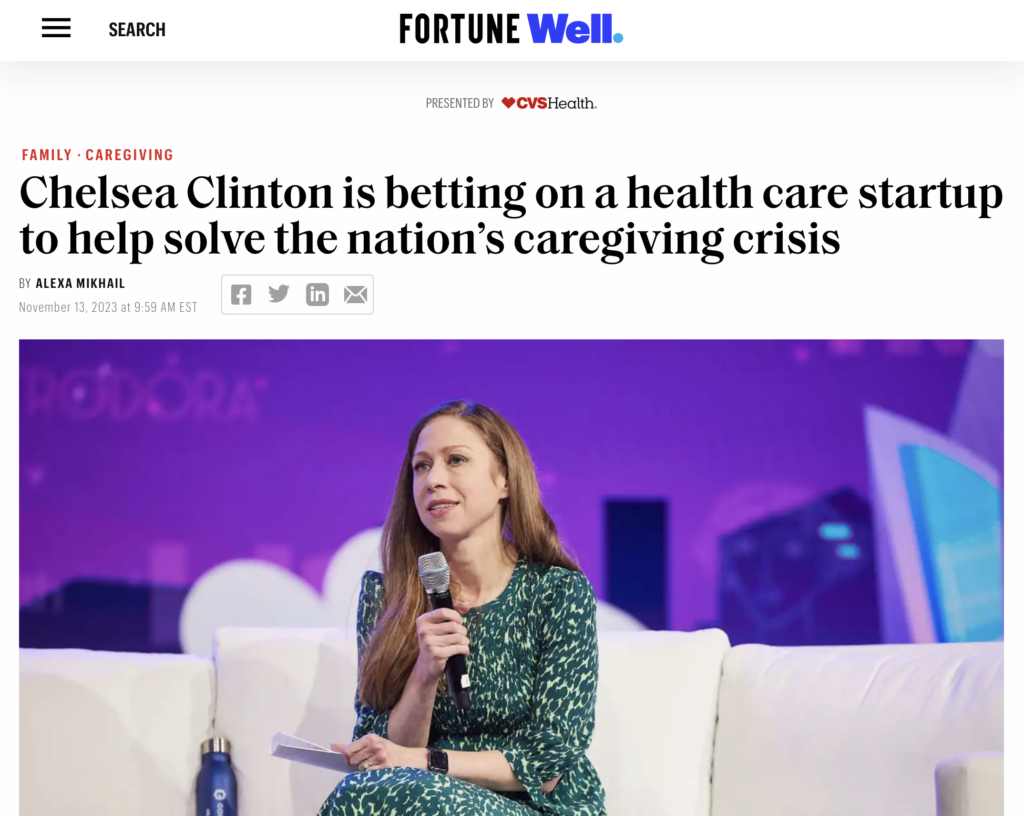 View all 2023 best campaigns.
Smartest commentary
Datapoints of note
That's it for this week.
---