One big thing
The banner ad.
For with it became immediately obvious that that internet could be a way to reach people.
How? We put a sign on it.
This week we celebrated the 25th year of the banner ad. That domino that created our industry is still falling. We liked RPA's take.
So what's the domino happening right now? I think it's the teleco going deep with mobile OTT partners, Quibi, Netflix, Peacock.
What do you think? What's happening right now that's not getting enough attention.
A couple of asks, our friends at Article are looking for a content strategist. And can anyone connect me with folks at FuboTV?
Notable stories this week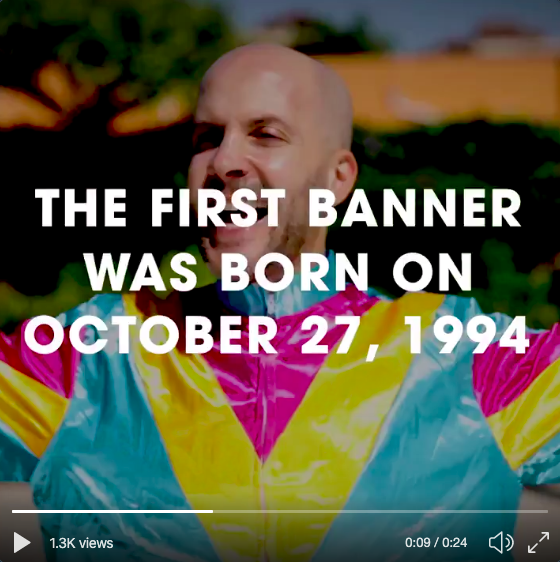 Deals/M&A
Campaign of the week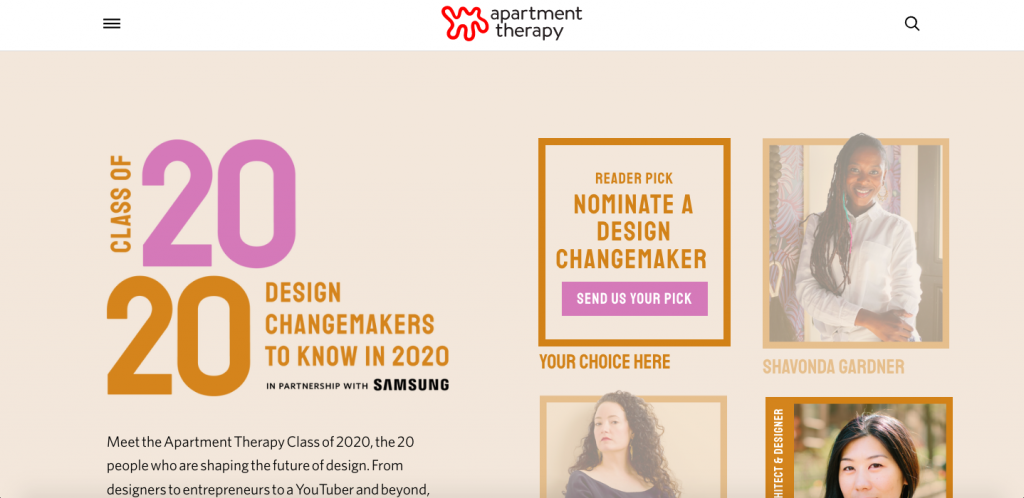 Smartest commentary
Datapoints of note
Events
Thanks,
-Ben
Nudge is a dashboard for your content.
Nudge is built by marketers and aims to serve brands investing in content-based media, across any category, looking to illustrate ROI, generate deep performance insights, and save time.