After a couple of meatier weeks this is a lighter edition – but do spend it checking out the campaigns of the week, both excellent.
Notable stories this week
Deals/M&A
Campaign of the week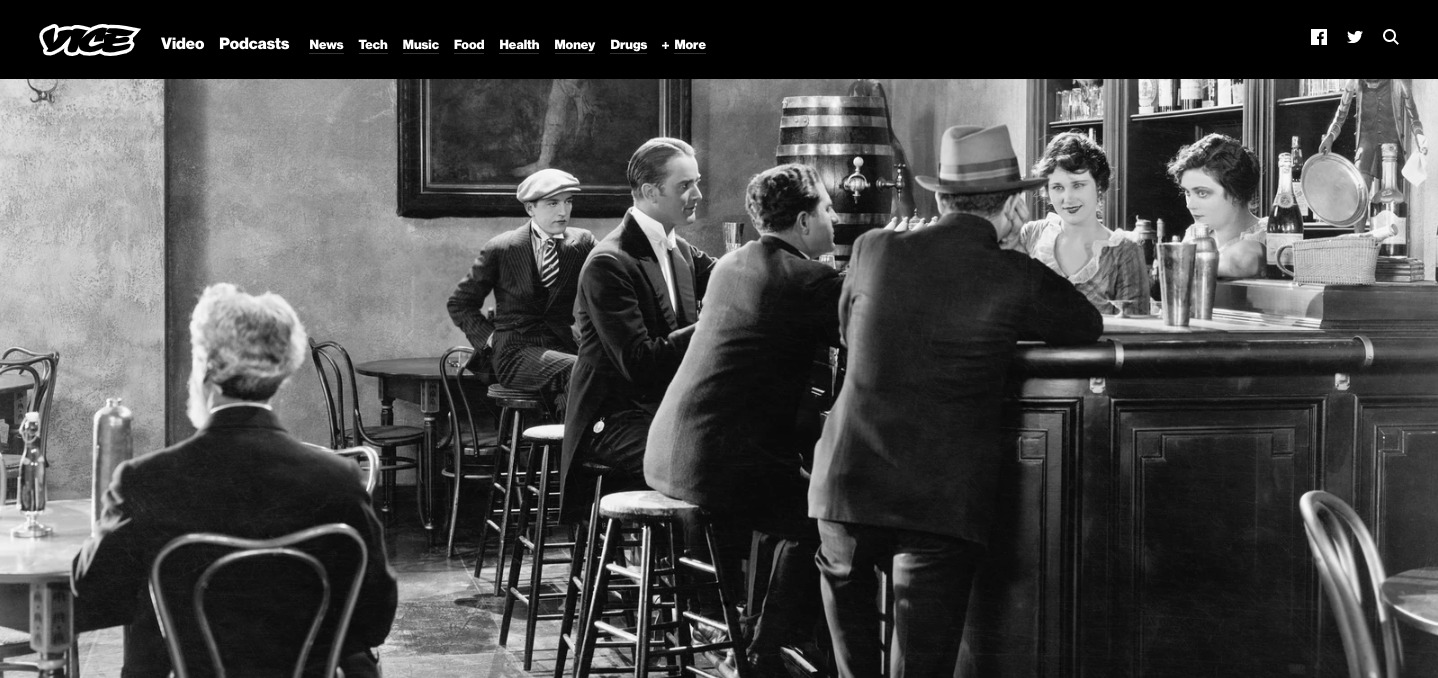 Smartest commentary
Datapoints of note
Thanks,
Ben
Nudge is a dashboard for your content.
Nudge is built by marketers and aims to serve brands investing in content-based media, across any category, looking to illustrate ROI, generate deep performance insights, and save time.
---