Colin here. I'm filling in for Ben as he prepares for child number two.
One big thing
There's starting to be a flood of brand interest onto TikTok. It is, put simply, one of the most interesting and creative spaces on the Internet right now. Not surprisingly, the platform is experimenting and is in the nascent stages of building out its ad and sponsorship products. Right now, it's basically just an opening screen that a brand can takeover, and there's brand-led challenges so on and so forth. But right now, it seems like somewhere that hasn't become completely inundated yet, and the creativity is thriving.
According to Deanna Ting at Digiday:
Like Snapchat before it, TikTok has also struck a chord with younger audiences. A leaked ad pitch deck from June 2019 said the majority of TikTok users (69%) are from Generation Z (ages 16 to 24), while 25% are age 25 and older. Most users are also female (60%). In the U.S., TikTok has more than 30 million monthly active users who spend, on average, 46 minutes on the app per user per day. Globally, the number of monthly active users is 800 million, with 500 million based in China.
But, there's a few ethical, data and algorithmic issues worth raising. First, no matter how much they try to distance themselves, Bytedance is a Chinese company, and not playing by the same rules that we might subject, say, Youtube to in terms of the "ethics" of their algorithmic recommendations. We all know what happened with Youtube recently. Second, for brands concerned with brand safety, it is worth probably spending a bit of time on the site to see them, erm, wide range of behaviors on display that might be deemed unsavory for family audiences. Third, there's the free speech issue: namely censorship of protests, notably in Hong Kong, that Beijing probably doesn't want to be distributed around the world. And perhaps most importantly, Congress is starting to take action on the data mining and national security front.
According to a recent piece in Wired:
This week, Senators Chuck Schumer (D-New York) and Tom Cotton (R-Arkansas) sent a letter to US intelligence officials asking them to investigate whether TikTok poses "national security risks." In their letter, sent to Joseph Maguire, the acting director of national intelligence, the senators expressed concern about the data TikTok collects on US users and whether that information could potentially be shared with the Chinese Communist Party. They also questioned whether Tiktok censors content on its platform and said the app is a "potential counterintelligence threat we cannot ignore."
The data-mining factor here is a real concern. No one knows the levels it is happening, but it is worth thinking about the currents and motives underneath a fun, poppy creative-laden app.
And while advertisers will no doubt swim to where the attention is pooling up, it is also worth brands understanding the broader picture before making a decision.
-CJN
(You should subscribe to my newsletter with Noah Brier, Why is this Interesting?)
Notable stories this week
Deals/M&A
Campaign of the week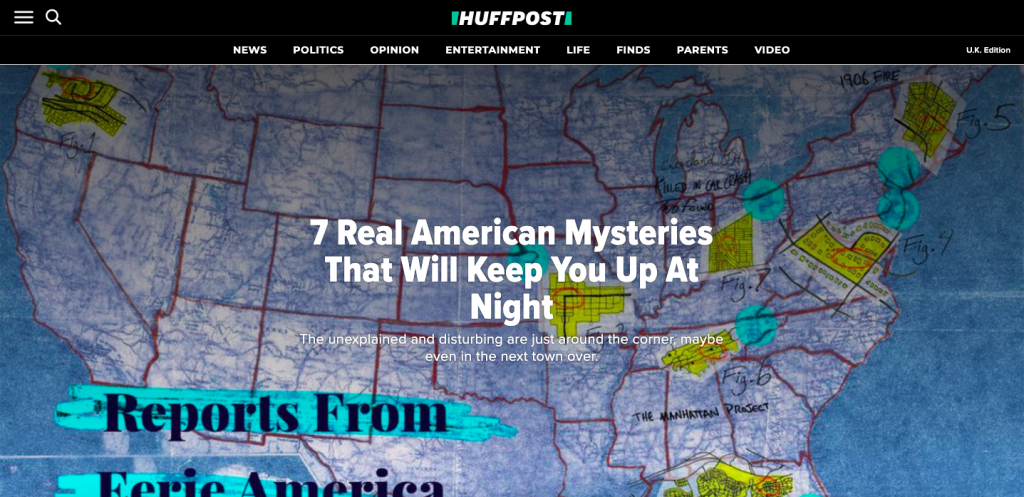 Smartest commentary
Datapoints of note
Events
Nudge is a dashboard for your content.
Nudge is built by marketers and aims to serve brands investing in content-based media, across any category, looking to illustrate ROI, generate deep performance insights, and save time.
---