One big thing
Even PlayStation is going direct to consumer with the launch of Playstation studios, ahead of the PS5 launch.
"Sony has developed a new umbrella brand to unite its first-party PlayStation titles.
The PlayStation Studios brand will go live in PlayStation 4 and 5 games later this year, and will only be featured on games developed and managed by Sony Interactive Entertainment's Worldwide Studios organization."
It's not that they will now produce games where they haven't before it's that they see a need to unite the titles under a consistent mark.
This prepares them for a world where Playstation games won't be played on a Playstation. Which does happen now. But in a game streaming world, you will get a Playstation experience but not on a Playstation device.
Why is this important? All brands are going DTC, it's inevitable. You can not have a direct sales relationship. If not at least to get a direct view of the customer as a dipstick for all of your customer base. We even saw Frito Lay launch Snacks.com – to buy snacks direct.
Frito have owned that domain for 20 years! 20 years and NOW they finally do it. The implication for content? The market is expanding.
Notable stories this week
Deals/M&A
Campaign of the week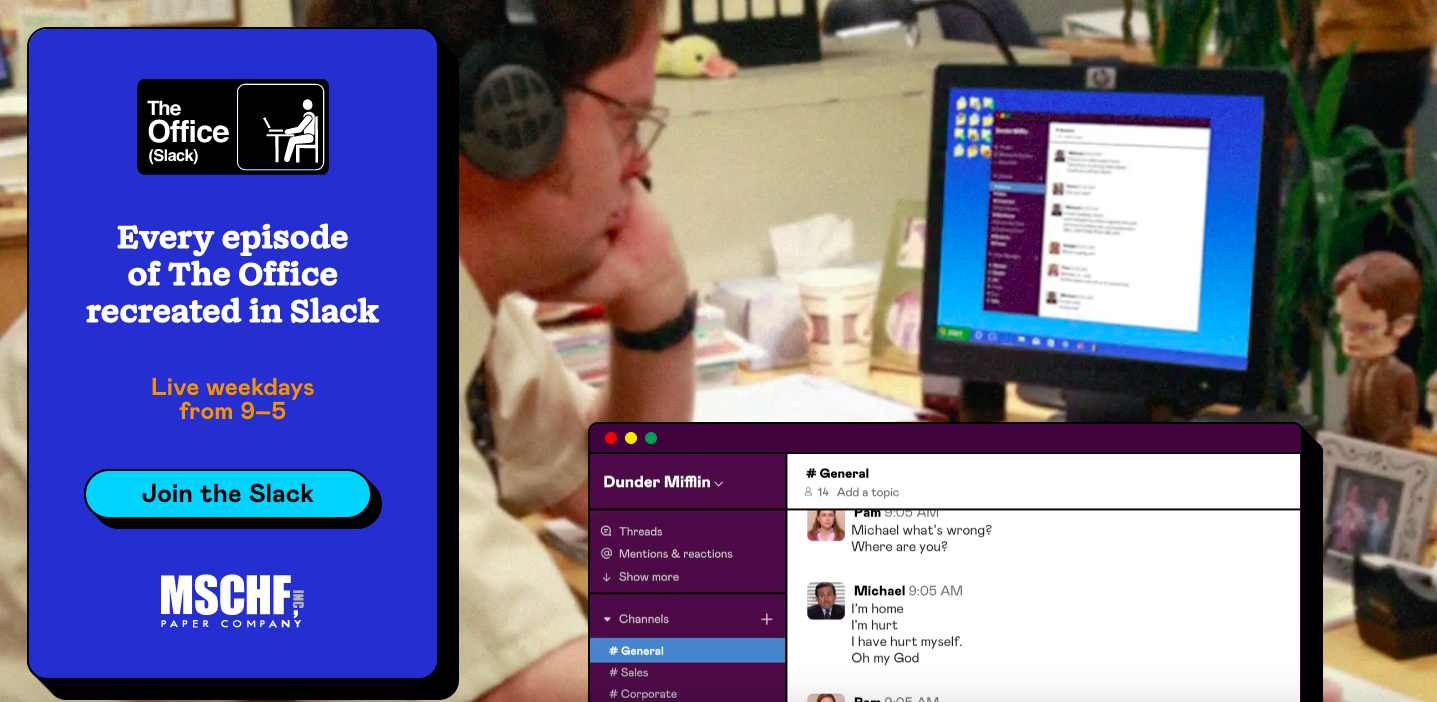 Smartest commentary
Datapoints of note

See all our Covid-19 data here.
Thanks,
Ben
---