One big thing
The untold story in the duopoly discussion is how brands feed them data, from their owned channels.
How does this happen? Via the Facebook pixel, or any Google pixel, on brands owned sites/content. Interest, retargeting, lookalike audiences are informed up and shared with other advertisers.
Why is this important now? With Google Chrome's changes this week to privacy controls (mimicking Apple) and the ecosystem shifting more towards privacy. These signals provide EVEN more value than before and are slipping under the radar. Brands are going to all that effort to build audiences. Only to have them resold to others.
It is a trade off, use the tech, access the data yourself in your targeting. But is it a conscious one? I suspect for many they're not even thinking about it. If you take a quick peek under the hood of major brands sites, this is fairly standard across the industry.
It's a trade off that doesn't need to happen, simply work with partners who don't do that.
Finally, how do you think customers feel about their usage of your product or service being sold to others?
Notable stories this week
Deals/M&A
Campaign of the week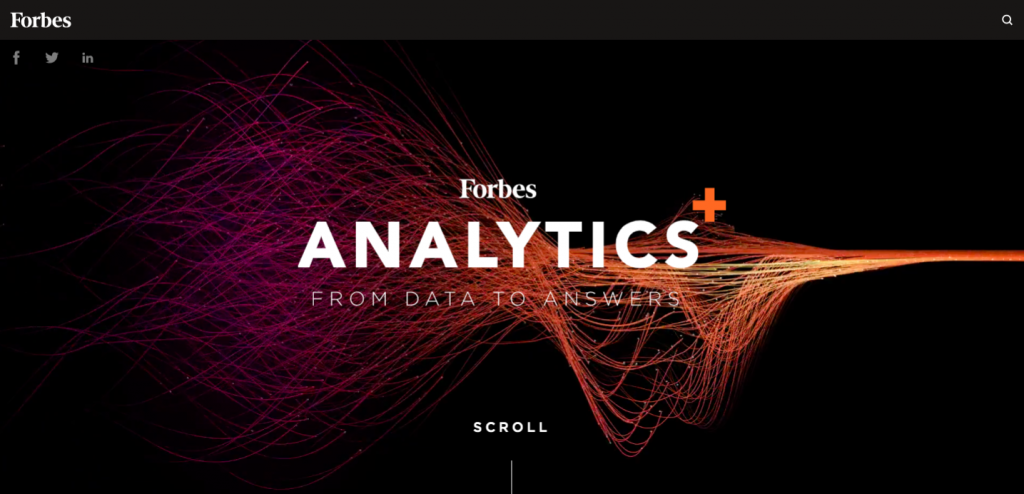 Smartest commentary
Datapoints of note
Events
Thanks,
-Ben
Measurement and intelligence for content-first brands.
Nudge is built by marketers and aims to serve brands investing in content-based media, across any category, looking to illustrate ROI, generate deep performance insights, and save time.
---