One big thing
The streaming wars have dominated stories this week – with the launch of Disney +. And what an incredible launch, 10m subs after 24 hours.
The story I really paid attention to was the Cadbury Amazon Fire TV partnership. Cadbury curated a selection of BuzzFeed's Tasty recipe videos to show on Fire TV. It's yet another blueprint for how brands are using content, as the traceable commodity between all media. My take is 2021 will quickly follow this with digital out of home.
So your branded content, goes across digital + social, OTT/CTV, linear and then digital out of home.
Very quickly, content has become the banner ad – but of integrated media. I did a few tweets on this.
What do you think? Love to hear readers POV's on this. It's kind of, digital has gone deep, now it is going broad.
Notable stories this week
Campaign of the week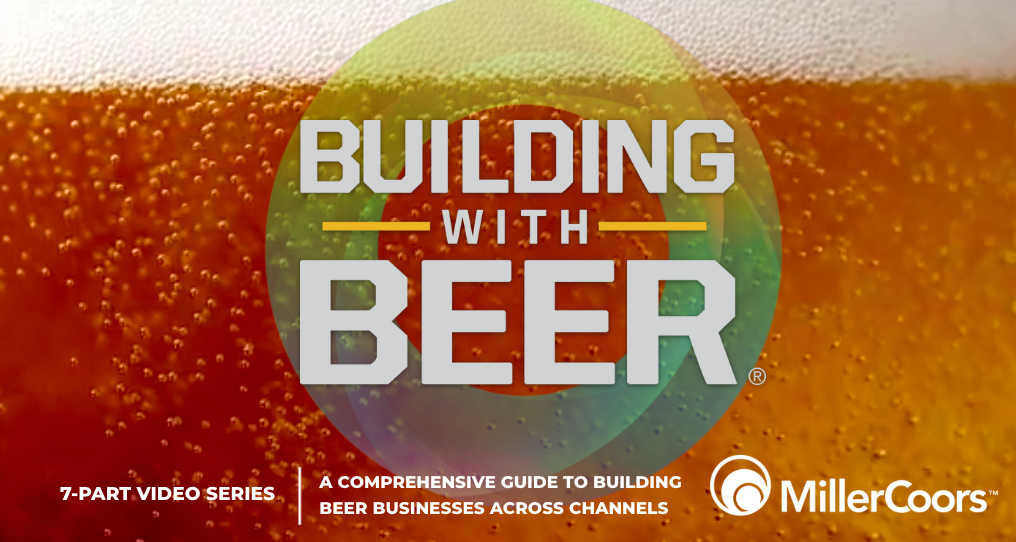 Datapoints of note
Events
Thanks,
Ben
Nudge is a dashboard for your content.
Nudge is built by marketers and aims to serve brands investing in content-based media, across any category, looking to illustrate ROI, generate deep performance insights, and save time.
---