One big thing
As we transition to the new normal, those brands that are spending, are starting to invest in marketing assets. Assets like app installs, newsletter subscribers, upper-funnel audience, training, webinar attendance.
"The roughly $40 billion app-install market was "likely the most material contributor this quarter" to social media ad spend, according to Morgan Stanley analysts."
And why not, with attention up and cost per clicks down, it's a perfect storm. By my calculations, the return on each dollar is up as high as 72%. That is comparing a dollar spent now on content + distribution vs a dollar spent just four months ago.
For buyers or sellers, think about how you can add or develop your brand's balance sheet. What assets now could take more investment? What assets could you add value to?
For us, it has been our prospecting campaigns and email newsletter growth via content.
Notable stories this week
Deals/M&A
Campaign of the week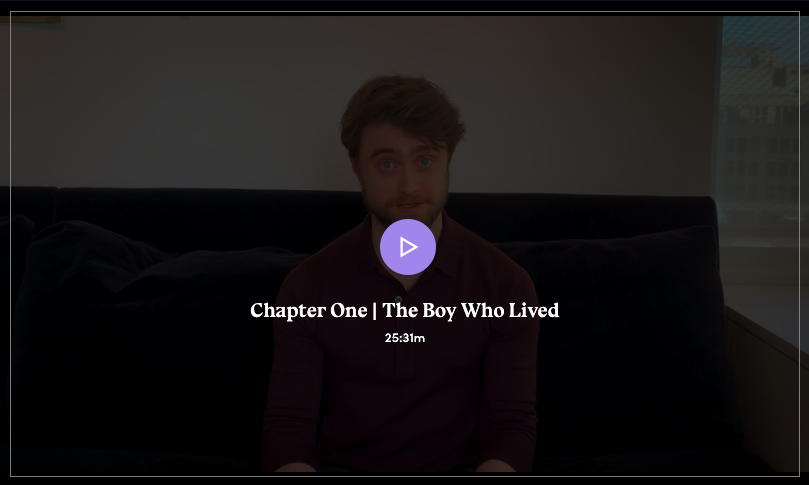 Smartest commentary
Datapoints of note
See all our Covid-19 data here.
Thanks,
Ben
---