One big thing
I've been thinking about Barbell strategy this week. When people invest short term and long term. Or a big consumer media company partners with a tiny company. Or the mix between high and low risk assets. It seems in a digital world, the middle is being squeezed out. If it's sizable, it becomes a portfolio item in a bigger company. Otherwise its small and niche.
As it relates to readers, it seems to be an accurate analogy for the landscape. We have DTC companies expanding fast, now forming portfolios or getting snapped up. We have media companies with big portfolios of content or niche companies with deep content.
The middle has been disaggregated away.
Lastly, a reminder that I am holding office hours on Fridays during August and September. Sign up for a 20-minute slot to have a chat with me about trends, best practices, what we are seeing in the market and even do some troubleshooting.
Notable stories this week
Deals/M&A
Campaign of the week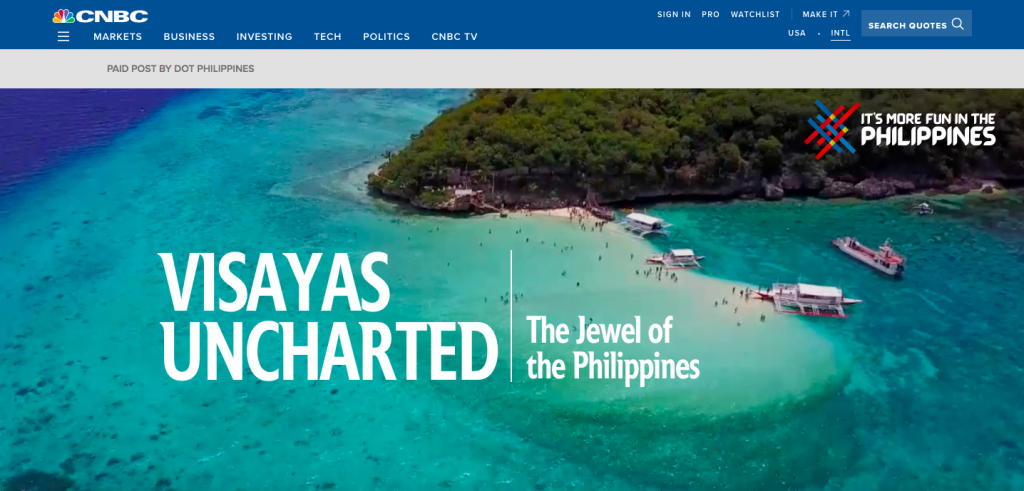 Smartest commentary
Events
Oh, and don't forget to nab a call with me during office hours here.
Thanks,
-Ben
Measurement and intelligence for content-first brands.
Nudge is built by marketers and aims to serve brands investing in content-based media, across any category, looking to illustrate ROI, generate deep performance insights, and save time.
---