Back in the hot seat, it's been a full on couple of weeks but read on.
For those who follow Nudge, we have soft-launched a 'for all content marketers' solution. You can check it out here. It's pretty neat.
And that seems a fitting thing to announce on the 250th edition. Native is now the norm, content is now the norm. Thank you all for reading! The comments, intros, submissions are what really makes it.
???
One big thing
Taboola announced their acquisition of OutBrain this week – with an as yet TBD name change to follow. The deal was $250m cash and 30% equity in the combined entity.
What does this mean? It means, they can stop fighting each other and bidding each other up (bad for pubs?) but this is countered by smarter technology investment and operations. Which improves margins, in turn they can deliver more revenue to pubs or invest smartly. Likely a bit of both. Focusing technology investment on improving the overall ad rates, benefits all involved.
Despite snark around their model. In a world of, building a 'we're not Google or Facebook' they have the wind behind their backs.
Taboola CEO Adam talks about being an 'ad tech stack for any brand' but today that's not their business model. They're not a SAAS company, they make money from ads. They're like YouTube or Spotify, make money off others content and share the revenue. To get this public, they'll likely pick up some owned and operated sites. Otherwise they'll just get squeezed by publishers on the transparency of their revenue share.
An O&O will help them in that.
Notable stories this week
Deals/M&A
Campaign of the week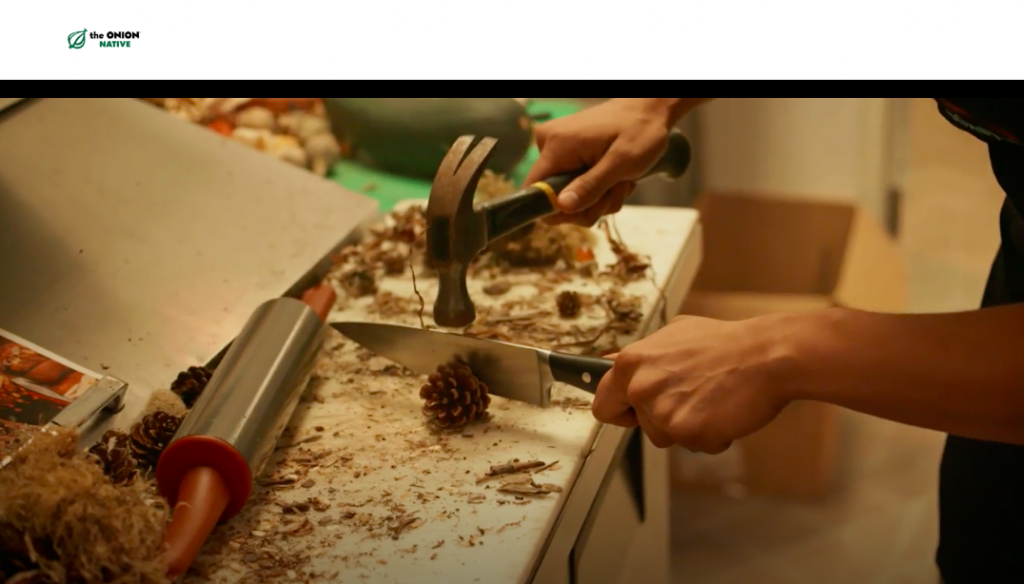 Datapoints of note
Thanks,
-Ben
Nudge is a dashboard for your content.
Nudge is built by marketers and aims to serve brands investing in content-based media, across any category, looking to illustrate ROI, generate deep performance insights, and save time.
---