Influencer content marketing is partnering with content creators who have their own audience to create content that helps to deliver on your marketing objectives.
Influencer marketing is analogous to celebrity endorsements, which pre-internet was a way to capture the loyalty and share of voice of celebrities that aligned with your brand. This analogy also speaks to the challenges, finding the right influencers to work with, how you engage with them but also the ongoing risks that influencer may pose down the track.
Influencer marketing as we know it grew out of blogging, where bloggers would build an audience and loyalty. However it quickly grew off the back of YouTube, and then Instagram, which made it even easier to create, host and distribute visual content. Now TikTok & Reels have brought a new dimension to the landscape.
If you are new to influencer marketing, other articles you might consider:
Working with influencers, brands receive direct connections with their audiences. This is a great opportunity to connect with an already loyal follower base and have them see your brand in a new light.
Influencer content campaigns tend to be agile; a lot of the time publishers have really set ways of doing things and as soon as distribution is put in place, they won't want to mess around with it – but influencer campaigns are flexible that way.
Often there are savings in the cost to produce the content as well. Influencers are adept at creating high quality content and have already made the necessary investments.
When looking for influencers, try to find those that already use your product. Lean into events that influencers can participate in. And focus on the long term.
Make sure you understand what success will look like. Then measure the right things to see if you got success.
The common mistakes brands make are:
They operate in the dark without a consistent scorecard for metrics.
They don't measure the attribution.
Or trust the partner to deliver the best content.
Smart and savvy brands, have their own scorecard, which is informed by all of their buys. So that they have an understanding of the market performance. Then they use this to predict what sort of success any campaign will have.
Trends in influencer marketing
Here are some of the trends relevant at the moment:
Micro-influencers

, rather than hiring a big name for buckets of cash, finding more focused influencers who know your area more deeply.

Creative engagements

, look at takeovers, or curation, or collabs. Not just one-off posts.

Co-creation

of products/services/content. And in turn, cutting them in as partners on the upside.

Multi-brand partnerships

, finding an adjacent brand or iterative brand, and partnering with an influencer together.

Instagram influencers

are posting 150% more sponsored content than a year ago.
A good reference point is looking at emerging culture and fashion websites. An example would be HighSnobiety, to see where brands are getting creative at partnering.
Working with influencers themselves is a way to short cut being involved with the latest trends. As influencers themselves are usually in the thick of them.
You can read about the most common metrics used. Typically you want to think about reach and quality. How many eyeballs did you reach? And what was the quality of that reach?.
The top three metrics to consider are:
Reach
Engagement
Conversion rate
Useful links to consider: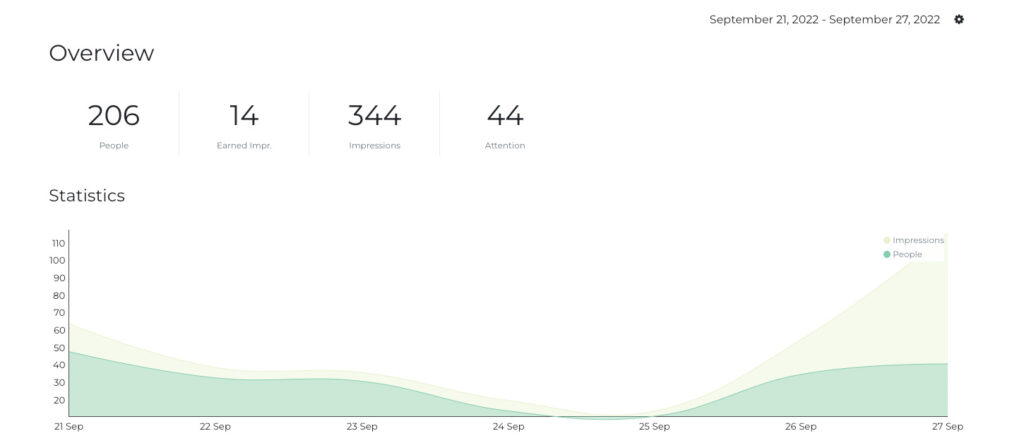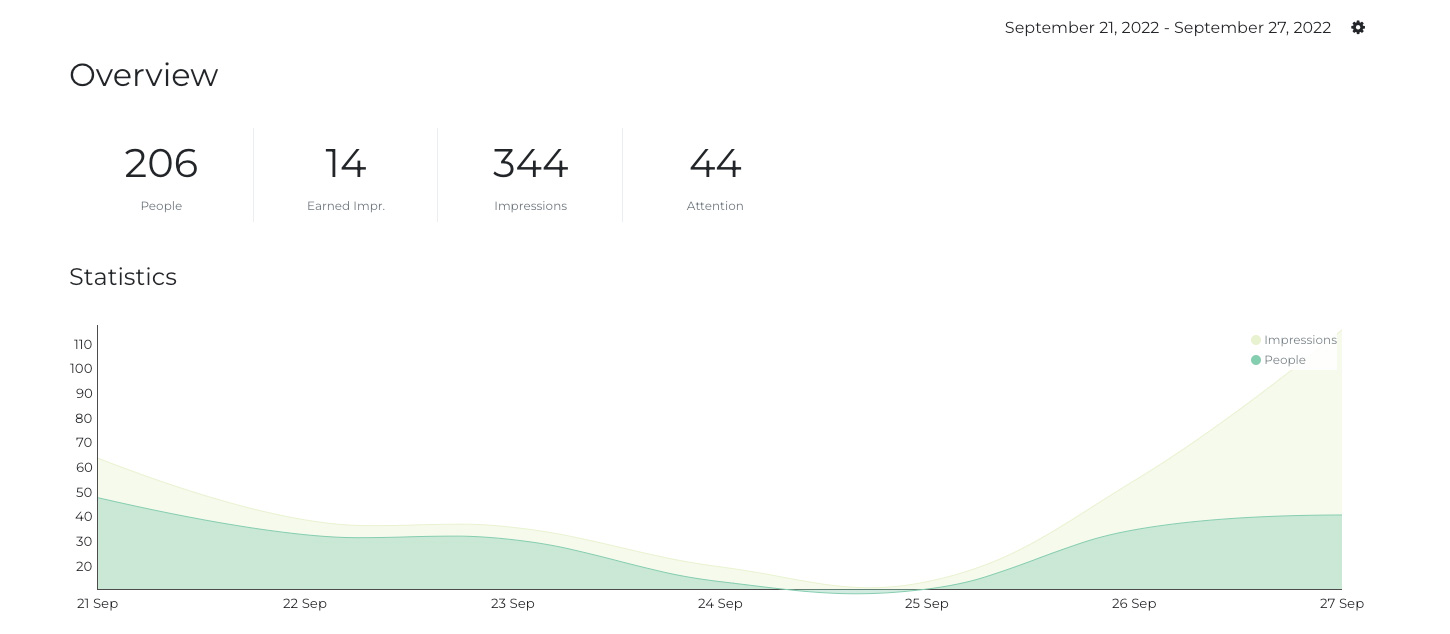 Attribution of Influencer Marketing
Attribution tactics can change depending on where in the funnel your content is and how it drives ROI. You need to map out how this content is delivering on your business objective. Then relevant metrics to indicate success.
Common tactics are to:
Have a custom landing page for the influencer.
Tag the links, to see the traffic through to your digital experience.
Encourage the use of a coupon code, to further provide attribution.
It's not only important to see if it is driving business results. But as this Spotify content strategy calls out it is worth exploring the quality. Maybe an influencer is bringing in people who spend much more than normal. Or have a higher LTV. Considering these peripheral benefits is crucial to identify ways above and beyond sales that the influencer partnership has delivered.
Is influencer marketing effective?
Some datapoints to consider:
While viewing branded influencer videos, 93% of the time consumers' eyes were locked on the content; this is 30% higher than the experience viewing a brand pre-roll ad. This high attention correlated to 2x higher levels of brand recall. – Media Play News (April 3, 2018)
In a Nudge traffic quality study the highest quality clicks to content came from influencers, with 73 seconds of attention. Put in context, that's 54% higher than clicks that came from publishers.
84% of 1.7b YouTube views were driven by influencers, as opposed to 13% for media companies and 3% for brands. – TV[R]EV (June 20, 2018)
You should also take a look at this Delta Faucet case study. They used analytics to identify what influencer marketing worked the best and way. Then doubled down on the winning playbook.
According to a report from last year, 12% of influencer had bought fake followers; put another way, that's one in eight influencers – so this is a very valid concern. The other concern is whether followers are from your target geography.
The most common approach is to price it in. You should reasonably expect some level of fake followers, so this is baked into your cost. The challenge is when or if you face above expected levels of fake followers.
This is where measurement is a solid insurance policy. If the engagement doesn't perform as expecting, brands have a lever to either get their money back or adjust the final payment to suit. Or for the influencer to offer a make good.
B2B Influencer Marketing
The concept of influencer marketing is often thought of as sponsoring an Instagram celebrity. Yet, the equivalent in business is also true. Finding popular bloggers, tweeters, LinkedIn posters and newsletters are a great place to start.
Brands can then sponsor them, and measure the quality of the traffic they drive, to see the impact.
Newsletter sponsorship has been very popular in recent years. As niche content creators build an audience around their topic. And it is a great way for businesses to reach these hard to reach audiences. Platforms like SwapStack are great for finding these partnerships.
Other watch-outs
It's important to keep an eye on distribution and understand how people are arriving at your content. When it comes to distribution, give influencers a budget for social promotion, not toward banner ads on their blog as they already have a solid audience. And don't put the same distribution behind every influencer, look for quality and adjust accordingly.
Ensure social shares are of the highest quality, that the headlines and images are looking good, as it's an important way to pull in more traffic.
Bloggers might be slick content creators, but they're not always experienced in creating content for brands. Ask for content examples.
Each week we share examples of content from across the globe. Influencers work with businesses of all sizes, from small business to the fortune 500. From finance to fashion. B2c to B2B.
A pro-tip is to go and search for some of your competitors, to see what sort of influencer marketing they are doing. As inspiration.
---