One big thing
Plucky companies are taking on the big guys, with Nativo launching their self serve branded content tool and Polar with Washington Post launching Zeus Prime, enabling buying direct social display from publishers. Both efforts show the commitment but also collaboration to bring new solutions to market. Hats off to all.
But the big guys aren't slowing down either, with Amazon launching sponsored display as a stand alone self service platform. Letting advertisers retarget from their site to Amazon. This is the narrative of the space right now, cat and mouse.
Notable stories this week
Deals/M&A
Salesforce Ventures invests $300m in Automattic, the company behind WordPress. 35% of the top 1000 websites run on WordPress.
Campaign of the week
Tiger of Sweden + Highsnobiety, with a sponsored series called Reference Point. A series that follows contemporary artists, taking a closer look at their inspirations and motivations. This particular installment is a conversation with New Yorker and photographer Mustafah Abdulaziz, chatting about his long term project based around a simple yet all-encompassing theme: water.
Submit your own and view the best campaigns of 2019.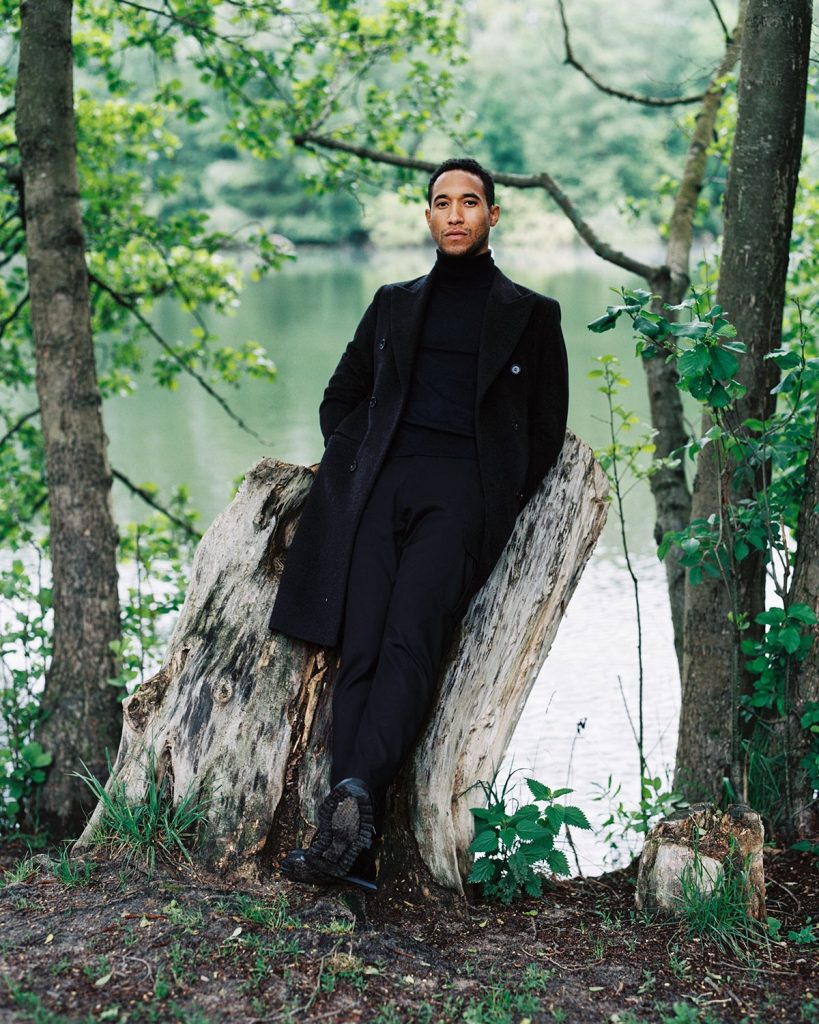 Smartest commentary
"We've watched the CMO role evolve from magician to mathematician. I spend a lot of time sitting with CMOs of various companies and industries, and I really do think it's a blend of art and science that the most successful CMOs learn to balance. You need to have a deep understanding of the underlying mathematics and the data that's going to fuel success, but you also need a good dose of vision, risk-taking and a willingness to challenge the status quo." –Gayle Troberman, EVP & CMO of iHeartMedia
"Content creators may be digitally savvy but lack brand understanding." –Sanjay Bhargava, Times of India
Datapoints of note
Reddit is on track to double its ad revenue from $100m in 2019 to $200m in 2021.
Digital ad spend makes up 70% of Godiva's marketing budget.
For GiveMeSport, improved page speed, increased direct traffic 63%.
Events
We're hosting some informal drinks in NYC this month, lmk if you'd like an invite.
Thanks,
-Ben
Improving marketing ROI 20-80% in less than 24 hours.
Nudge is built by marketers and aims to serve brands investing in content-based media, across any category, looking to illustrate ROI, generate deep performance insights, and save time.
---