One big thing
I was listening to RadioLabs, the right to be forgotten. Which gets in to how local newsrooms are looking at case by case should they remove names from articles, for maybe cases that were expunged or a college kid making a mistake. And earlier this week we got together a few folks to chat on content, with panelists from diversity media Brand Advance, News UK and WSJ.
The nexus of these two topics, is that content is a way to reach consumers, in a privacy first world that is respectful and attentive to the end user. And it works.
When you hear a brand unsure of how to act, give them a nudge.
Notable stories this week
Deals/M&A
Campaign of the week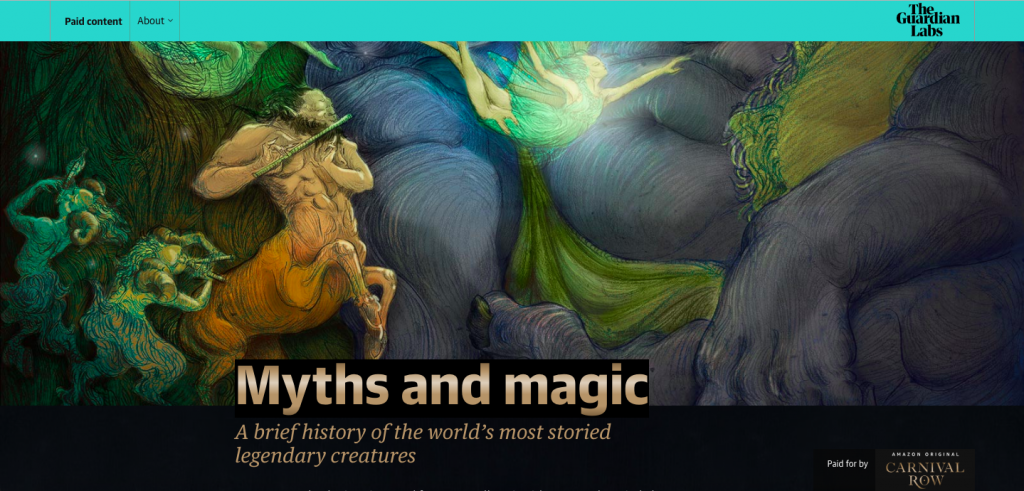 Smartest commentary
Datapoints of note
Oh, and don't forget to nab a call with me during office hours here.
Thanks,
-Ben
Measurement and intelligence for content-first brands.
Nudge is built by marketers and aims to serve brands investing in content-based media, across any category, looking to illustrate ROI, generate deep performance insights, and save time.
---