Back from NZ, with a tan that is rapidly fading. It's been a good week, catching up and getting back in mid quarter.
One big thing
This week is awash with OTT stories – and you might be wondering why we would include these. But the strongest trend (and opportunity) we see is the inversion of tv and content.
Branded content is being developed, then distributed via TV. A natural fit for digital brands, using the data and insights to extend distribution in smart ways.
Native got us as marketers distributing content in smarter ways, programmatic enhanced the buying, branded content lifted the quality, OTT is expanding the reach. AND opening digital budgets up to more of the TV budgets.
As the space continues to evolve, we are going to see more and more of this. And this also will allow for lower ad loads in OTT – and in turn more free content.
So we will keep a healthy mix in the newsletter, as the space evolves and we being to uncover the new brand digital marketing mix over the next few years.
And also, a favor, if you enjoy the newsletter please do pass it on to other folks so they can receive it each week.
Notable stories this week
Deals/M&A
Campaign of the week
Epix on The New Yorker with "Slow Burn" and the Art of Scandal. A piece pushing off of Epix's new docuseries, exploring the experience of living through Watergate, helps contextualize our current moment. Eagle eyed readers may pick out the New Yorker recommendation unit at the bottom – which only recommends branded content. Genius distribution ha.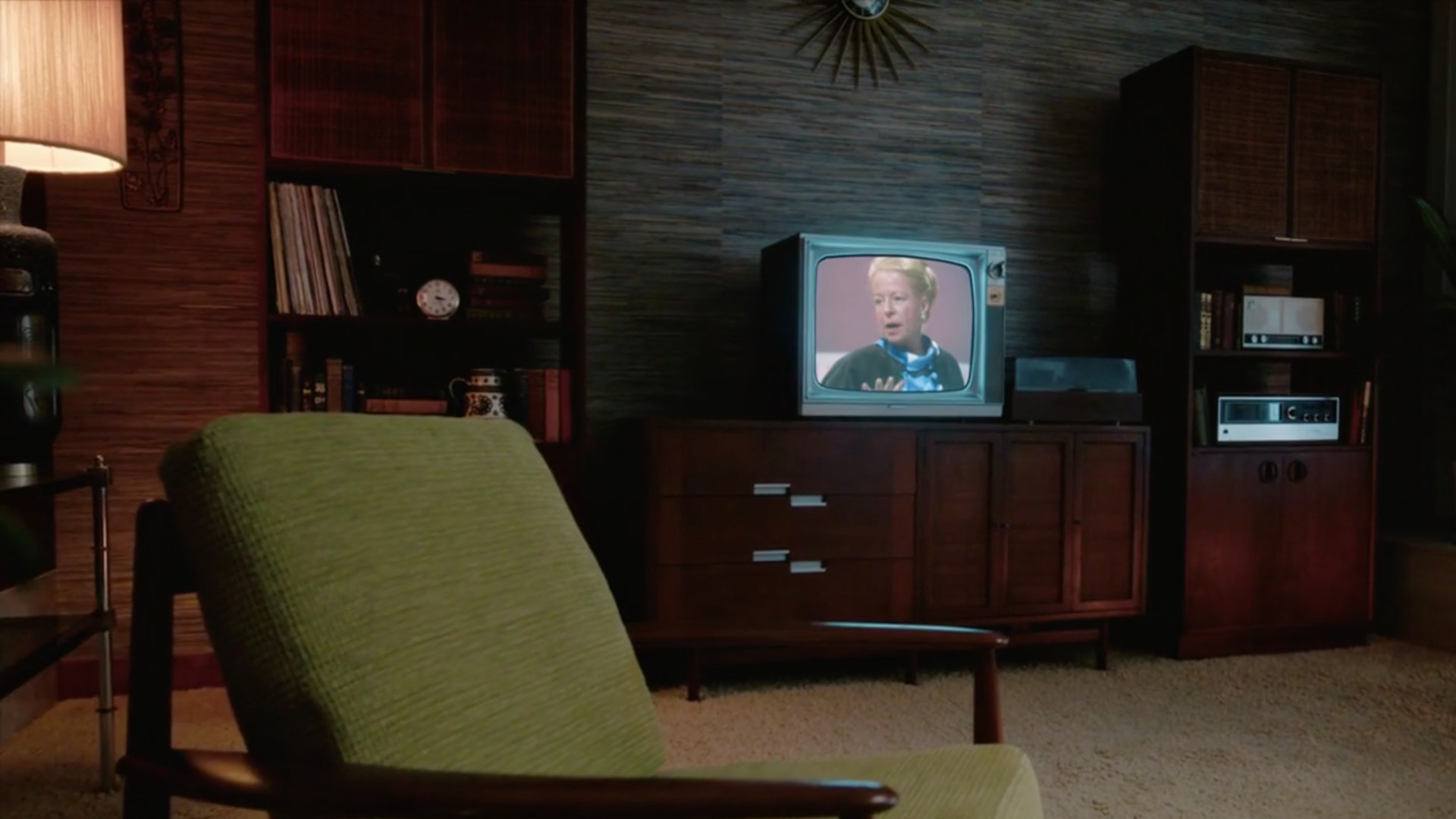 Datapoints of note
"When asked how difficult it will be over the coming year to stay ahead of new technological advancements, remain competent across multiple programs and avoid long-term experience debt, 88% of the CMO consultants surveyed by executive service firm Chief Outsiders said it would be difficult — with 10% claiming it will be "very" difficult."
Over 50% of UK internet users to use a subscription OTT video service in 2020.
OTT fraud to hit $4b this year and total market size to reach $86.8b by 2026.
Events
Thanks,
Ben
Nudge is a dashboard for your content.
Nudge is built by marketers and aims to serve brands investing in content-based media, across any category, looking to illustrate ROI, generate deep performance insights, and save time.
---