.

.

.

G


E


O


R


G


E

.

F


L


O


Y


D


.
.
.
It's not that we signed an open letter, or that Twitter & Google showed support, or the multitude of brands that are posting on social. If we want to remove the logjams holding us back as a community we must focus on understanding. For with it we have a platform to make the change we need.
This Dave Chappelle story told by Kenny Deforest is spot on, Dave is doing a show, riffing off headlines and police brutality is shouted out by someone in the audience. He dives in, give it a read.
Get educated and become part of the solution. Here's a great end to end summary of the events.
Notable stories this week
Deals/M&A
Campaign of the week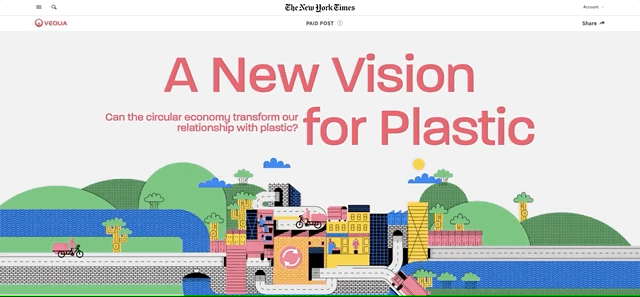 Smartest commentary
Datapoints of note
See all our Covid-19 data here.
Events
Thanks,
Ben

This is a new section, where we shout out newsletters we like or readers enjoy. Just hit reply to send us any you rate.
Emailroll