A couple of friends need a hand,
How can I help
, a social cause is looking for a volunteer to help with SEO. Another colleague is looking for a paid content role for a sports brand. Ping me for details.
One big thing
Spotify pulls the Howard Stern play of podcasts signing
Joe Rogan
. The move added $1b to their market cap, in what is a multi-year deal worth over $100m. Joe retains all ownership of content, he must just distribute via Spotify. This is big.Spotify is using podcasts to grow its advertising revenue amongst premium subscribers who do not receive ads normally. Starting in 2021 Spotify will be the
exclusive publisher
of the podcast. Joe pointed out he is not an employee and that this is a commercial relationship.Was it worth it? I daresay it will be. If you're cutting content deals for the next 10 years, you're not doing them on the platforms of the past.
Notable stories this weekDeals/M&ACampaign of the week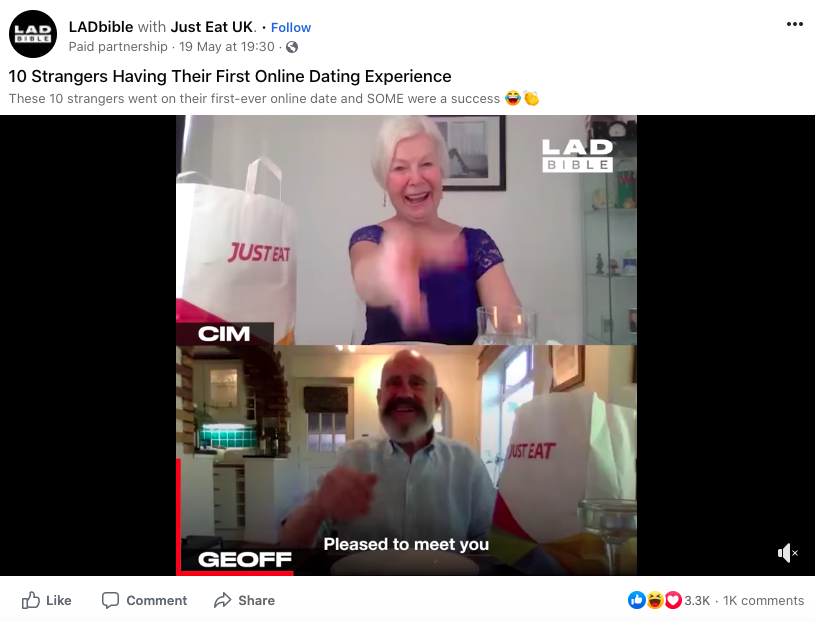 Datapoints of note
See all our Covid-19 data
here
.