Campaigns of the Week:

Why we like it:
This campaign on Eater for Cholula hot sauces, is a great example of how CPG brands should approach native content. Rather than just sponsoring a section of a site, make your brand integral to the piece of content. This piece includes recipes, using each of the hot sauces, beautiful imagery and information on where to find the bottles.

Why we like it:
This campaign for Hotel Transylvania 2 on Mode is another of our top picks this week. Targeted towards mom's it includes the trailer for the movie, monster snack suggestions, craft ideas and DIY costumes. We loved the combination of targeting the movie towards parents, including fun ways to involve their kids, and including the trailer. Practical and fun.
Quote of the Week
Native ads should be good enough to stand on their own, no matter how clearly labeled. If deceit is required, you're doing it wrong."
News:
Linda Boff: At GE, I feel like we've kind of honed what's important around a few things. One, for us is impact. So we're looking to drive impact over shared numbers over impressions. And the way we think about impact is a story, an experience, that is going to make you stop and pay attention. Certainly, I think native — I think we're all going to agree — is the way to go.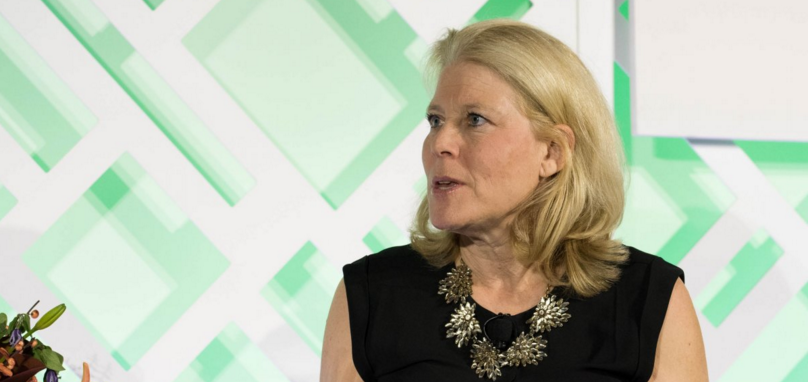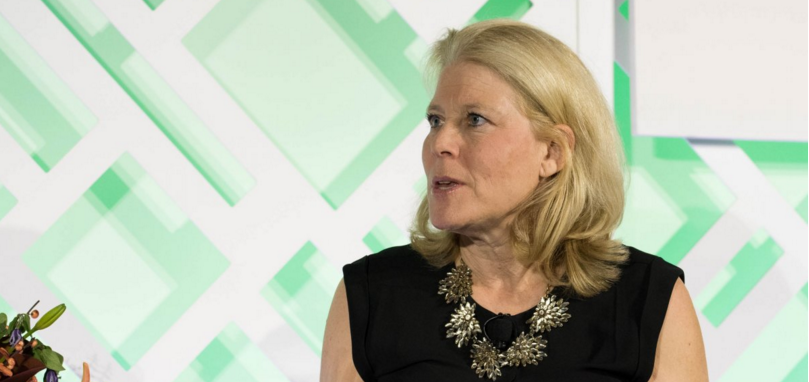 Although display ads — including banners — saw immense growth in the third quarter of last year (mobile accounted for 55% of all display ad clicks in the third quarter), many consumers and advertisers feel their interruptive nature may do more harm than good. Video and native ads are considered to be less interruptive to mobile user experience and better at lifting brand awareness and engagement.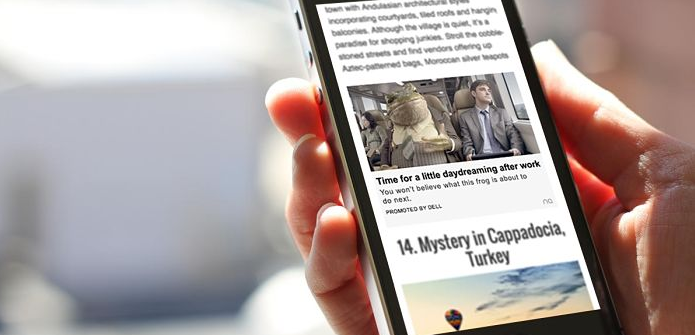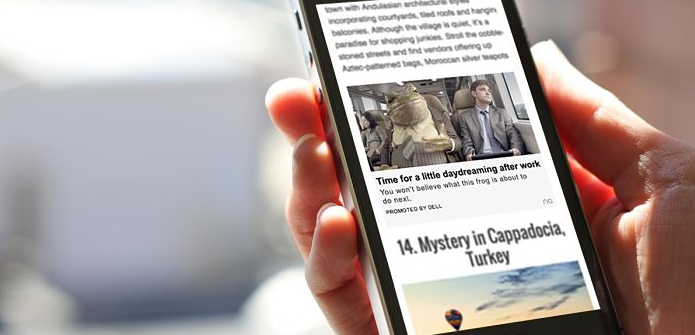 Overall, only 17 out of 242 subjects — under 8% — were able to identify native advertising as a paid marketing message in this experiment made by researchers at Grady College in Georgia. The experiment also revealed that consumers are seven times more likely to identify paid content as a native ad when it is marked with terms like "advertising or "sponsored content" than if it carries terms like "brand voice" or "presented by."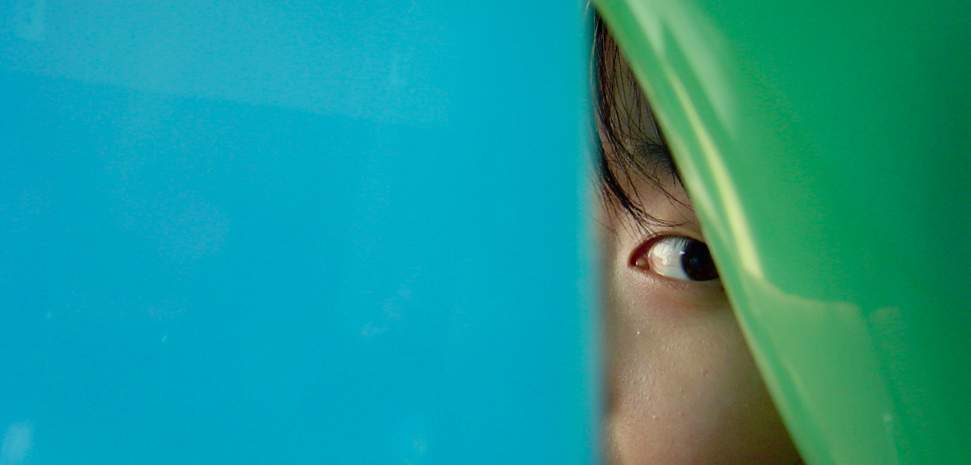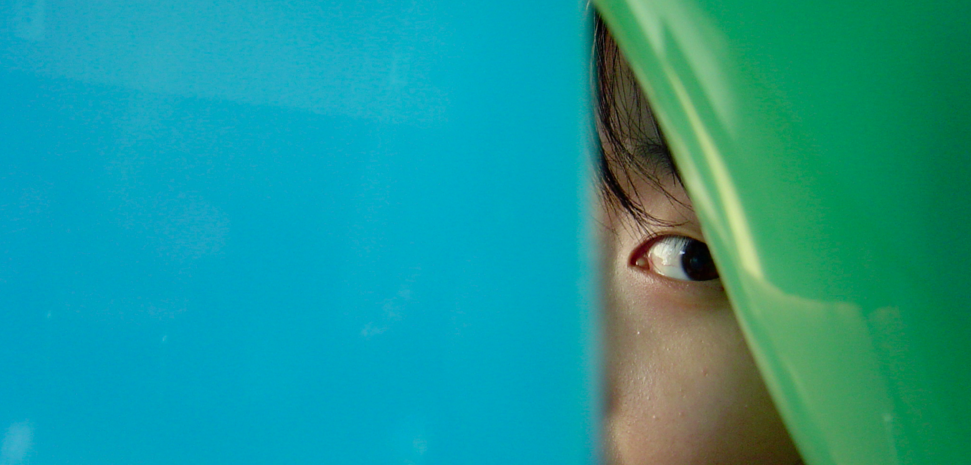 The cable programmer, whose channels include TBS, TNT, CNN and Cartoon Network, among others, is introducing a new native advertising unit at the Consumer Electronics Show this week with the goal of reimagining commercial breaks. "The idea is to turn Turner into a giant native ad platform".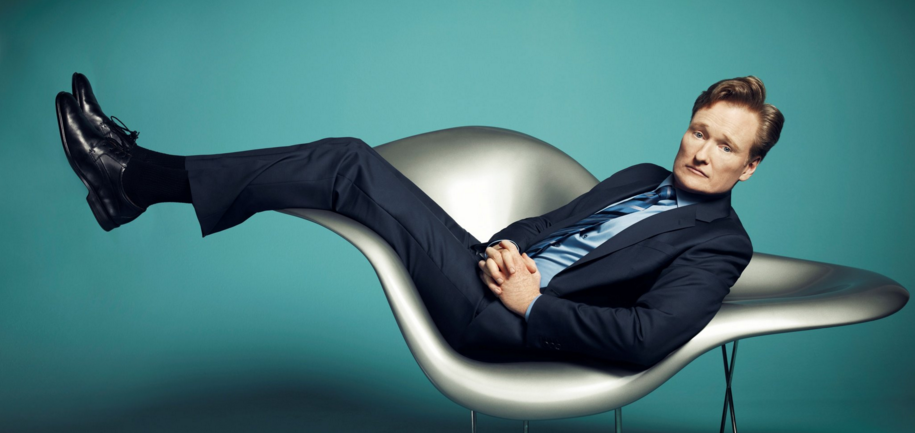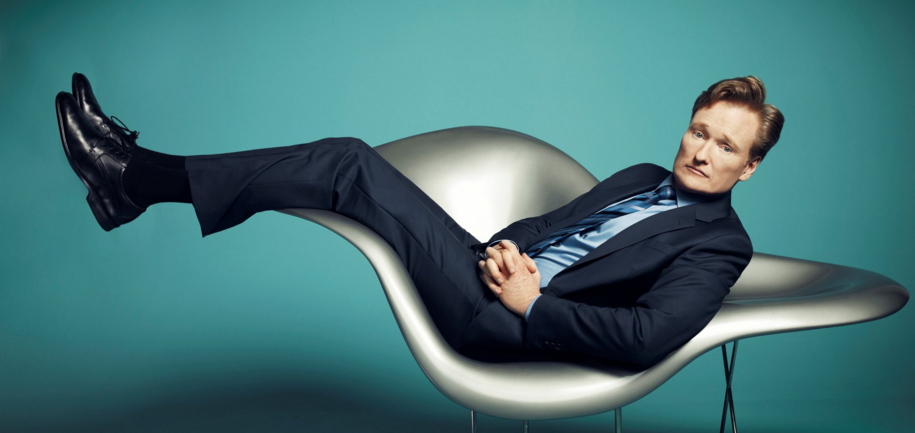 "It's possible that native could come under pressure since it is perceived as challenging to produce and measure."


Snapchat is working on a crucial part of its growing digital ad business: an application programming interface (API) that would let partners start buying ads with more precision and frequency, according to multiple sources.


"…these rules simply make official a rule of thumb marketers should've been following all along. Native ads should be good enough to stand on their own, no matter how clearly labeled. If deceit is required, you're doing it wrong."


---