We will be trying an experiment to engage more directly with the native and content communities. For August and September I'll be holding "office hours" on Friday. Simply sign up for a 20 minute slot and we can have a conversation about trends, best practices, what we are seeing in the market and even do some trouble shooting for your brand and how it is communicating through content.
Simply use the link below, pick a time, and we will get it on the books. I look forward to speaking (and learning from) this awesome audience we are building with This Week in Native.
One big thing
McDonalds drops the CMO role and creates a new SVP Marketing Technology. The unbundling of the CMO makes sense, the remit has broadened so far, requiring so much depth. Moves like this make sense.
Just take a peek at this set Marketing Automation set up at Lyft, this is a crucial part of their marketing mix. To even create the remit for this to happen requires depth.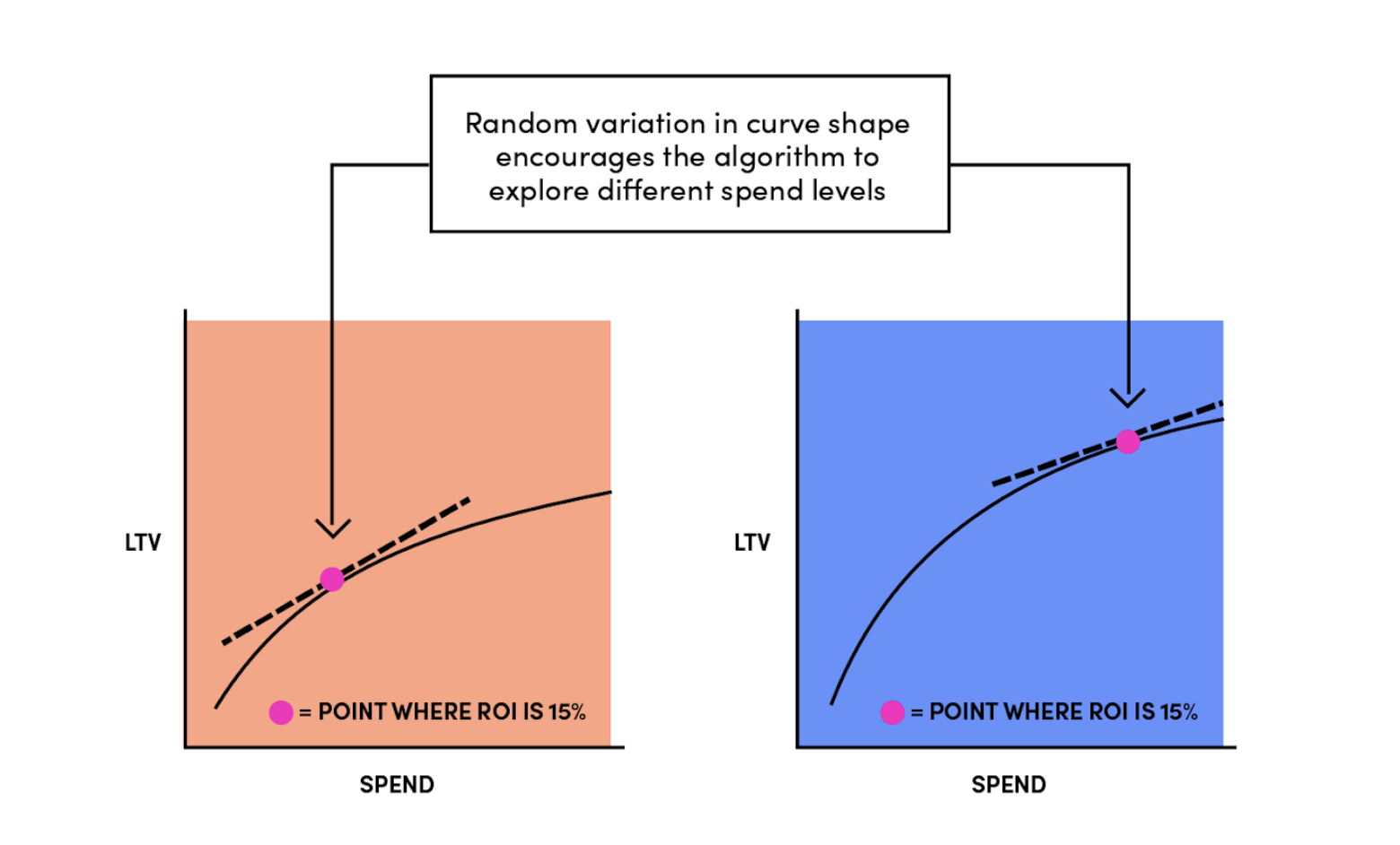 Notable stories this week
Deals/M&A
Campaign of the week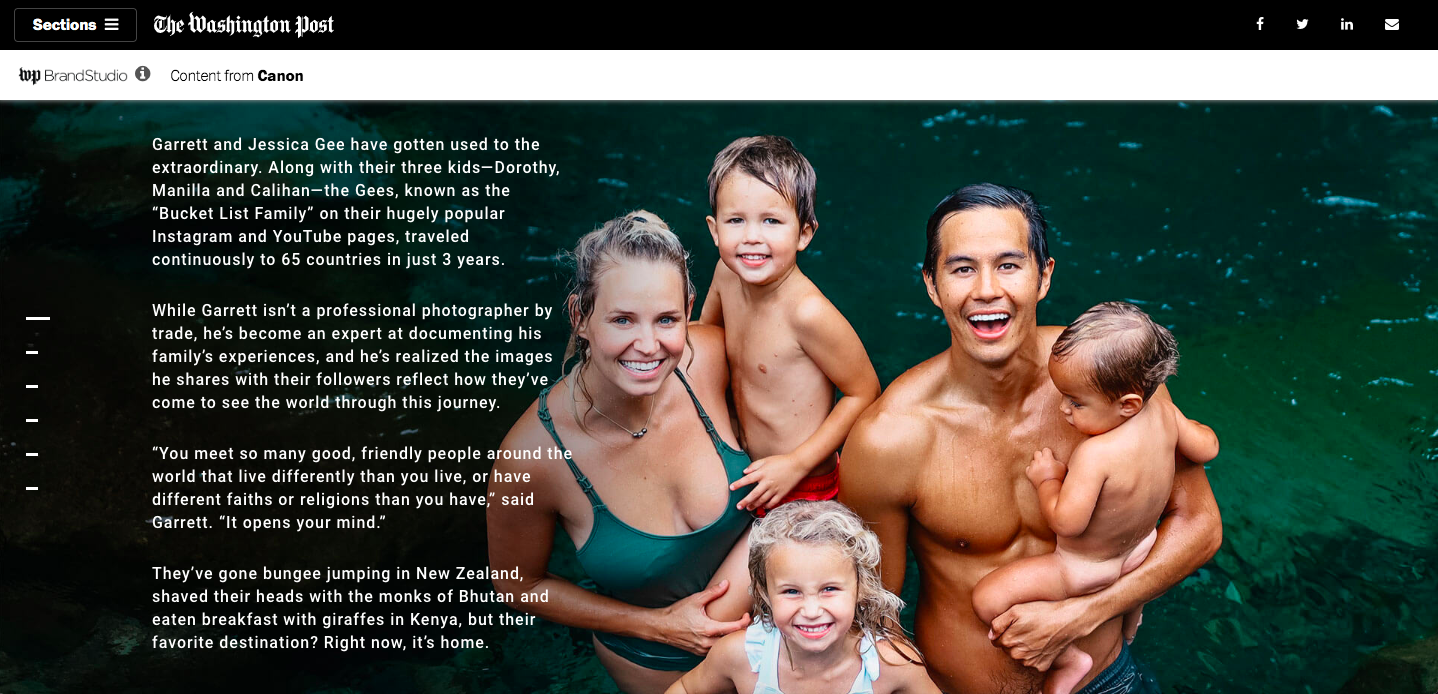 Smartest commentary
Datapoints of note
A reminder, if you'd like to nab some time on my cal, click here.
Thanks,
-Ben
Measurement and intelligence for content-first brands.
Nudge is built by marketers and aims to serve brands investing in content-based media, across any category, looking to illustrate ROI, generate deep performance insights, and save time.
---