A quick ask, Gustaf on his team is looking for marketers to provide feedback on a new initiative. If you would like to be involved, in exchange for a treat on us, let me know. Just asking for 30 minutes of your time – over a screen share.
One big thing
Last week I wondered – when or IF we would mention the Corona Virus in the newsletter. This is the week I guess and we have a couple of points of impact on the industry.
I did like The Atlantic piece this week: How many Americans really have Corona Virus, less for the misinformation angle but how data can and is used.
"The point is that every country's numbers are the result of a specific set of testing and accounting regimes. Everyone is cooking the data, one way or another. And yet, even though these inconsistencies are public and plain, people continue to rely on charts showing different numbers, with no indication that they are not all produced with the same rigor or vigor."
How data is constructed makes a BIG impact, you can have the same event but wildly different outcomes or takeaways based on the data collection.
"People trust data. Numbers seem real. Charts have charismatic power. People believe what can be quantified. But data do not always accurately reflect the state of the world. Or as one scholar put it in a book title: "Raw Data" Is an Oxymoron."
This got me thinking about Chip Heath's new book (see this piece on how Expedia solved a $100m customer service problem for more), where he gets into upstream vs downstream ideas, data reflects downstream, an observation of something that has happened. Predictions and ML predict downstream events.
By the time a chat gets to press, it can be sanitized so so many different ways, removal of outliers, change of axis, cleaning up two data sources which were never comparable.
Healthy skepticism for data, would be very wise, today and always.
Notable stories this week
Deals/M&A
Campaign of the week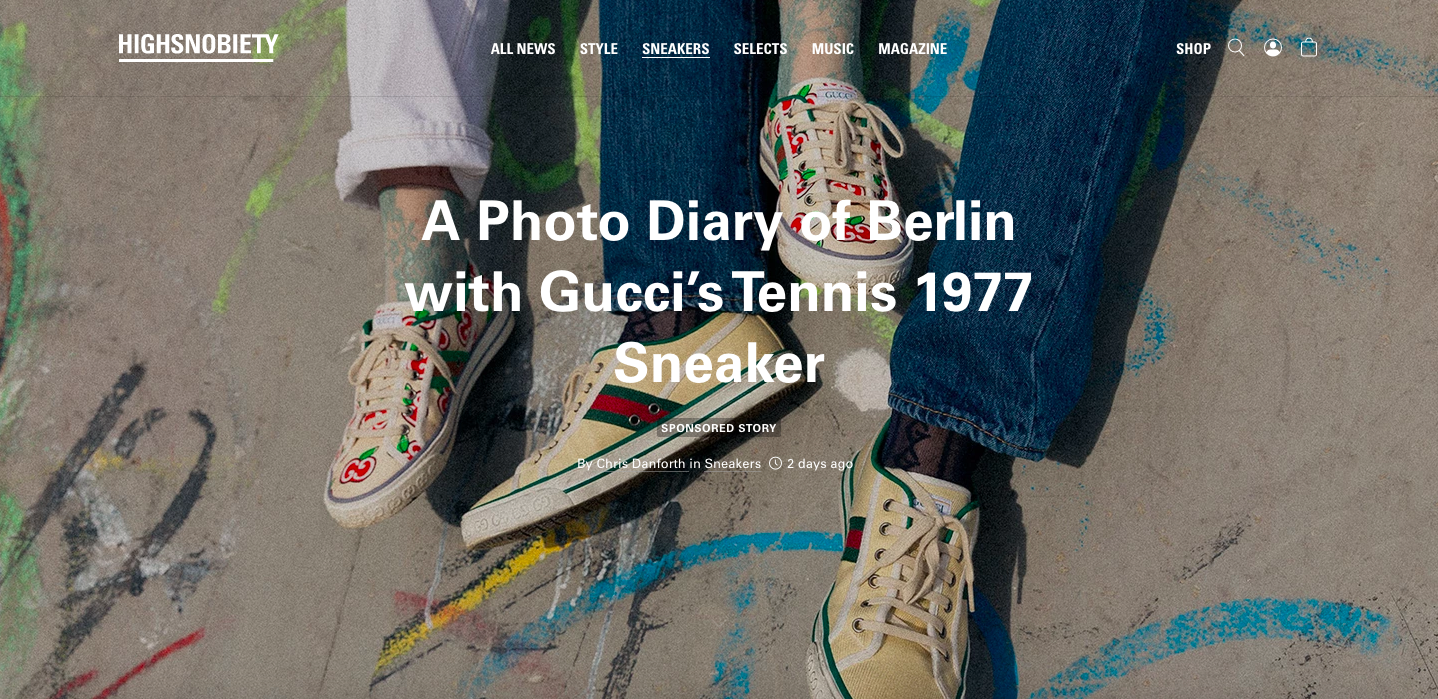 Smartest commentary
Datapoints of note
Events
Thanks,
Ben
Nudge is a dashboard for your content.
Nudge is built by marketers and aims to serve brands investing in content-based media, across any category, looking to illustrate ROI, generate deep performance insights, and save time.
---