It's Jess taking over for Ben while he's away in New Zealand! I'm the Brand and Sales Associate here at Nudge. You've probably heard from me in your inbox once (or a couple of times) before. When I'm not trying to tell you about the benefits of implementing Nudge, I'm thinking about my relationship with technology … read my latest thought piece here.
Here are the stories that caught my attention this week.
Notable stories this week
Campaign of the week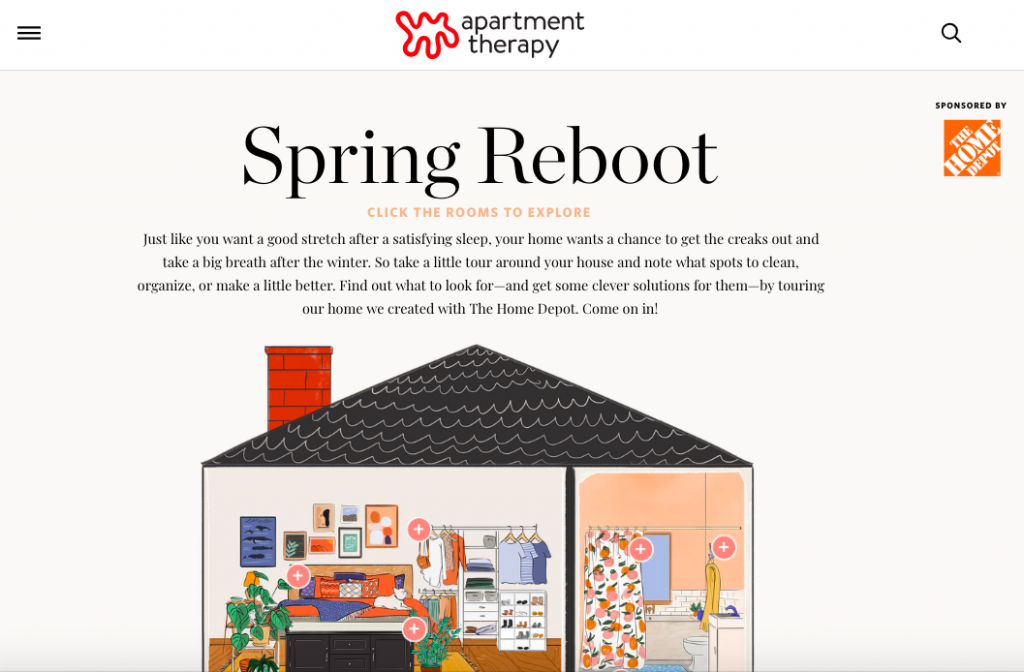 Datapoints of note
Events
Measurement and intelligence for content-first brands.
Nudge is built by marketers and aims to serve brands investing in content-based media, across any category, looking to illustrate ROI, generate deep performance insights, and save time.
---