One big thing
Thoroughly enjoyed the content/campaigns this week from Patagonia and The Trade Desk. Brilliant.
We saw this paired with Comcast acquiring Xumo. The extension, or working harder of branded content, through to OTT is a no brainer – especially when the quality of production means it is a realistic opportunity.
Notable stories this week
Deals/M&A
Campaign of the week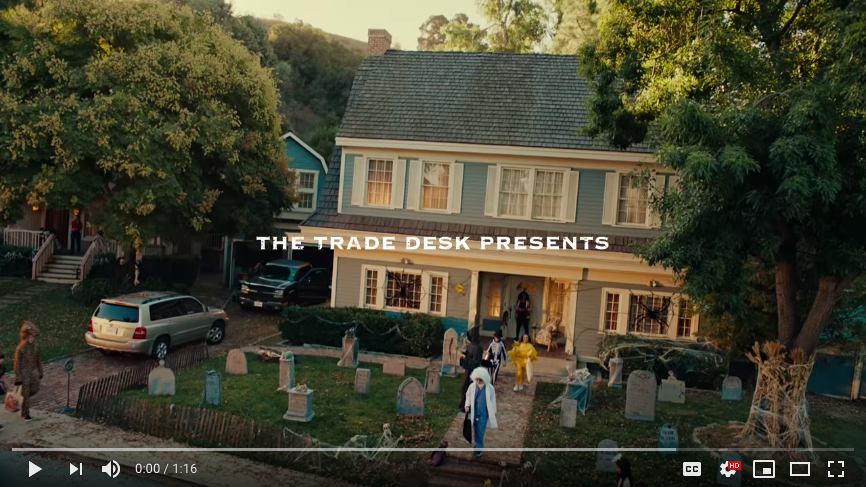 Smartest commentary
Datapoints of note
Thanks,
Ben
Nudge is a dashboard for your content.
Nudge is built by marketers and aims to serve brands investing in content-based media, across any category, looking to illustrate ROI, generate deep performance insights, and save time.
---