Campaign of the Week:

Why we like it:
This paid post by in TIME, presented by Netflix, features their new series Cooked by digging up some old food stories in the TIME's archive. Netflix keeps setting a good example of how to work with the publisher to create valuable and relevant nartive content.
Quote of the Week
It's a scalable solution for publishers and importantly provides a contextual and relevant experience for consumers. Native advertising is a powerful solution for all sides of the equation."
News:
"For Millennials, the headline is the content"


"Forbes is seeing a shift among marketers as they place a greater importance on reaching the right people and less on driving massive page views for their content.  Marketers today are focused on engaging with a more targeted and influential audience," said Ann Marinovich, Vice President, Advertising Products and Strategy at Forbes Media.


"Let's be honest; 60% of any brand's content isn't coming from someone on the masthead anymore. No one can afford to have that kind of infrastructure. . . What we decided to do [at Wired Brand Labs] was tap into that 60% of our content contributors. These are writers, journalists, reporters, videographers, producers — you name it — and they have worked with Wired for a long time," said Kelleher.


Native advertising is set to increase by 156 per cent over the next five years and will account for 52 per cent of Europe's digital display advertising by 2020, according to a new report from Yahoo and Enders Analysis.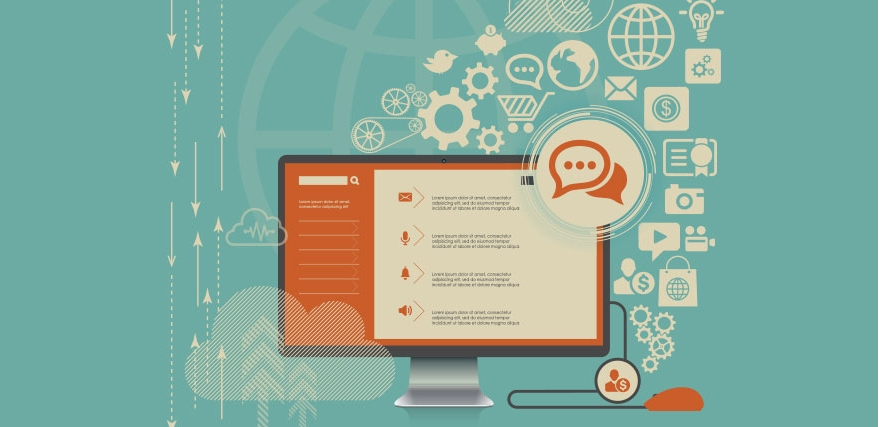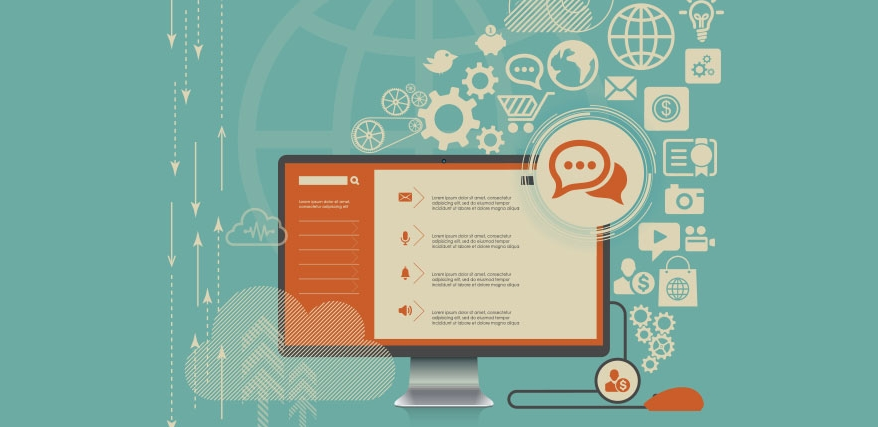 "Right now the industry is focusing on getting the look and feel right, but the next phase is personalised ads based on who you are and the context of the environment," says Agaman.  "As we get more and more data we're able to create more personalised experiences that will also be scalable and programmatic."


Brand-direct media buyers buy more native ads than any other mobile ad format, according to Rubicon Project's fourth annual Global Mobile Survey. The research, released on Thursday, found that 50% of brand-direct buyers prefer native advertising formats vs. 42% of agency-based media buyers.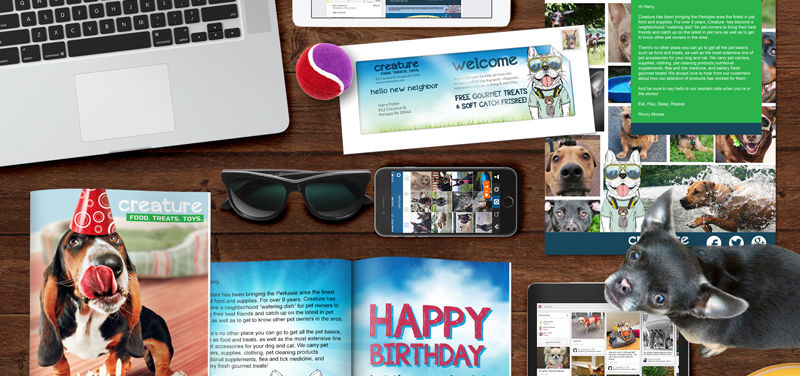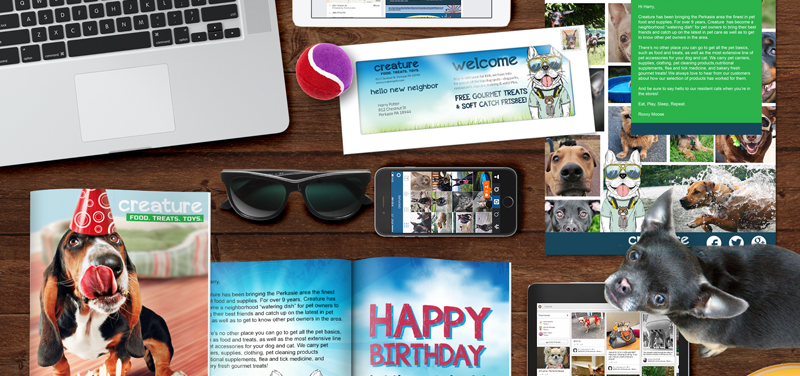 Something from us:
---