There will be a little bit of a hiatus for two weeks as I travel down under.
One big thing
I admire the cheekiness and creativity of Juan, remixing vines on YouTube, to continue making money from the content. Permissions here are a problem. But for an enterprising mind, there are lots of ways to pursue your passion, on your own terms. Most of us in this newsletter are in the industry weeds but it is pretty neat that the internet has enabled this.
Add to your Pocket or Instapaper: http://money.com/money/longform/vine-compilations-youtube-collab-payouts/
As I'm writing, Disney has announced Disney + at $6.99/month. Arriving in November. That's the lowest (ad-free) price point. And surely will put pressure on Apple's entry price. I would not discount the sell-through of a 'family friendly' option in a world where Netflix isn't and YouTube is questionable. Apple and Steve Jobs were inspired by Walt Disney and their values align on family friendly content. I predict Disney will be a premium partner in the Apple TV stack.
Notable stories this week
Deals/M&A
Campaign of the week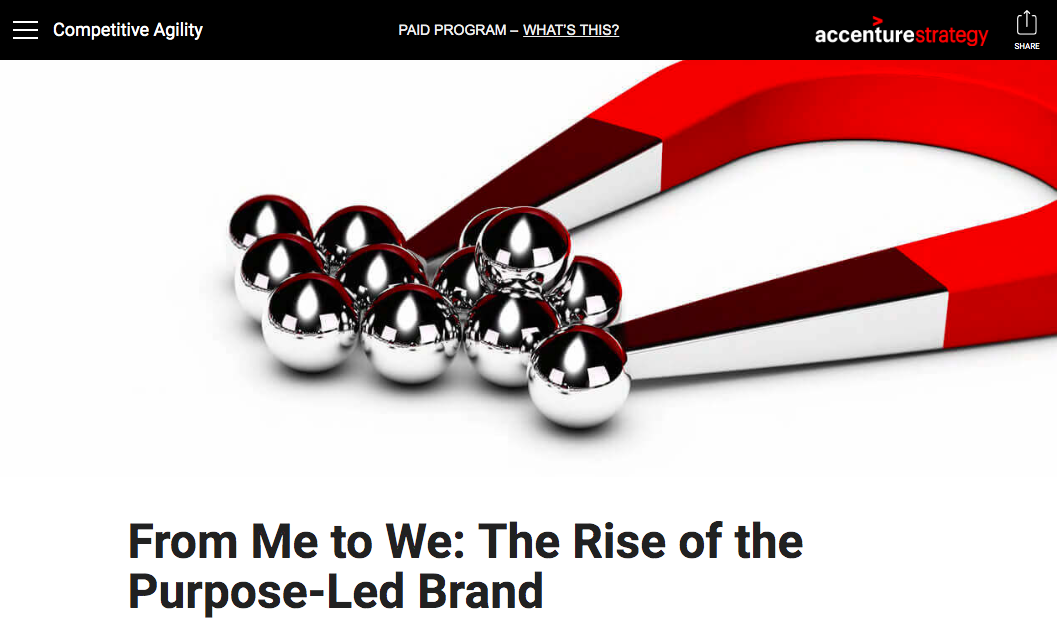 Smartest commentary
Datapoints of note
Events
Thanks,
-Ben
Measurement and intelligence for content-first brands.
Nudge is built by marketers and aims to serve brands investing in content-based media, across any category, looking to illustrate ROI, generate deep performance insights, and save time.
---