Branded content is content created for a brand by a third party, to live on their site.
The key elements of branded content are:
A third party hosting the content.
Disclosure.
Because this content has been made to fit the form and aesthetic of the third party, it also makes it endemic to, or native content to that platform.
Other terms used for branded content are; sponsored content, influencer content, paid content, custom content and even native content. Often this is referred to as a type of native advertising.
Before you go any further, if you are new to branded content, you may find the following articles helpful:
An example of what branded content looks like: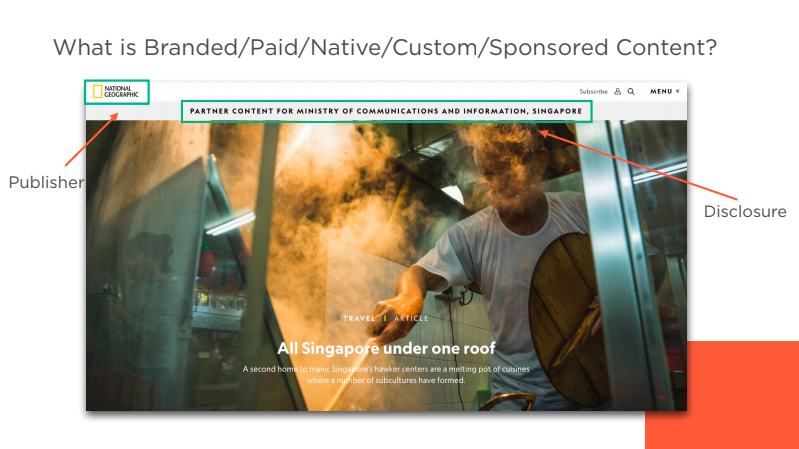 Branded Content examples
Some examples of branded content.
Shutterstock + Adweek: Shutterstock Recreated the Notorious Fyre Festival Promo, This Time Using Only Stock Video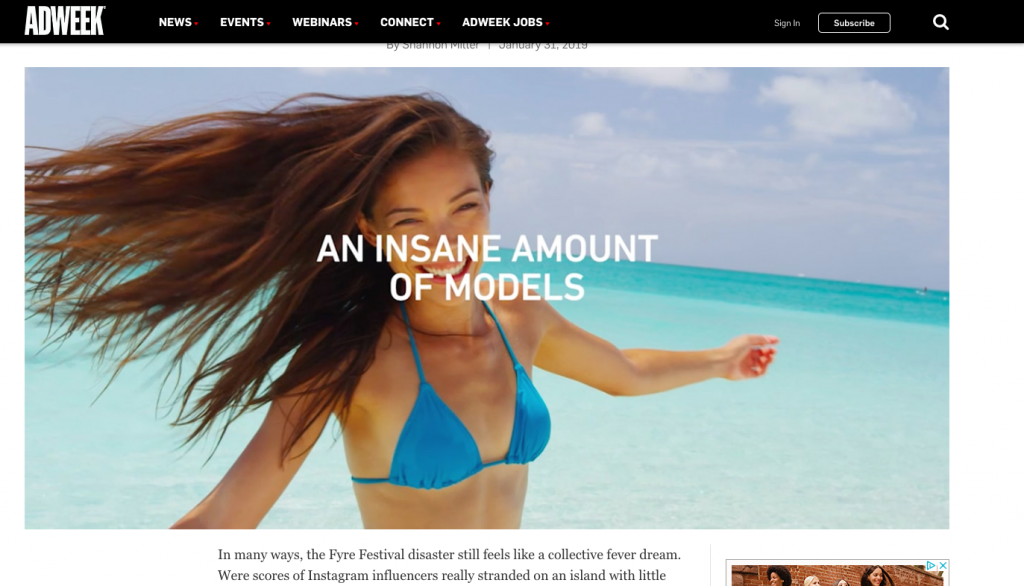 Netflix + The Atlantic: Coerced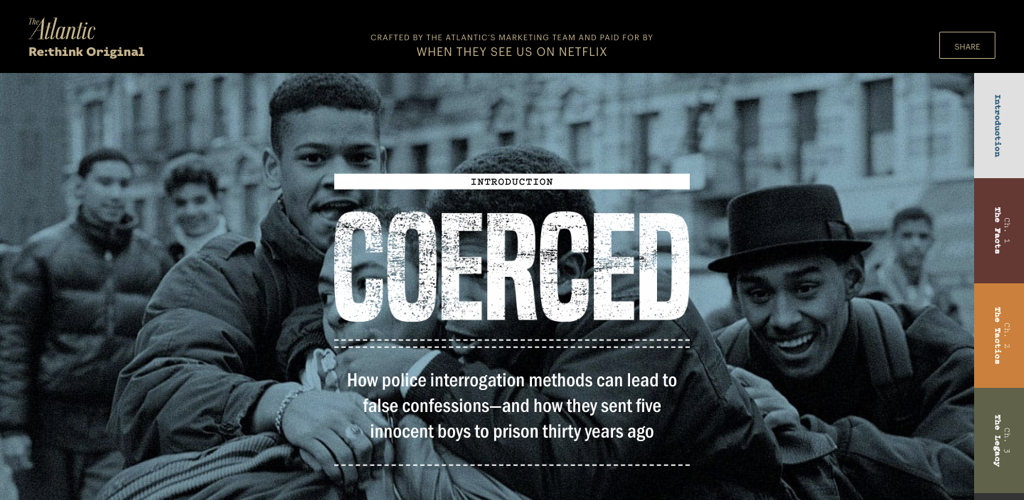 Fifa + The Guardian: In a league of their own: the team who paved the way for women's football 100 years ago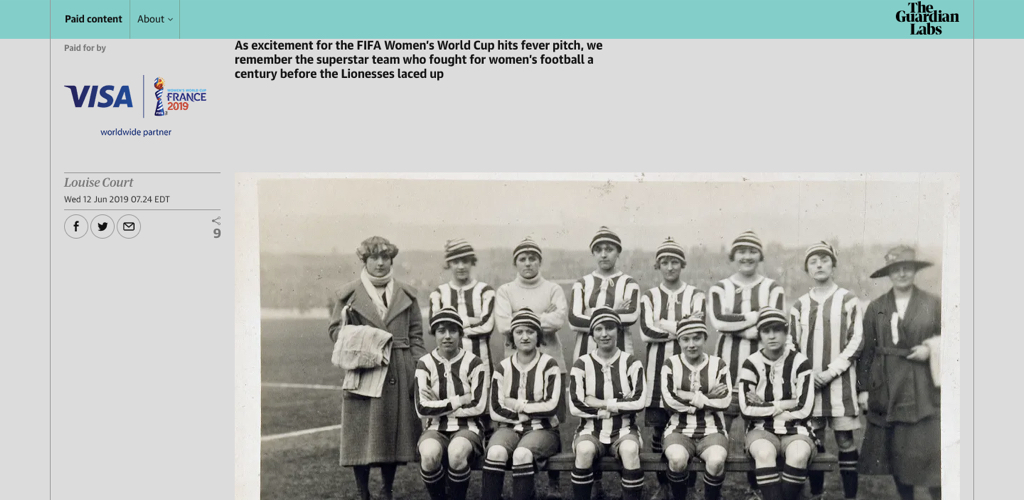 B2B Branded Content Examples
B2B brands invest in branded content too.
Deloitte + Adweek: Consumers Want Automakers to Do Better – Here's How to Meet Their Expectations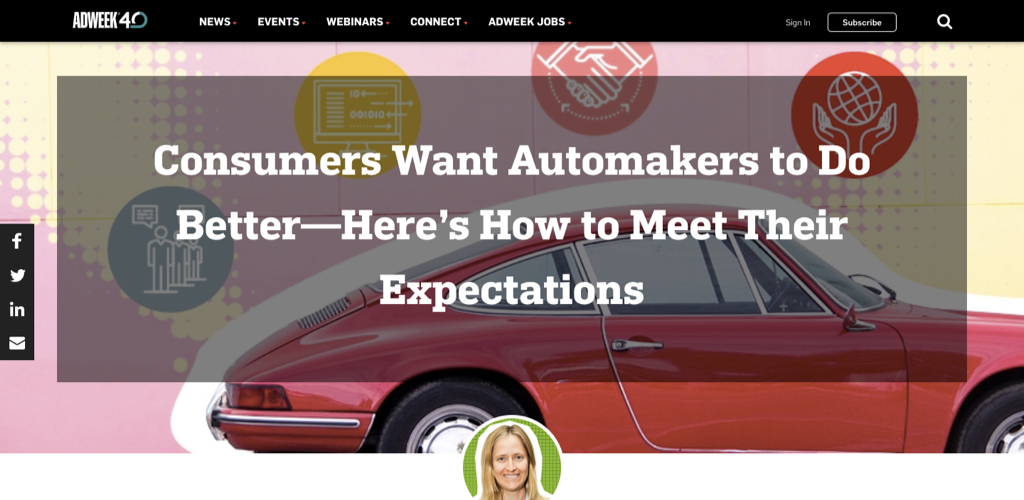 Neustar + AdAge: When Scandinavian Airlines adopted analytics, it got more than tools and technology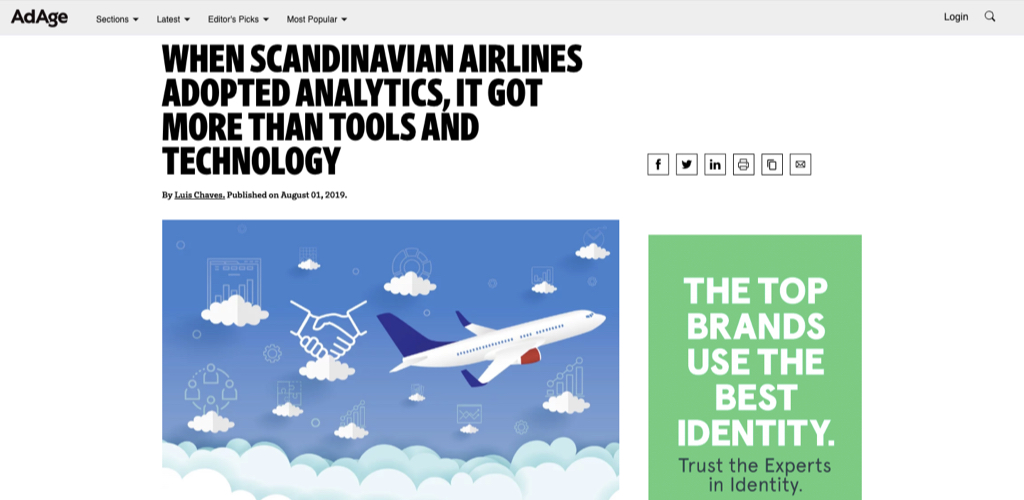 Accenture + WSJ: From Me to We: The Rise of the Purpose-Led Brand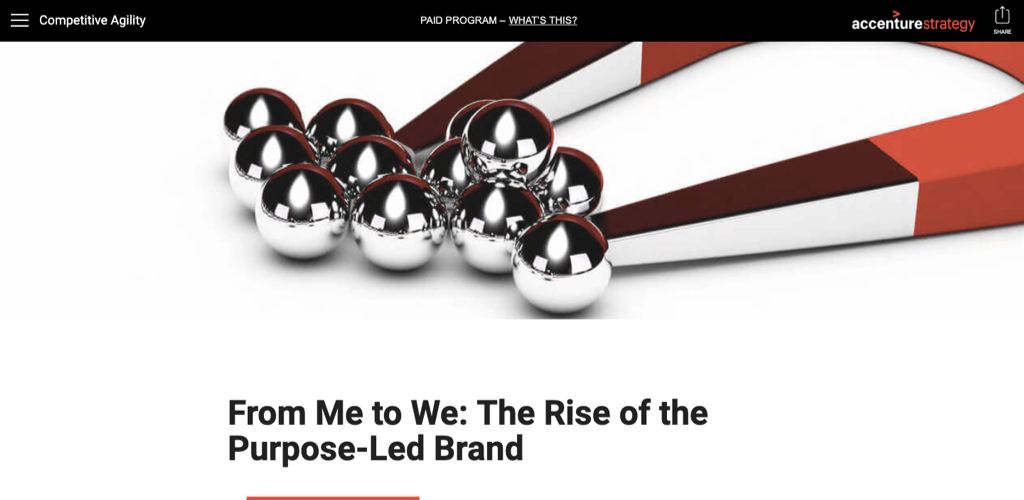 When using branded content as part of your media mix, here are some of the best practices.
A summary of the most recent data & research on the effectiveness of branded content.
---