One big thing
Given the post Labor Day rush and short week this week is a bit lighter.
Would love readers feedback, on serving the newsletter as a story. Here's the link, thanks to Nws.ai.
We also shared our progress in a special edition if you'd like to take a peek.
Notable stories this week
Deals/M&A
Campaign of the week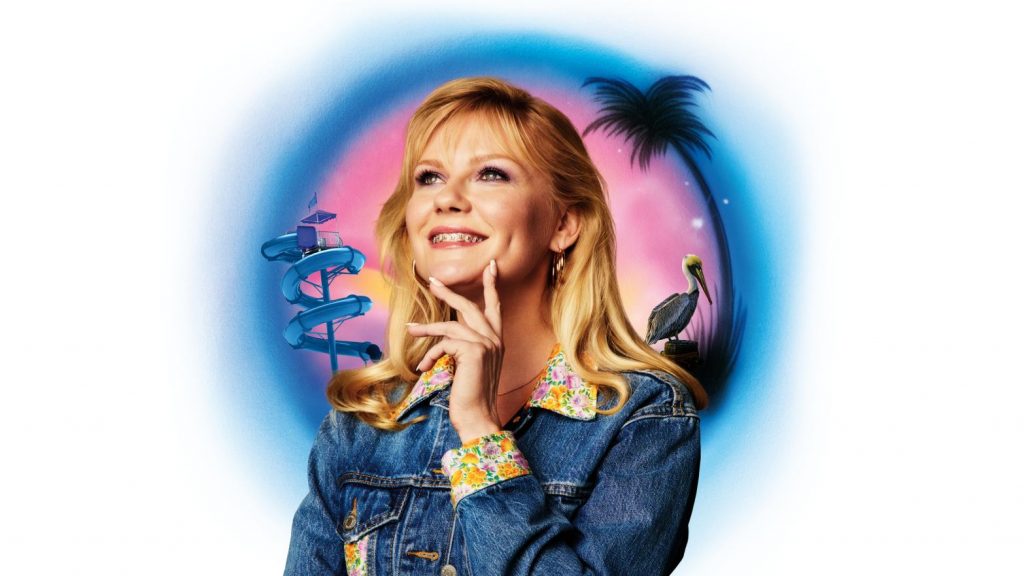 Smartest commentary
And ICYMI, don't forget to nab a call with me during office hours here.
Thanks,
-Ben
The easiest way to make your marketing more efficient.
Nudge is built by marketers and aims to serve brands investing in content-based media, across any category, looking to illustrate ROI, generate deep performance insights, and save time.
---