Hey friends!
Melanie Deziel here, Founder of StoryFuel and the Brand Storyteller Society. Ben is off this week, so I've jumped in, in his stead, to deliver this week's edition of This Week in Native Ads!
Notable stories this week
Deals/M&A
Campaign of the week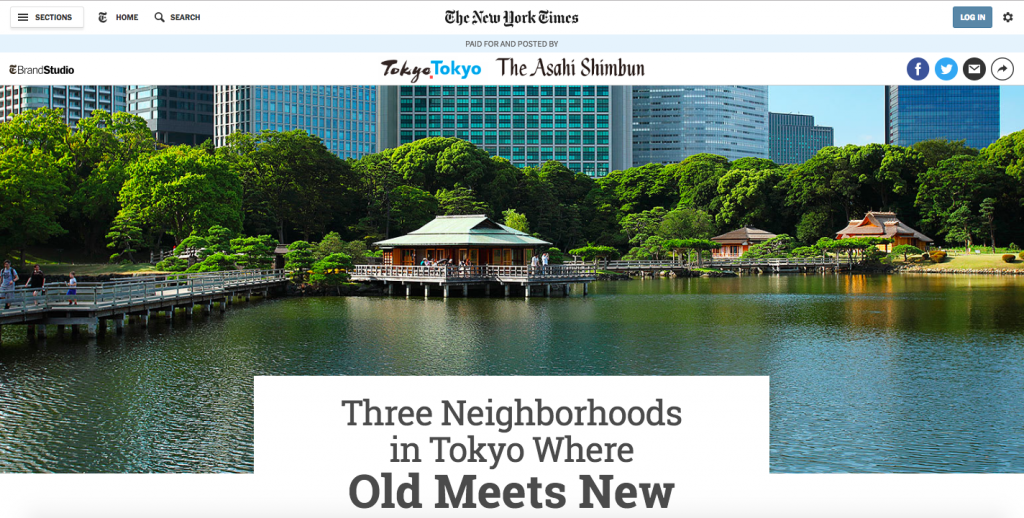 Smartest commentary
Datapoints of note
Events
Thanks for letting me hop in a guest host of This Week in Native Ads this week. Wishing you all a restful weekend. Go out there and tell some killer stories.
Melanie Deziel
Founder, StoryFuel & Brand Storyteller Society
Enabling high quality content
Nudge is a content marketing analytics platform that drives performance for leading brand advertisers and premium publishers.
---