Are you going to DMEXCO next month? Let me know, maybe we do a This Week in Native get together.
One big thing
The ability to optimize most advertising. This MediaPost by Dave Morgan – is spot on. Subtly in the past couple of years, most forms of advertising are now optimizable. Not 100% but it's a great thought.
Will this finally shake 'optimization as a service' back to agencies?
ALSO
I loved the Supreme drop this week, so good.
Notable stories this week
Deals/M&A
Campaign of the week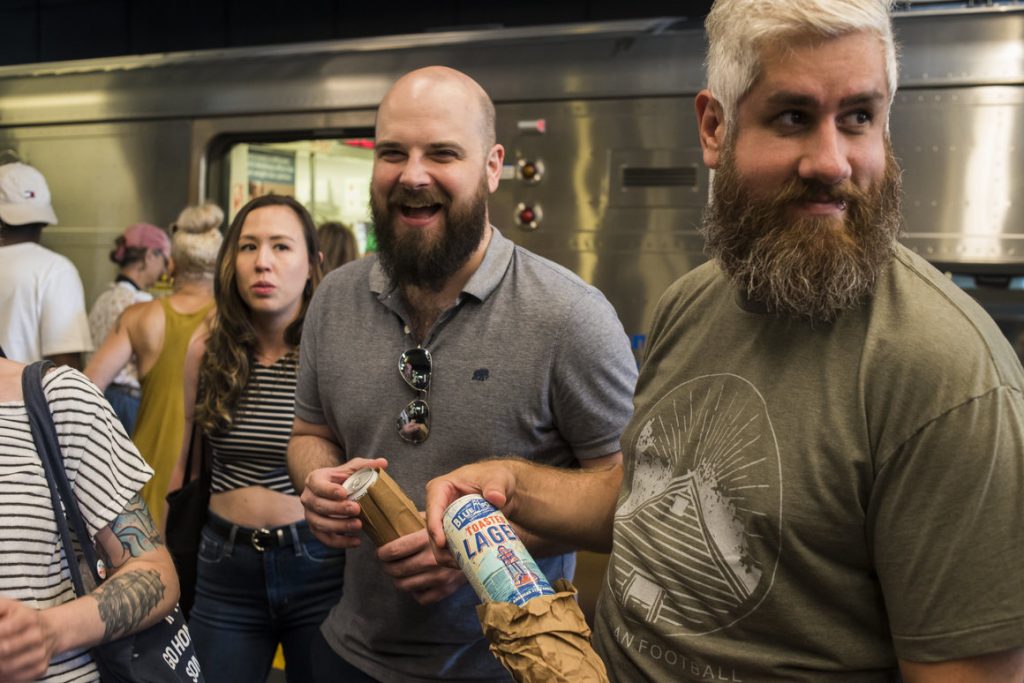 Datapoints of note
Events
We're hiring, see roles here.
Ta,
-Ben
Feel like your Content is seen not heard?
Nudge is a content marketing analytics platform that drives performance for leading brand advertisers and premium publishers.
---