One big thing
The concept of 'creator-first' strategies was mentioned in the new Twitter ArtHouse announcement. And it's not the first time I've heard of this. Rather than focusing on the outlet, focus on the talent behind the content.
With influencers, that is obvious and direct. For most other content brands create, it's not. Is there a future where branded content creators are as in demand as hot TV directors? I'd say so. But not quite yet.
Notable stories this week
Deals/M&A
Campaign of the week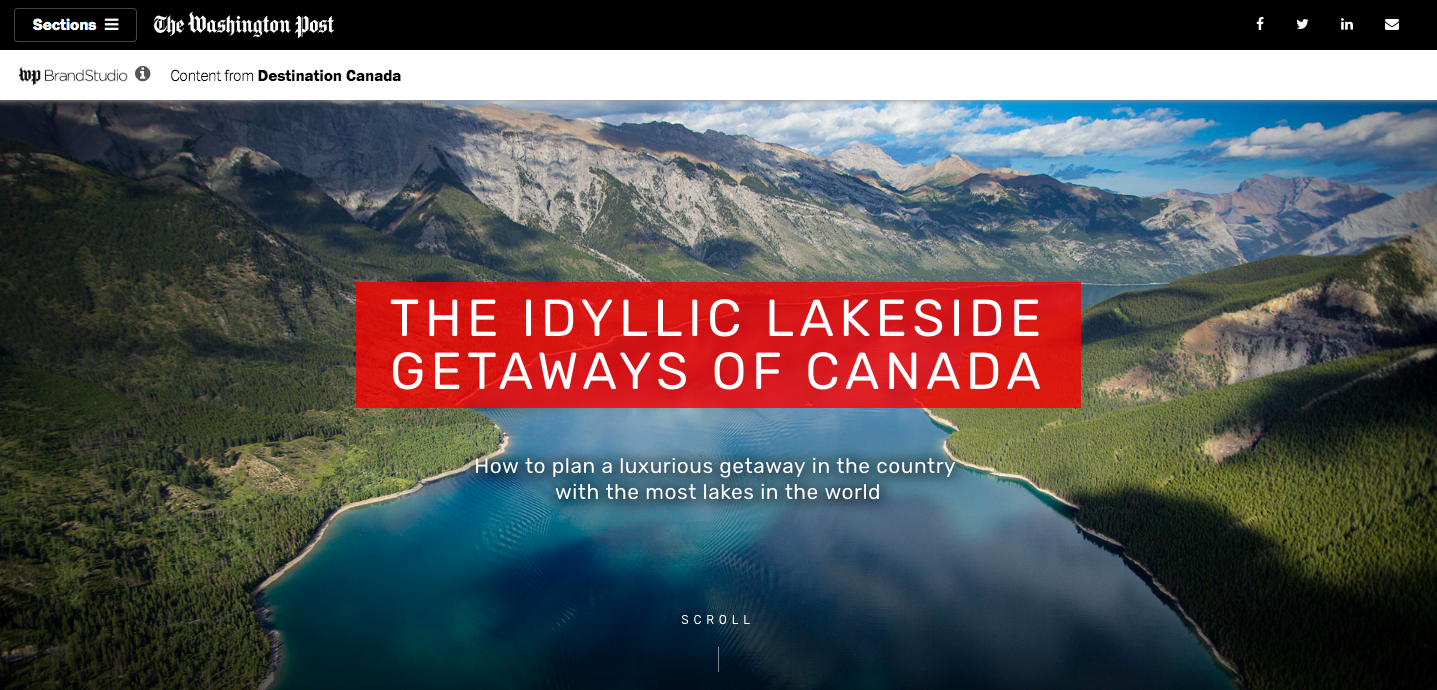 Smartest commentary
Datapoints of note
Thanks,
-Ben
Measurement and intelligence for content-first brands.
Nudge is built by marketers and aims to serve brands investing in content-based media, across any category, looking to illustrate ROI, generate deep performance insights, and save time.
---