One big thing
This week I got to guest edit Why is this interesting? A daily newsletter by Colin Nagy and Noah Brier.
Using Amazon Prime Video as an example I dig in to, data-driven vs data assisted decision making. And how subjectivity plays a big role even though the data itself is objective.
I'll be in LA in the coming weeks, if you want to come talk shop, let me know.
Notable stories this week
Deals/M&A
Campaign of the week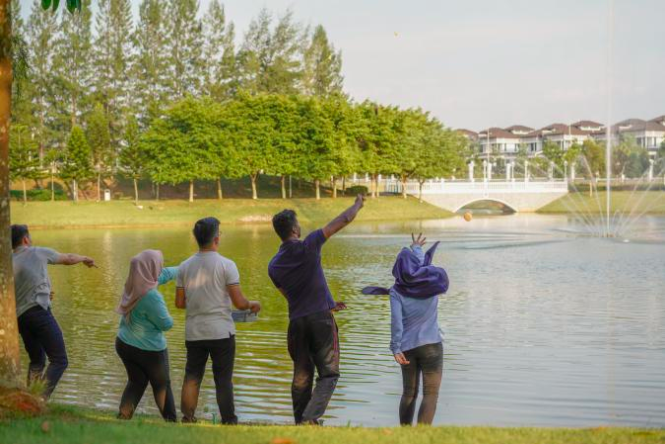 Smartest commentary
Datapoints of note
Events
Thanks,
-Ben
Measurement and intelligence for content-first brands.
Nudge is built by marketers and aims to serve brands investing in content based media, across any category, looking to illustrate ROI, generate deep performance insights, and save time.
---