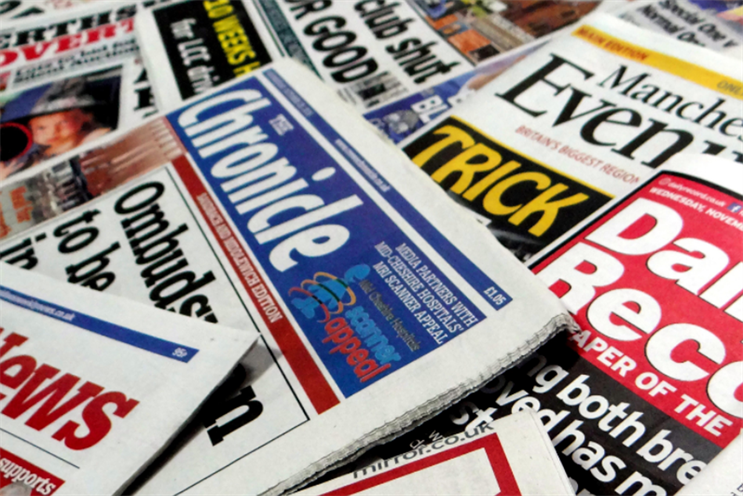 A week of announcements & partnerships this week, from Yahoo to Taboola & AdYouLike. It's a great sign of maturity in the industry, as the bulge of the adoption curve adopts native, integrations are vital.
Also want to shout out to a friends company, Brand Brief, they're letting you run influencer campaigns from your phone. Neat stuff.
Notable Stories this Week
Deals/M&A
Campaign of the Week
Smartest Commentary
Datapoints of Note 
Events & Webinars
Introducing Nudge 3.0; we believe that marketers need an unfair advantage, and with our latest updates and feature set, that's exactly what they'll get. Learn more.
Research Papers
Explore what's working and what's not in each vertical.