Campaign of the Week:

Why we like it:
This sponsored piece by Pitney Bowes in The Atlantic is a good example of how to capture your audience's attention before finishing up with an accurate call-to-action. The piece consists of a series of scroll-down slides with short paragraphs and fun visuals, which creates content that is easy to consume and engage with.
Quote of the Week
When a brand is talking about something within their area of their expertise, 74 % of consumers trust it."
News:
Apple is adding sponsored posts to Apple News, allowing advertisers to place their own articles right alongside the editorial stories people open up the app to find. Sponsored stories will appear in the news feed like any other article, the only difference being a small label beneath their preview saying "Sponsored." Business Insider first spotted the new ad unit, which appear to have been unveiled at some point this month.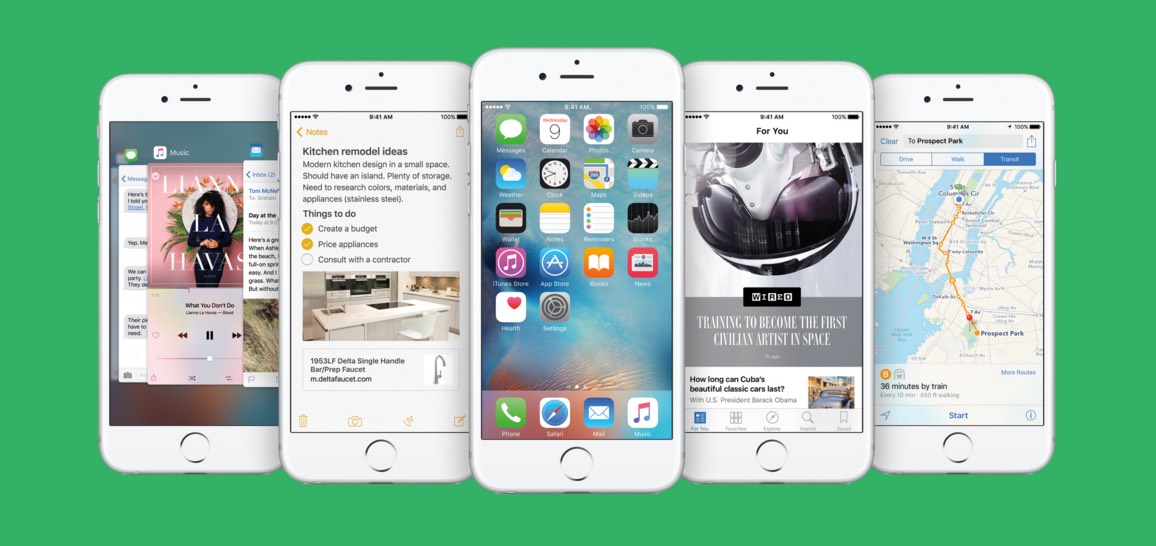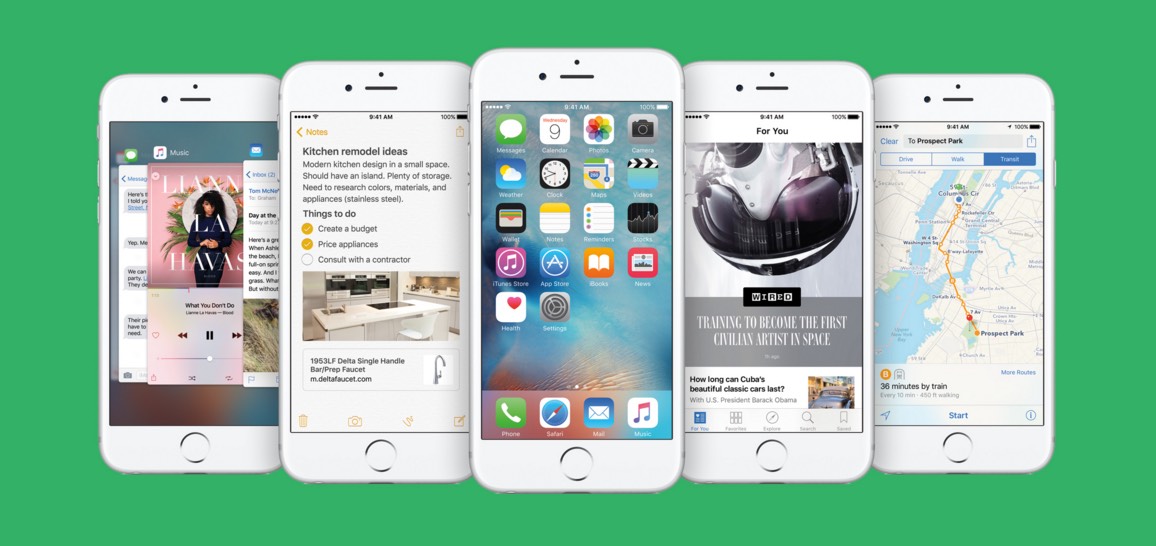 Department store chain Lord & Taylor is the latest company to come under fire for the growing practice of "native advertising," in which paid ads are passed off as legitimate editorial content.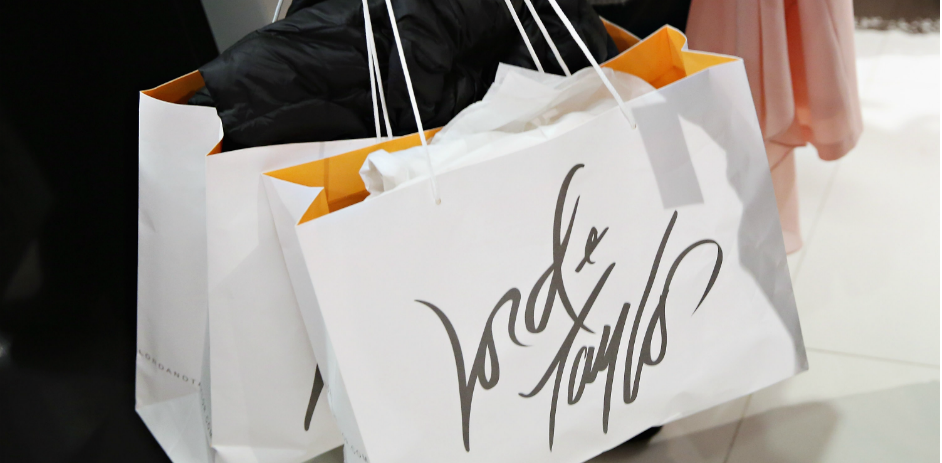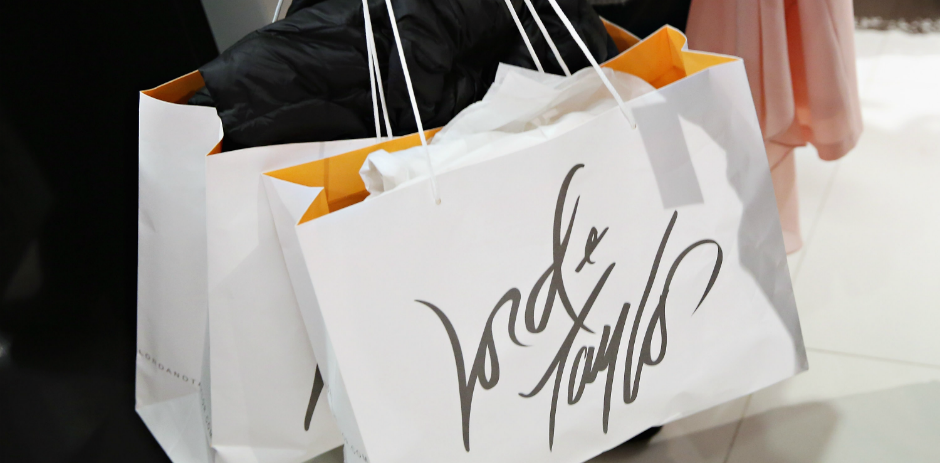 Adyoulike, the European leader in native advertising, announced the launch of its in-feed native retargeting platform. The technology works much like retargeting in traditional display, but will sit natively, in-feed, matching the editorial look and feel of the publishing website.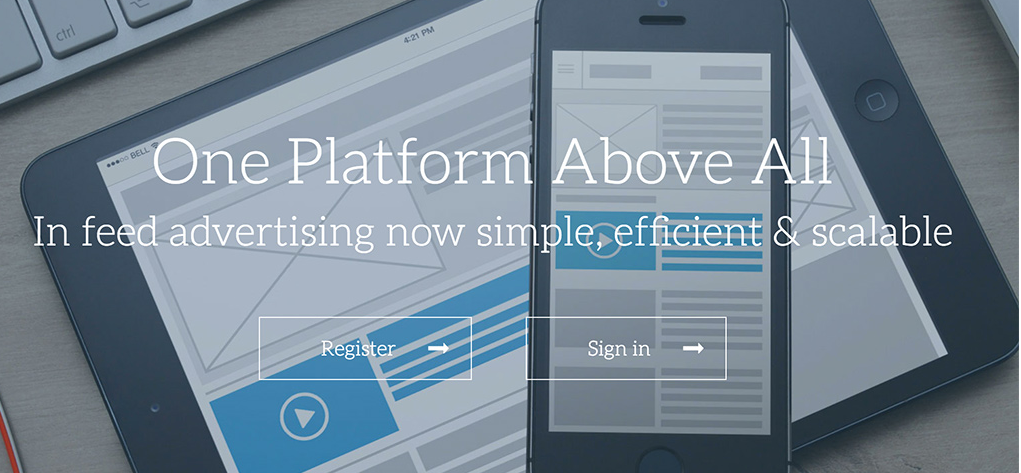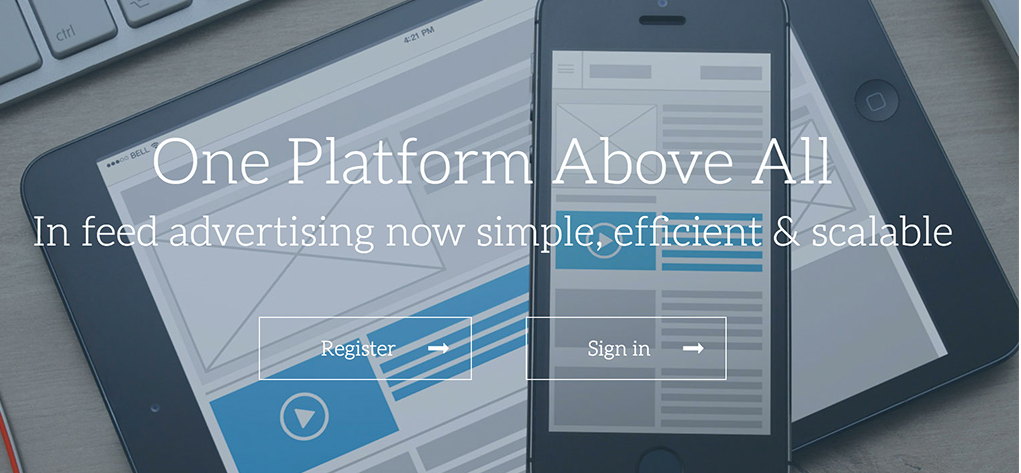 Something from us:
---