Campaign of the Week:

Why we like it:
This paid post in New York Times takes you on a beautiful and engaging story of how "Roots" made it's impact on American culture and history. Featuring the History Channel's new show based on the bestseller book Roots, the post catches the audiences attention and ends with a call to action to watch the trailer for the new show. A mix of engaging content and visuals that fits both publisher, story and brand.
Quote of the Week
We know that by 2020 nearly two-thirds of all display ads will be native and that engagement rates are 20-60% higher on native ads,"
News:
"Our point of view is that consumers are willing to engage with content, regardless of where it comes from, provided that it comes with tangible, intrinsic value," Shah told Marketing Dive in an interview. "If it doesn't come with value, consumers won't engage with it."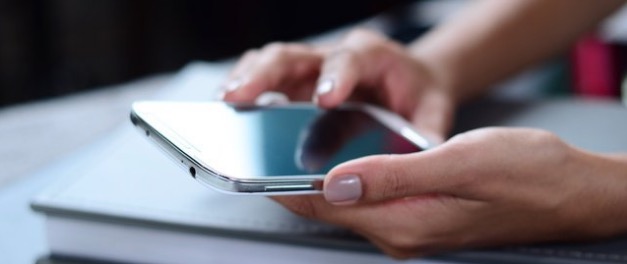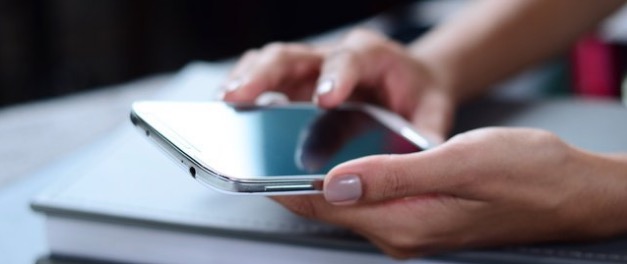 Content partnerships, especially in the b-to-b space, are a mainstay in today's marketing mix. In fact, according to a recent study by the Content Marketing Institute and Marketing Profs, 76% of b-to-b marketers in North America said they expect to create more content in 2016 than they did in 2015, and more than half will increase content marketing budgets.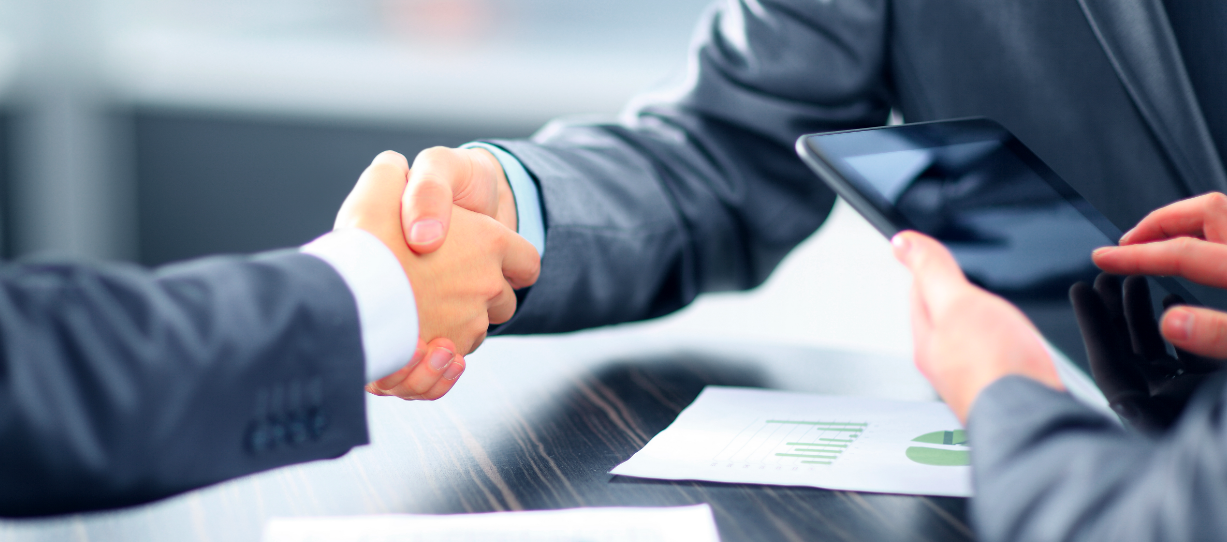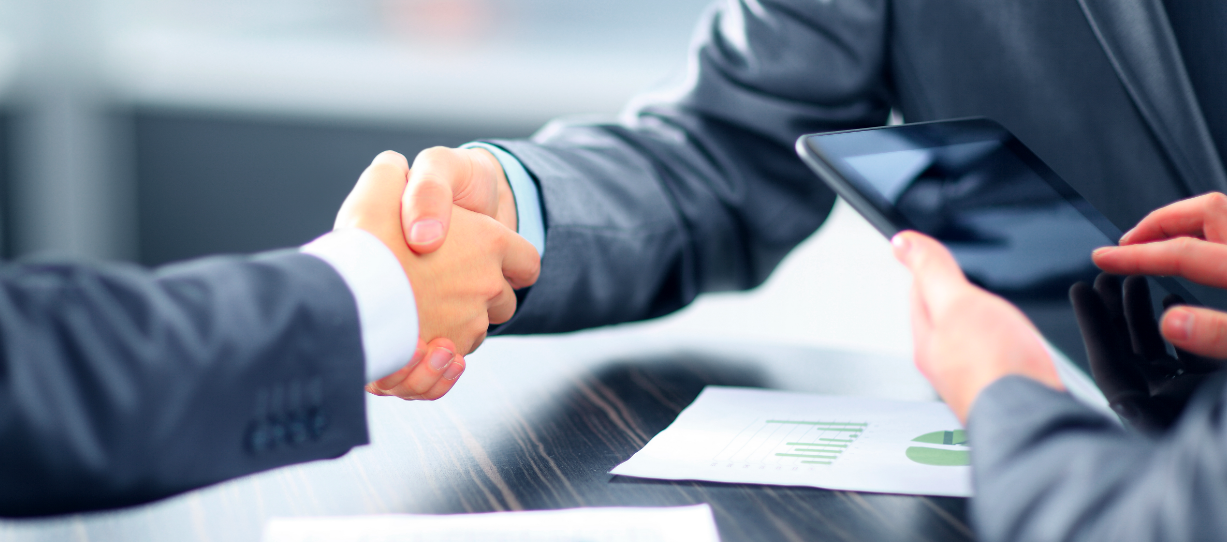 Today's consumer lives in their feed: Scrolling and scrolling … and scrolling … through an infinite amount of content with the flick of the thumb. This new behavior, unheard of four or five years ago, is synonymous now with a modern internet built around the content feed.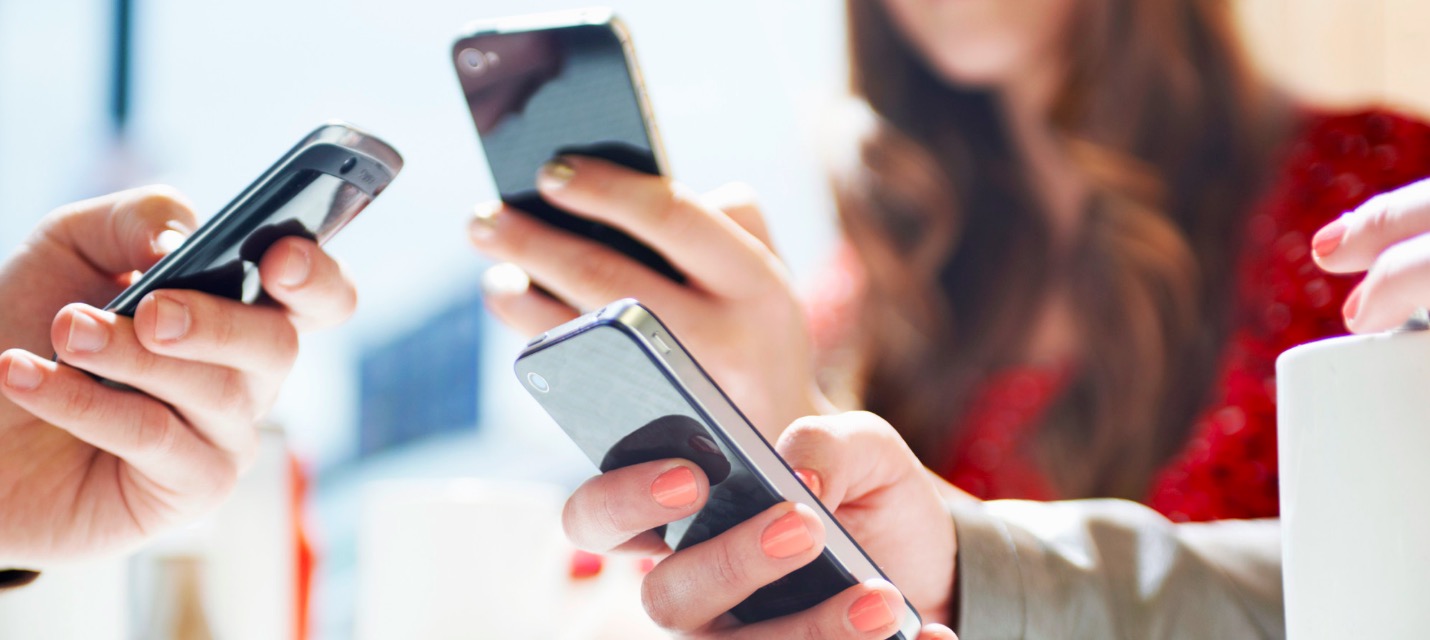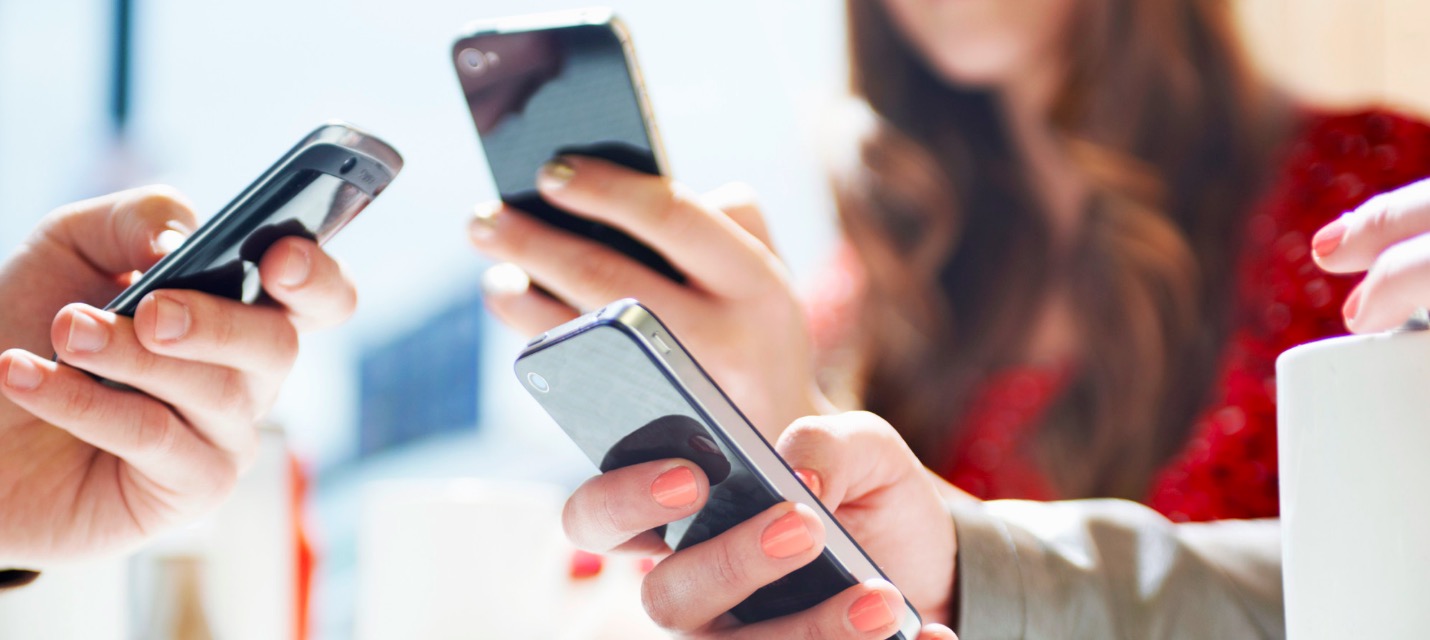 Like Amazon, eBay is a hotbed of mobile commerce data drawn mostly from logged-in users. EBay claims its app has been downloaded 314 million times globally, which is why it is prioritizing mobile and in-app native formats.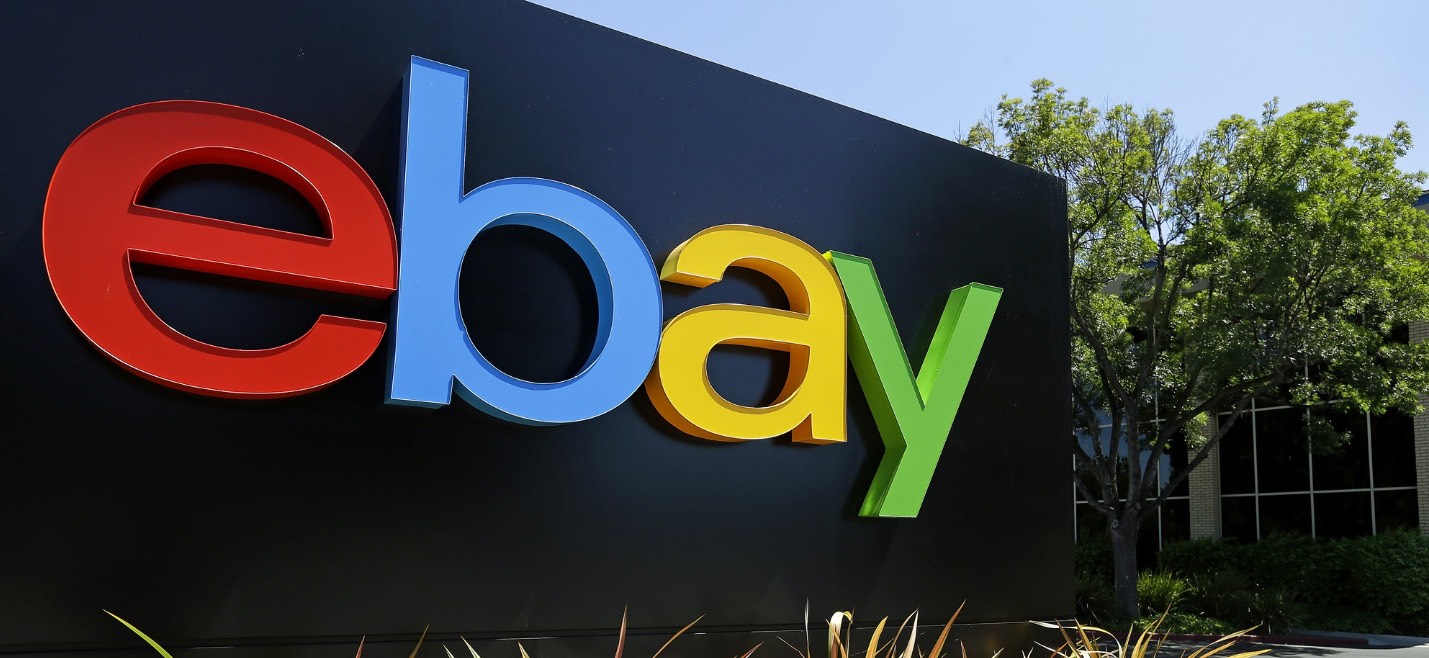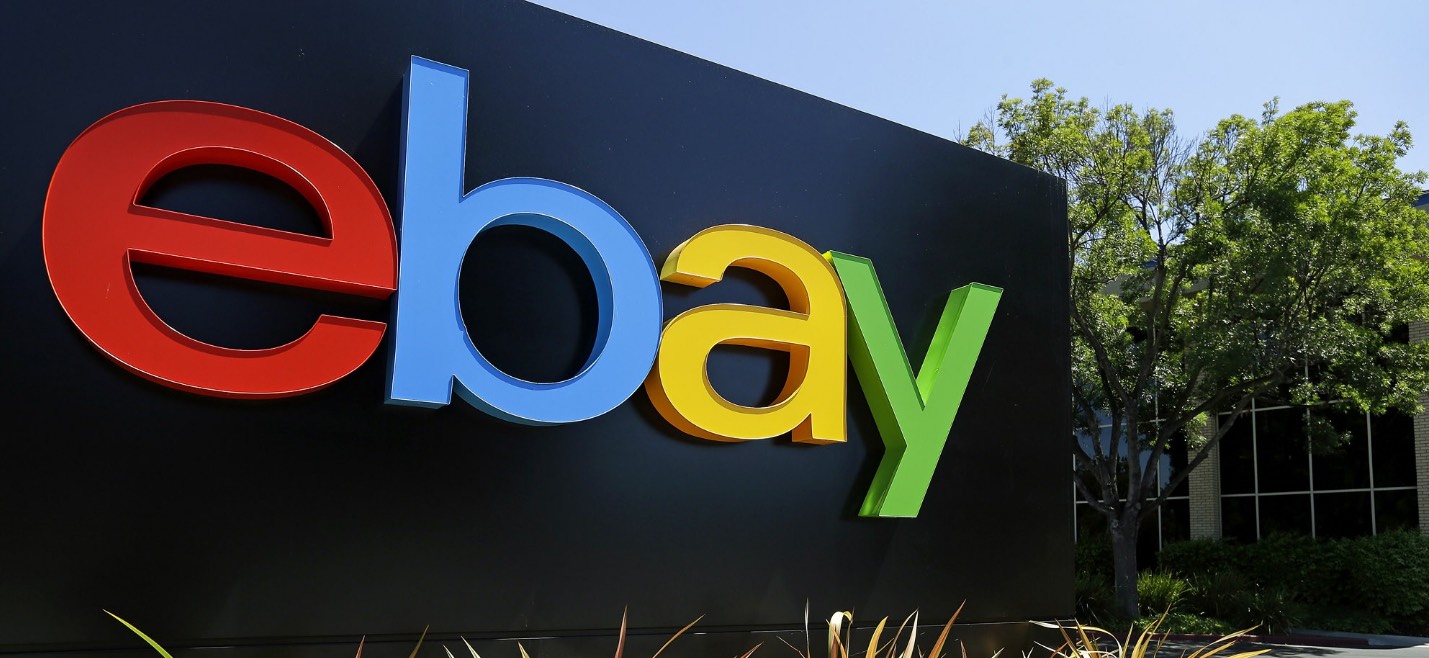 Spreading your content via earned and owned channels is a cost-free way to test how well your content can perform. Despite the power of UGC (User-Generated-Content), paid channels (native advertising) allow you to control exactly where your content gets "exposed". Contrary to earned media; native advertising gives you the freedom to place your pre-tested content in the hands of influencers of your choice.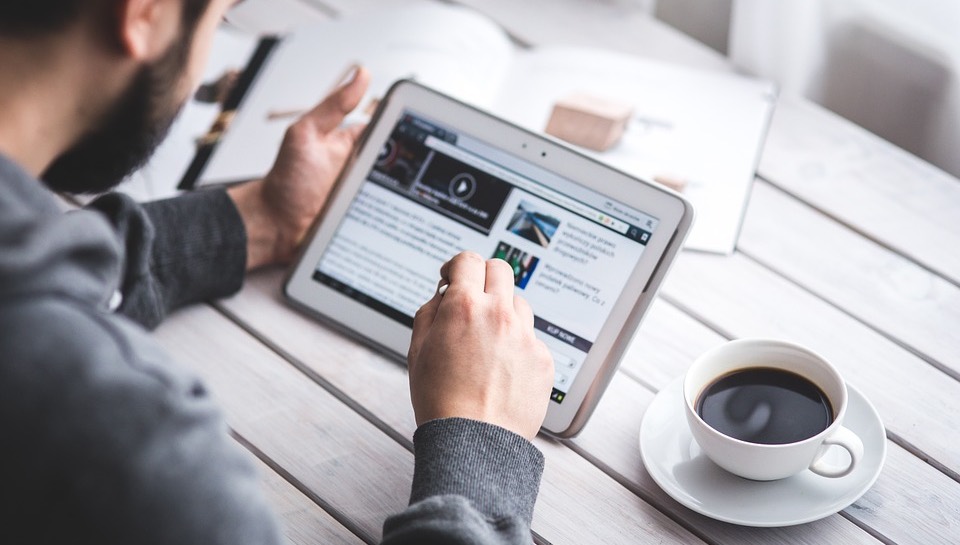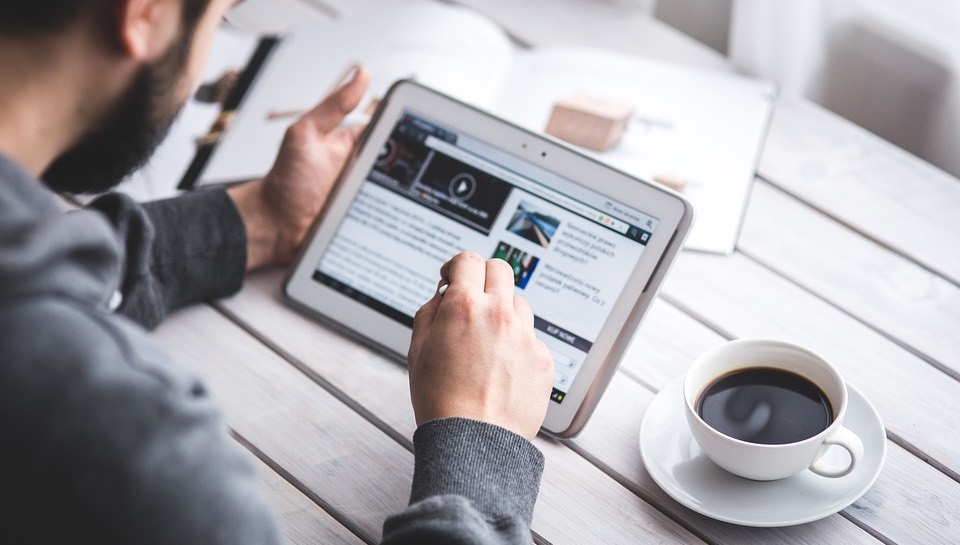 ---