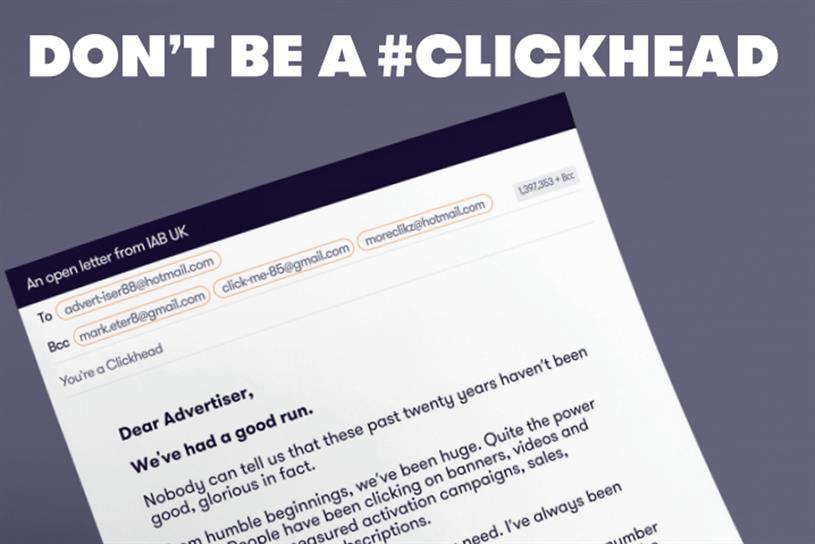 One big thing
Lots of deals happening, acquisitions big and small. Two years ago we were noting the lack of deals, now we're seeing a flurry of activity.
I had a great chat with a journalist this week, who was asking, at this point – how does a brand justify not doing content? Would love to hear from readers what they think or have heard.
Notable stories this week
Deals/M&A
Campaign of the week
Smartest commentary
Datapoints of note
Events
That's it for this week, happy Friday!
-Ben
Measurement and intelligence for content-first brands.
Nudge is a content marketing analytics platform that drives performance for leading brand advertisers and premium publishers.
---