One big thing
Brands should adopt billable hours – but link that to the outcomes they need to create this year. I.e each hour could be worth $100k in growth.
The timesheet has been a staple of ad agencies for decades. The business model dictates that they need to know where every hour is going. It keeps them focused and on-track (as much as creatives hate filling them out).
Brands should also adapt this same mindset. The reason being, is in larger bureaucracies, hidden inefficiencies like spending a ton of time on workflow, analytics, or publishing content can directly affect business outcomes. So if the marketing demand is 4 percent growth on the year, more efficient human capital hours can have a positive effect on that outcome. Hours need to be allocated toward that mission, and more useful productive hours, mean more effort expended toward the goal.
This mindset might change how a brand thinks about how they structure meetings, investments, the true cost of trying that shiny new channel, and remind them to think long and hard about the outcomes they are shooting for and what they need to do to get there.
Notable stories this week
Deals/M&A
Campaign of the week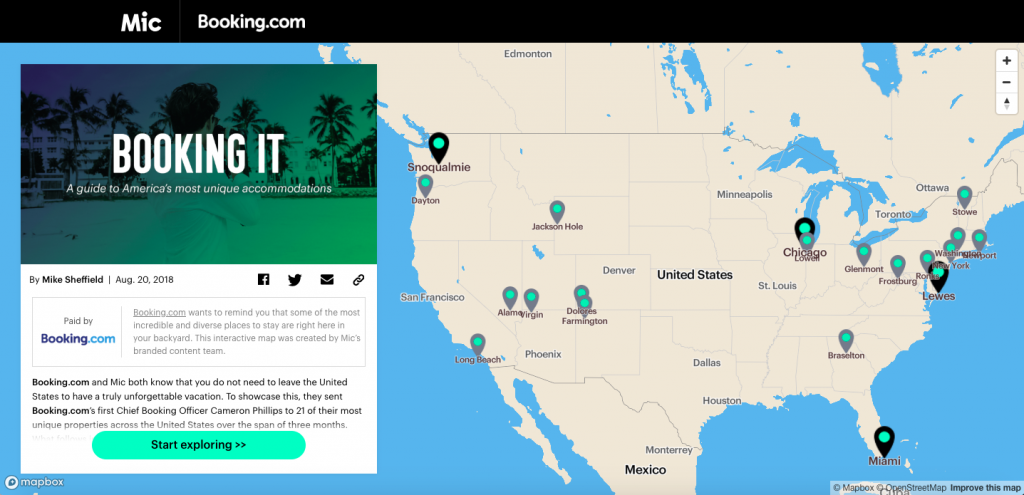 Datapoints of note
Events
That's it, Happy Friday.
-Ben
For streamlining branded content ops.
Nudge is a content marketing analytics platform that drives performance for leading brand advertisers and premium publishers.
---