One big thing
It's been
earnings week
, so a lot of noise around
Amazon vs Google
,
Snap
,
Twitter
.
Oath
being flat.The narrative has shifted ever so slightly, from taking tv budget, to budget from each other. Especially on Amazon vs Google. Data and privacy has put everyone under the limelight.The real question is, of the bunch, who is going to win tv?
Notable stories this week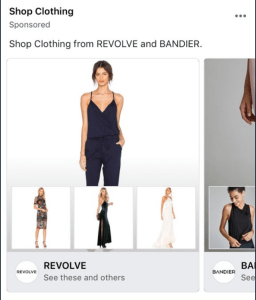 Deals/M&ACampaign of the week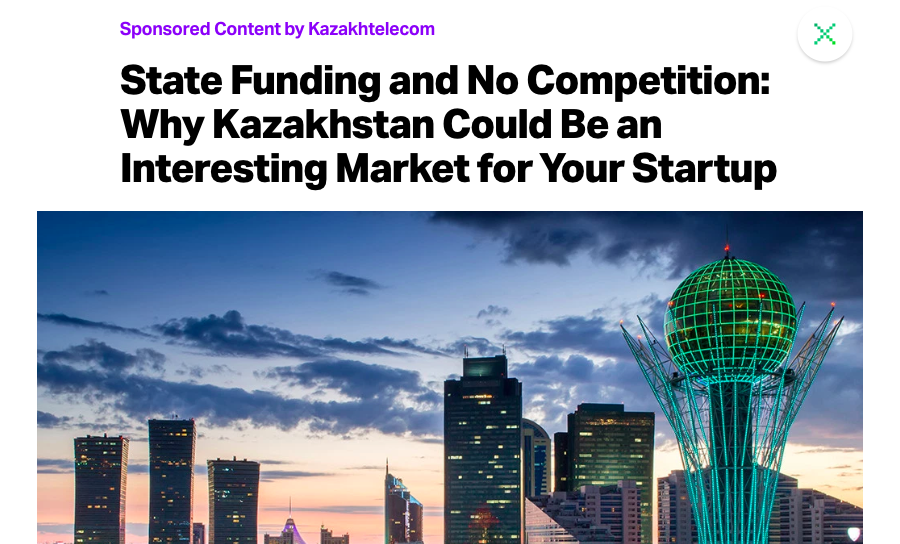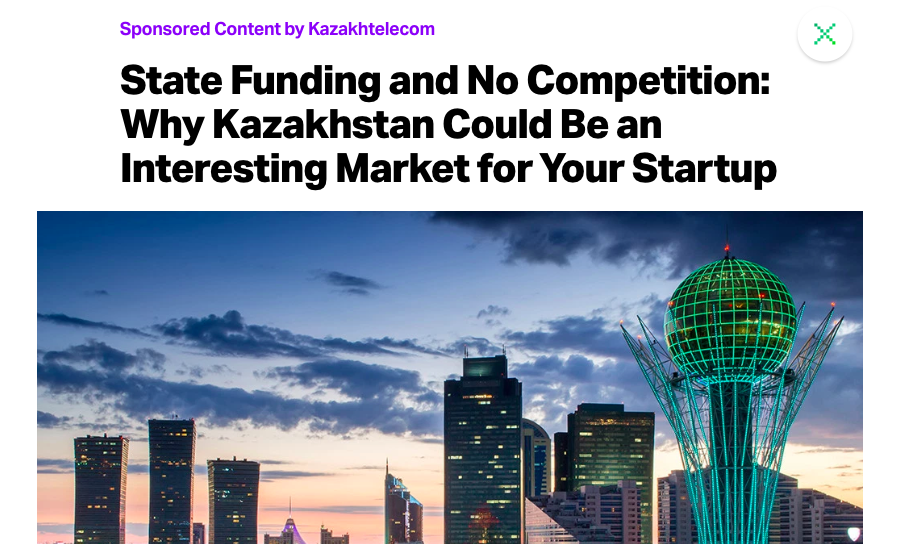 Datapoints of noteEventsBranded, Owned, Video or Social Content? You Name It. We Measure It.
Nudge is a content marketing analytics platform that drives performance for leading brand advertisers and premium publishers.