We're back! And this year an additional 5,700 brands begin adopting native and branded content (per MediaRadar data), whilst existing brands are renewing at higher rates, there's a lot to be optimistic about.
One big thing
I don't buy the post advertising narrative but Derek Thompson digs in to some of the challenges the industry is facing as it evolves in his piece: Post Advertising Future. Advertising is a healthy part of a healthy economy, like sales, helping people transact. I do think we transition to content and the lines are blurring – but if it's a paid ad it's a paid ad even if the format has changed. And that's ok.
Notable stories this week
Deals/M&A
Campaign of the week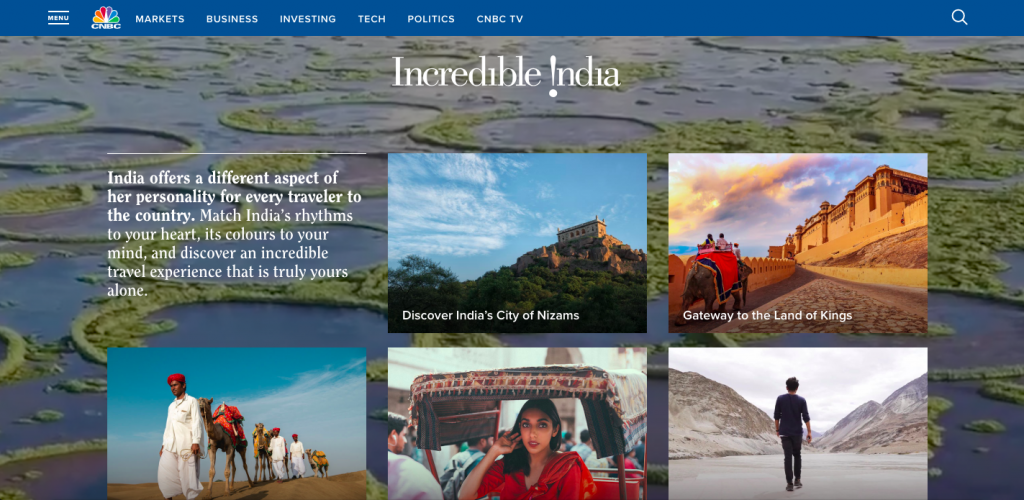 Datapoints of note
I'm compiling a list of timeless marketing books, any that you'd recommend? Shoot me a note of your picks.
That's it, Happy Friday.
-Ben
It's 2019, shouldn't you know how your content is actually performing?
Nudge is a content marketing analytics platform that drives performance for leading brand advertisers and premium publishers.
---