Facebook announced it is pre-fetching to help speed up advertisers pages, and slow pages will factor in to the bid price. What often isn't discussed is that Facebook Mobile ads are a way to get around ad blockers… so a go-to for advertising arbitrage, in the short-term good for Facebook but really they want that revenue on their books. This bolstering is only going to continue.
Facebook recent moves:
Facebook ushers in a new wave of transparency, sharing pubslisher spend on native content with the brand.
Optimizing the feed to articles which drive attention ala less click bait.
Fighting ad blockers.
Penalizing slow loading sites, and in turn those advertising arbitrage/high ad load.
The trajectory here is clear – Facebook wants to clean up the whole industry.
-Ben
Campaign of the Week:

Why we like it:
We love a good food board campaign, it's a great way to lift the boats for everyone in the industry. This Onion Piece focuses on healthy eating 'Man Who Stopped Dieting Already Seeing Results.'
Quote of the Week:
"51% of people < 30 don't care who creates the content they consume, as long as it's entertaining or informative. "
News:
Last December, the Federal Trade Commission issued an enforcement policy and business guide on native advertising, indicating that as the use of native ads continues to grow in prominence, regulators have become increasingly concerned that this use doesn't turn into abuse. The chief anxiety — expressed by both government agencies and certain late-night talk show hosts, alike — is that consumers won't be able to distinguish between editorial content and content designed to make partner brands look good.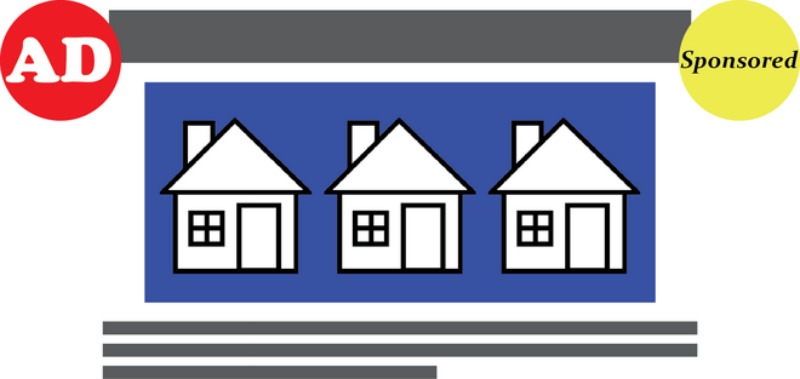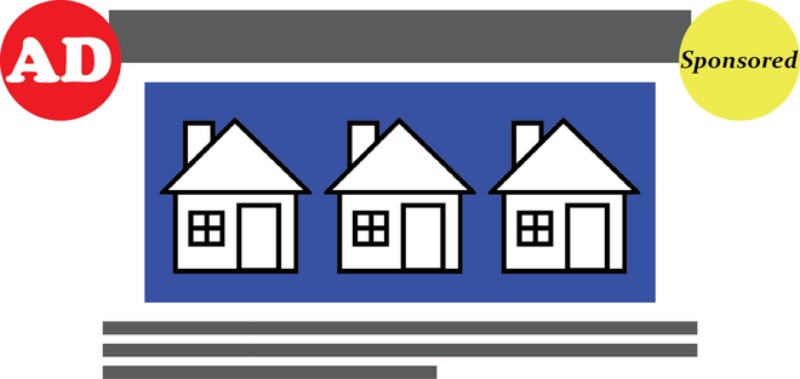 Source: YouGov
The Drum has launched episode four of Everything You Need to Know – About Content Marketing, in association with PulsePoint, a video series designed to give marketers all the essential information they need about this hot industry topic in an easy to digest under-three-minute video. The fourth episode, Measuring Effectiveness, covers the methods available to determine the success of content marketing campaigns.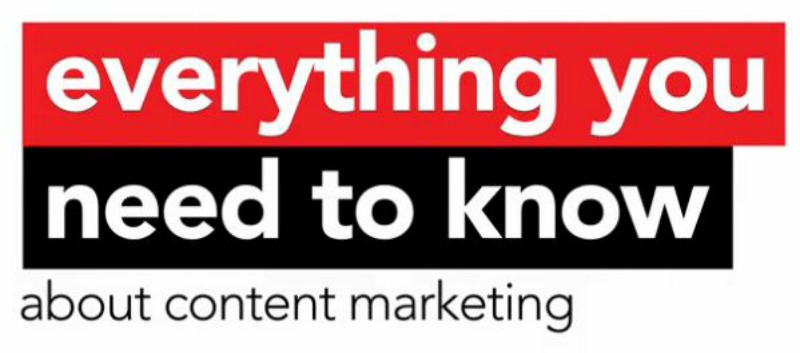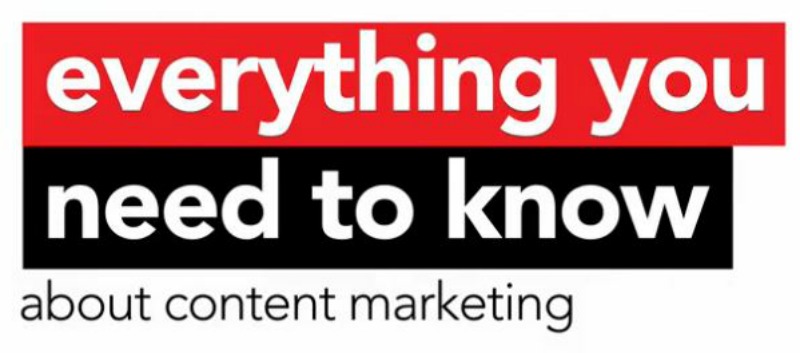 Source: The Drum
The shift to native ads that more closely resemble site content has proven effective for publishers, but the predicted marriage of native advertising and programmatic buying techniques has so far largely failed to materialize. The promise of programmatic native — other than combining two industry buzzwords — was the best of both worlds: the efficiency and targeting of programmatic with the creativity of native advertising.


Source: Digiday
In June, we shared a variety of ways that Twitter is investing in video, including longer video, new ways to explore video, and better ways for creators to connect with their fans. Today, we're excited to announce the expansion of our creator revenue programs, which will provide creators of all sizes with the ability to monetize content in multiple ways and generate revenue at scale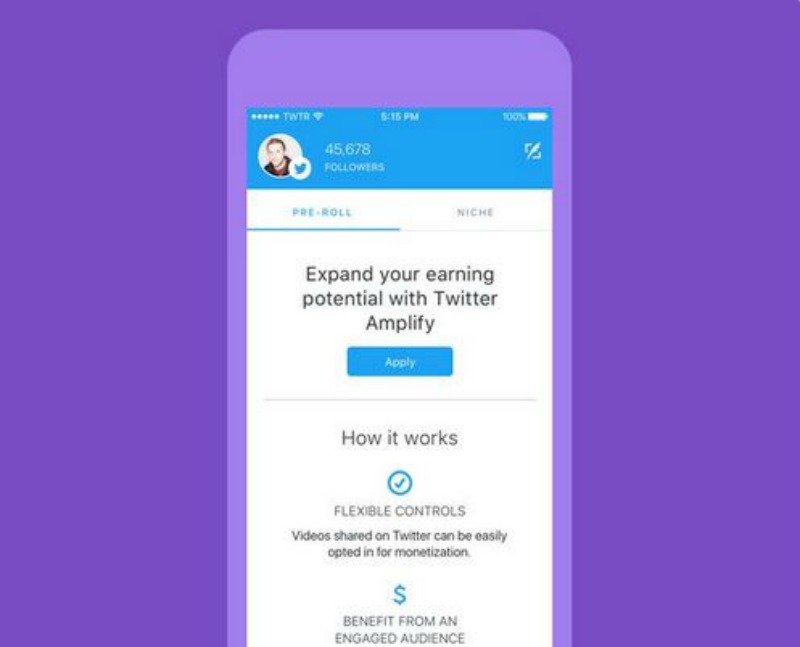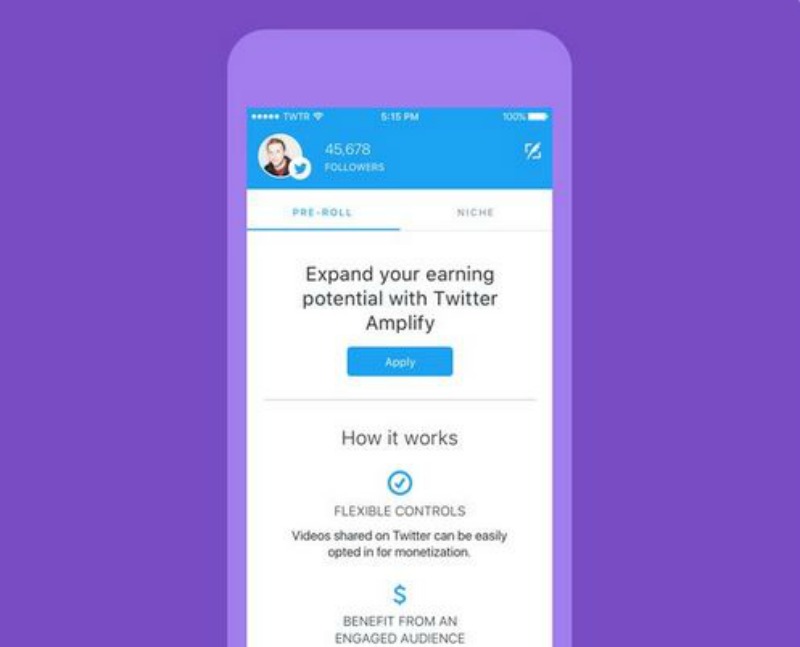 Source: Twitter
Native advertising is clearly booming.Warc recently published figures showing that, by 2020, €13 billion will be spent on native advertising in Europe. Native shall occupy a 52% share in the total display market by 2020. This should not come as a surprise, since both advertisers and media prefer this form of advertising — where the advertisement is based on content that is completely in line with the medium or the platform where it is shown.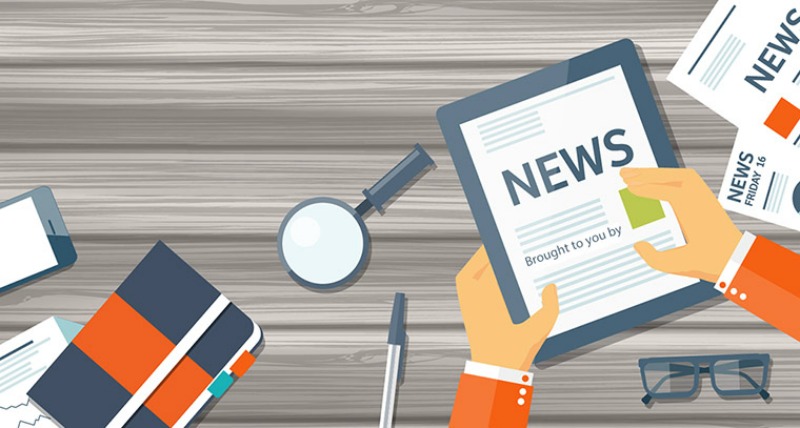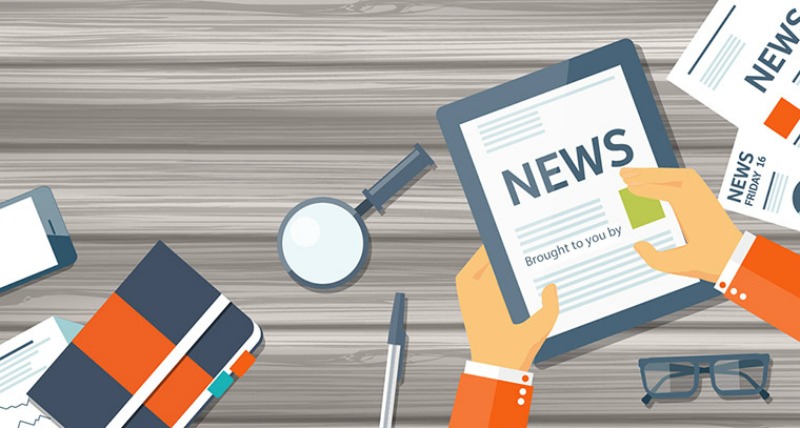 Source: Inma
Flipboard has joined the ranks of programmatic media sellers. The personalized news aggregator, which has 90 million monthly users and generates 300 million impressions in the US each month, tapped Rubicon Project to create a private marketplace for its native and display ad supply. The app previously transacted only in direct deals. Now the 10,000 or so advertisers on Rubicon's exchange can buy that inventory too, and Flipboard hopes its interest-based targeting will differentiate its supply.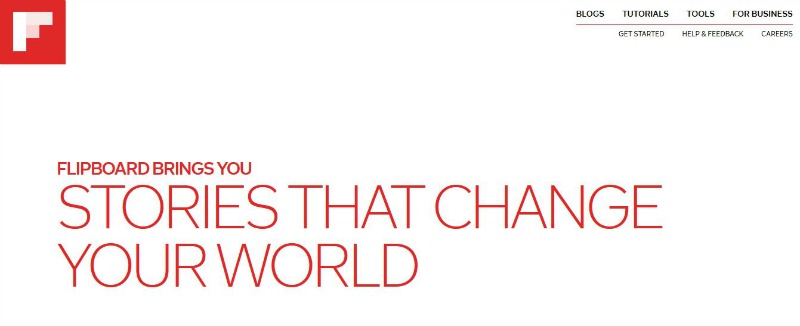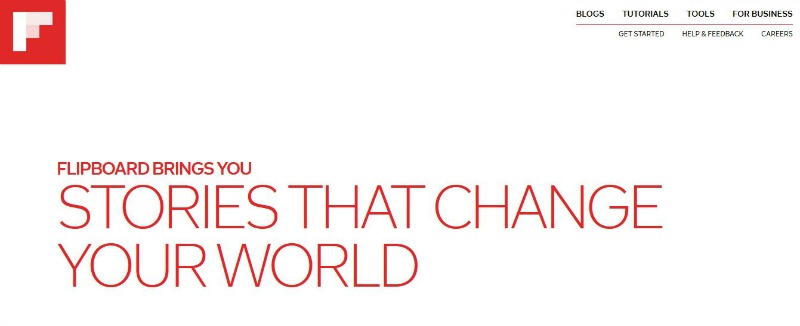 Source: AdExchanger
---