Campaign of the Week:

Why we like it:
A spark-producing ferro rod, a large 2qt cooking pot and a handy saw. These are all things that you should consider packing if you ever decide to head into the wild. Featuring HISTORY's season 2 of Alone, this native ad in Thrillist gives you all the advices you might need to survive. Relevant, fun and with a call to action in the end, a well put together native ad.
Quote of the Week
Native advertising is a cost-effective way for brands to amplify their marketing efforts and capture hard-to-reach consumers [who are] more cynical toward traditional advertising,"
News:
In Asia-Pacific, native advertising will amount to $14.1bn, indicating that native advertising is a point of discussion across the industry, not just for media investment. "Most respondents would recommend investing in native advertising. However, clearer strategies, effective measurement and more education will be necessary for brands to generate long-term return on investment."


With more advertisers relying on native advertising of all kinds, and mobile native appearing to deliver higher engagement vs. desktop native, what are the prospects for native mobile programmatic?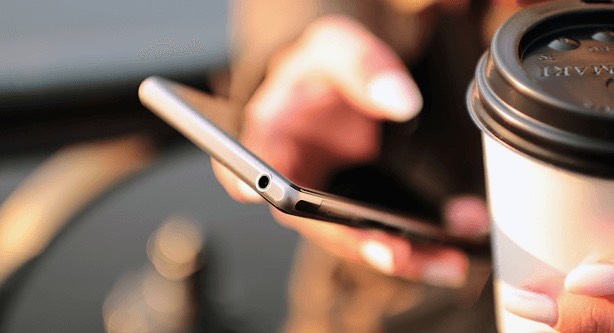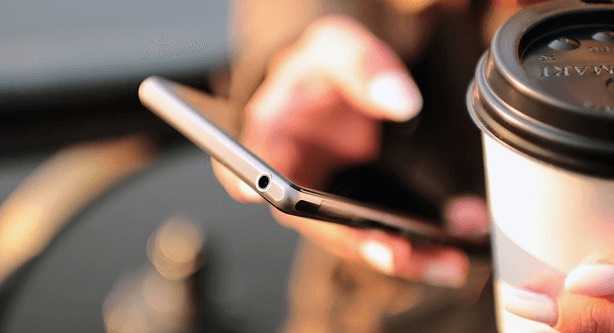 Headlines with Numbers and Engaging In-Feed Images: Tips on How To Increase the Efficiency of Your Native Ad
What make's a reader click on headline? How do you make the most of this opportunity with your in-feed creatives? Here are two articles that teaches you how.
.


"Either the marketing players are going to buy the adtech players or the adtech players are going to buy the marketing players."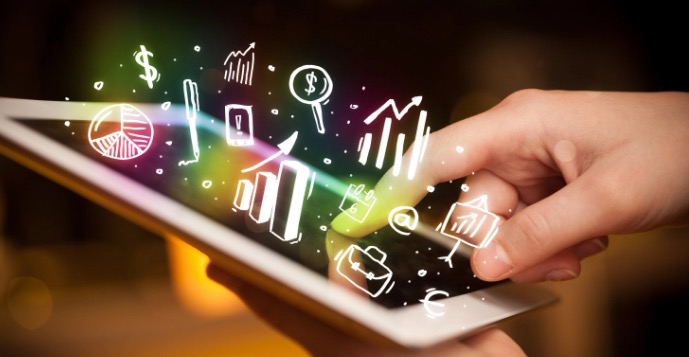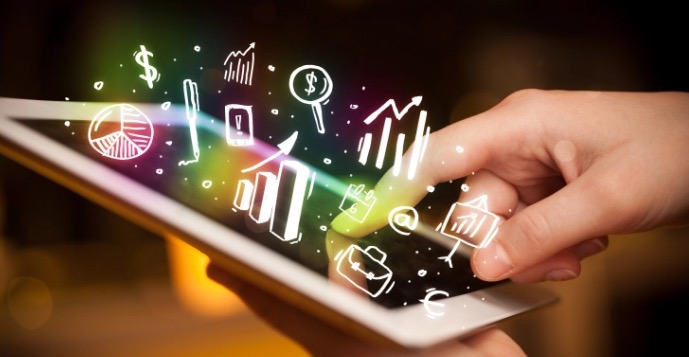 "What this means is, even more transparency for brands around what exactly they're buying when they buy content. BuzzFeed is noted for spending millions doing exactly this, it'll be curious to see how brands react comparing this spend versus what they've paid."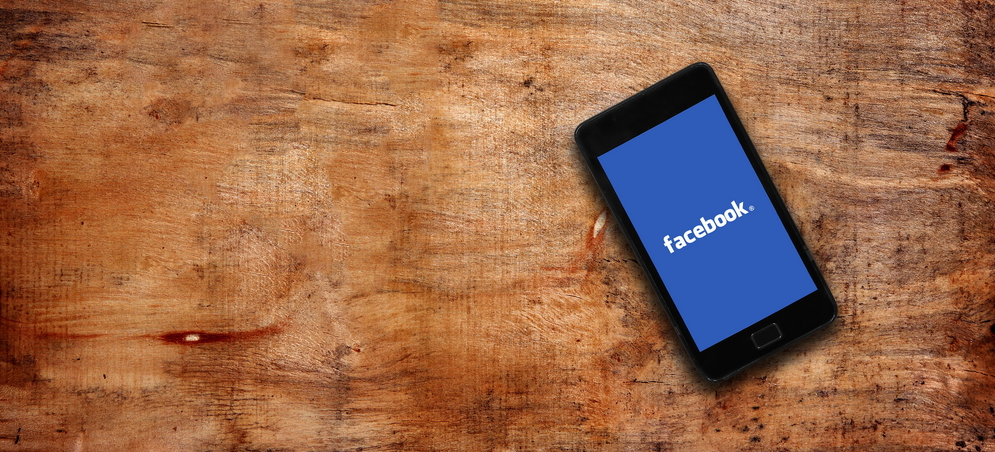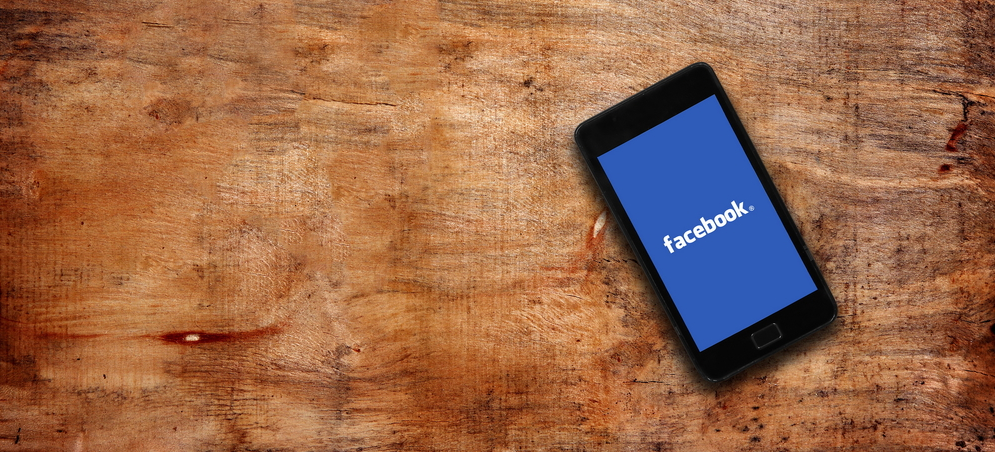 Industry Announcements:
---