Campaign of the Week:

Why we like it:
What is a vehicle if not a means to get you places and try new things? Like eating delicious foods and exploring hidden treasures? This sponsored piece in Tasting Table, paid by BMW, features 6 different road trips destinations and where to go and what to do when you're there, showing you that many small adventures are in a car rides reach.
Quote of the Week
It doesn't make sense for us to just create one piece of content, cross our fingers, and hope that it does well. It makes sense for us to create a mixture of content, then see it live in the marketplace, see how it performs, and make adjustments."
News:
In an effort to avert slowing revenue growth, Alphabet Inc.'s Google plans to show more, and bigger, ads. The Internet giant Tuesday unveiled changes to its lucrative advertising business that are likely to please investors—but could alienate some users.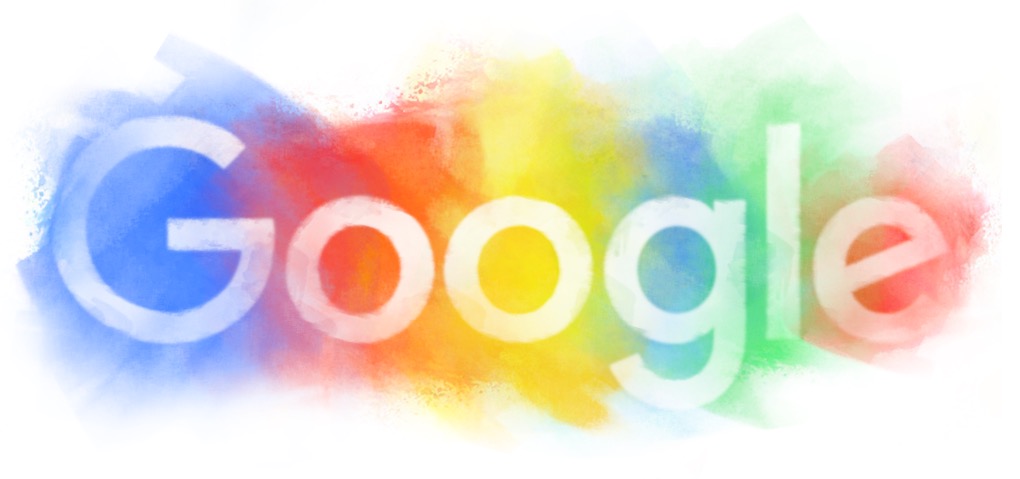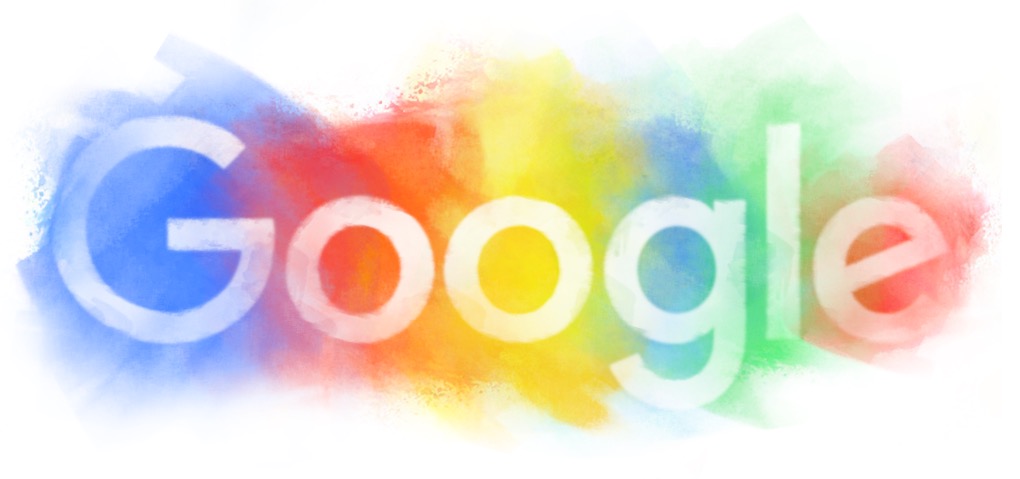 Source: WSJ
Six months after The Wall Street Journal's U.S. Custom Studio launched its in-depth ad campaign, "Cocainenomics," to promote Netflix's "Narcos," the Journal unwrapped its first ambitious native ad campaign coming from the U.K. Display ad units on the homepage, and in sections like technology and business, will drive people to an off-site hub. The campaign is set to run for nine months worldwide.

Today's consumer lives in their feed: Scrolling and scrolling … and scrolling … through an infinite amount of content with the flick of the thumb. This new behavior, unheard of four or five years ago, is synonymous now with a modern internet built around the content feed.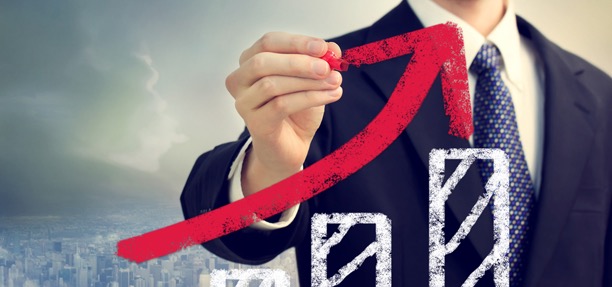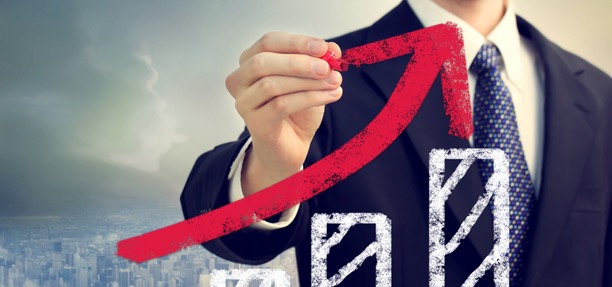 Xaxis, WPP's programmatic media and advertising platform, will soon use its German native advertising arm for the first time in hopes of capturing part of North America's growing native programmatic advertising market. Xaxis has been doing programmatic display advertising for years, working with other ad tech players like GumGum. Now, it's looking to fill the gap in its native offerings, believing contextual ads perform better than simple display ads.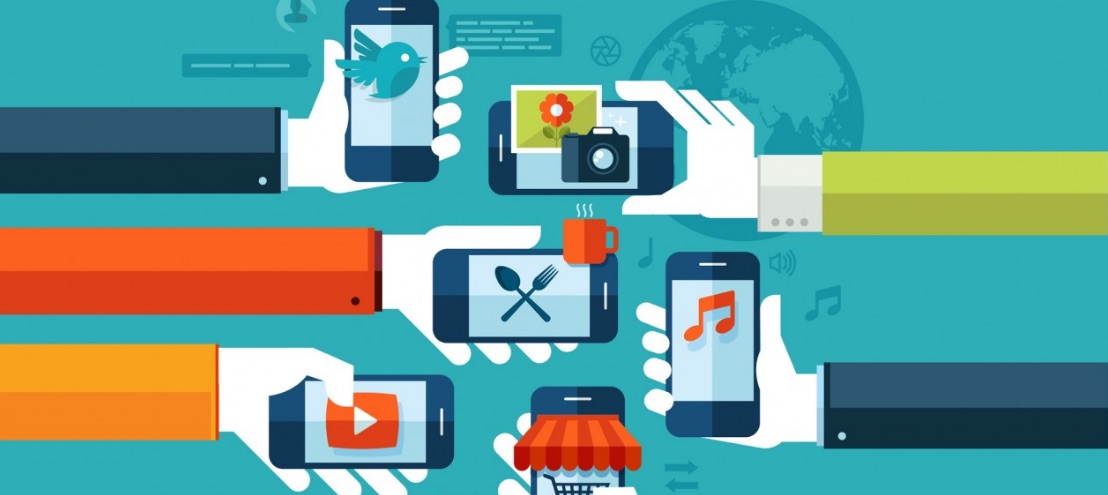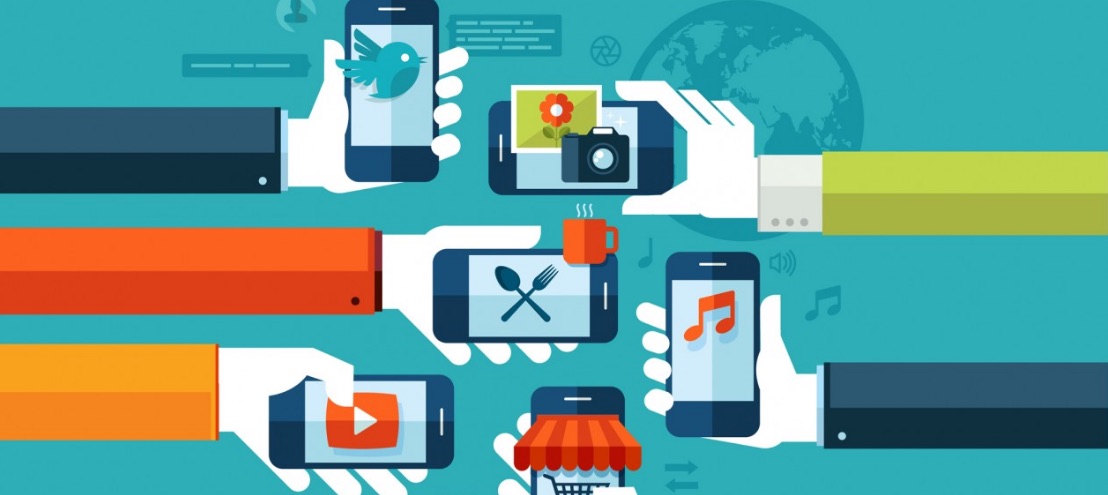 As the entire media industry salivated over sponsored content as the new savior of publishing business models everywhere, The Onion released its Michelangelo: "Sponsored Content Pretty F*cking Awesome." After that post was published, however, a funny thing happened: The Onion became one of the industry's most effective creators of sponsored content. Its in-house agency, Onion Labs, grew quickly, and 90 percent of The Onion's advertising deals now have a custom content component.


Moderated by Tanya Dua from DigiDay our panelists Alex Casner (Elite Daily) and Jennifer Sun (The Atlantic) dig in to the challenges agencies & publishers face in creating native advertising campaigns. See the full video from our latest Native Ad Talks Panel here.


New Openings at Nudge:
---