Campaign of the Week:

Why we like it:
They've done it again! Avocados from Mexico make sure that they are the one to count on when celebrating this annual food fest that is Cinco de Mayo. A sponsored list in Buzzfeed that pretty much says it all – there is absolute no reason to why you shouldn't include avocado's in your diet. Today or ever!
Special Mention: 
This week we also really liked this post in The Onion, Tips For Maintaining Journalistic Integrity, featuring the new Netflix movie Special Correspondents written by Ricky Gervais.
Quote of the Week
…we favor native products when it's clear the editorial and marketing functions have worked more closely to create a more meaningful experience for the client,"
News:
Google is experimenting with a new feature that allows marketers, media companies, politicians and other organizations publish content directly to Google and have it appear instantly in search results.
AdMarketplace has found that users engage with text ads in search results 5x more than display ads. While the signs point to native ads being here to stay, publishers still have a lot of room to improve and optimize the native ad experience before it has long-lasting appeal.
From Nudge data we see Search Driven Intent sources drive 25% higher than normal attention on native content.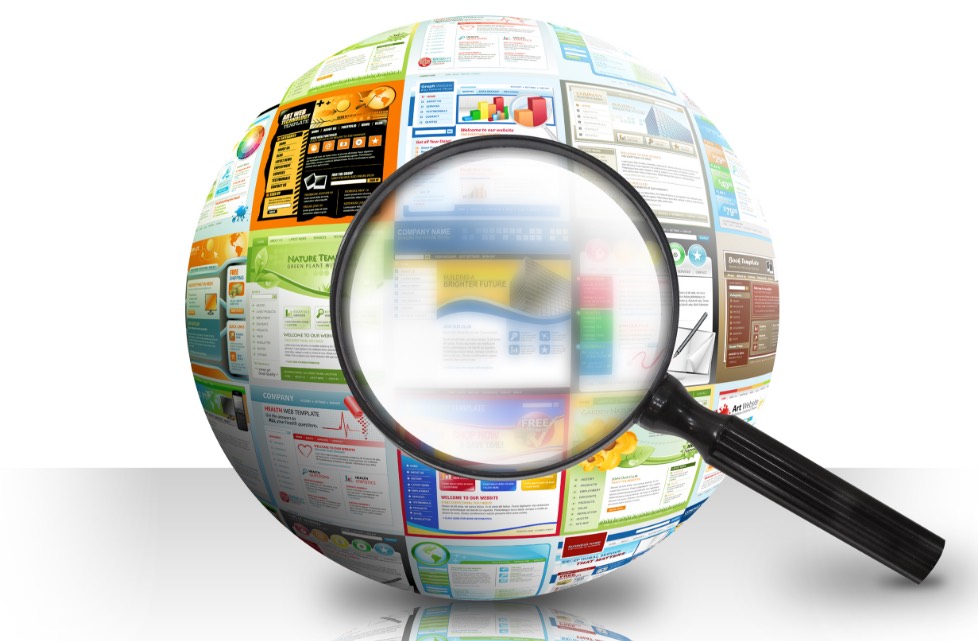 The publisher has scaled its U.S. native ad platform through a mix of methods, including letting ad clients run content featured on rival sites. BrandVoice now has 115 brand partners, all of which can publish branded content directly through the Forbes platform. But to expand its partners internationally Mikhailoff recognizes it must share more of its data with clients.


To gauge compliance over the last few months, MediaRadar reviewed thousands of native ads and found that just 33 percent of publishers are currently labeling them in compliance with the FTC's guidance. Roughly 12 percent of the ads contained no label at all.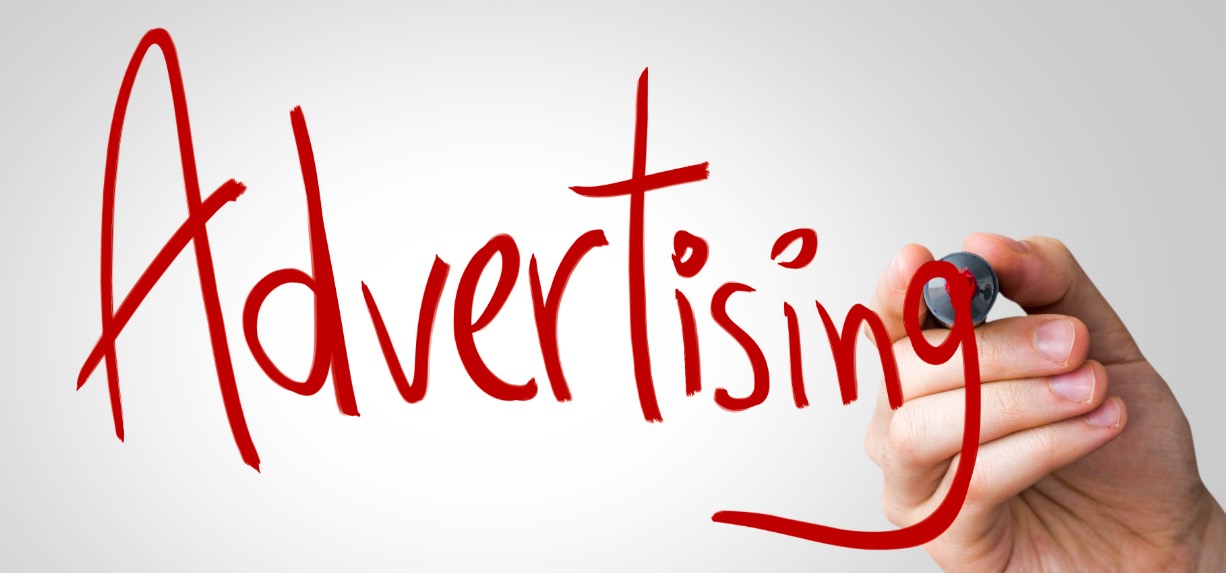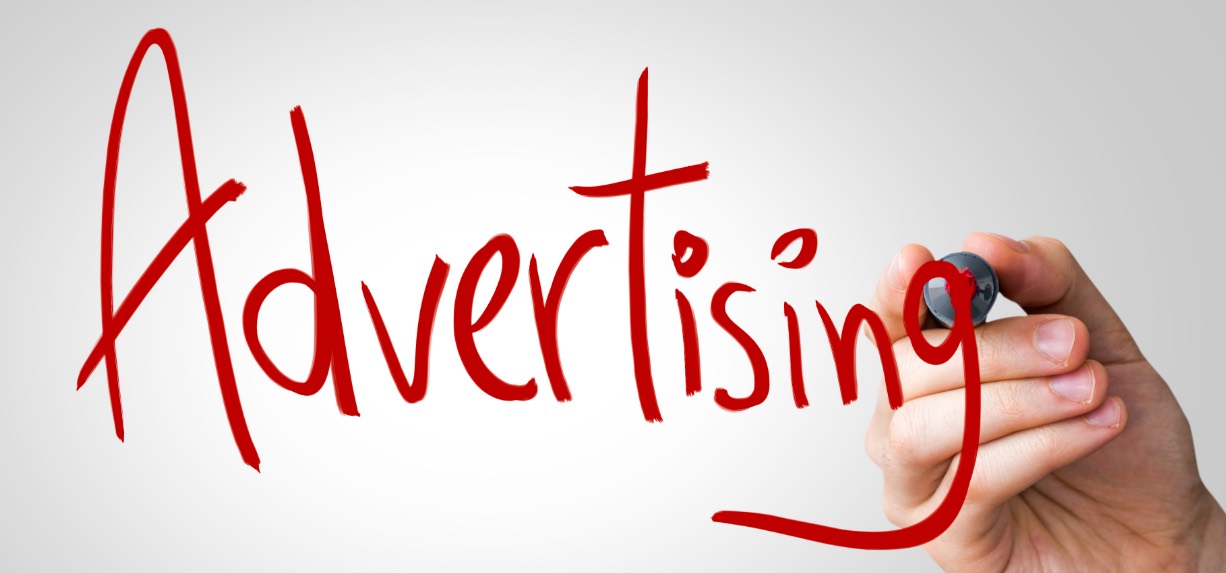 Industry Announcements:
---