You're looking for the
best native advertising examples
, under the
IAB native ad guidelines
, there are six main types:
Infeed units, ads designed to fit in the flow of content, i.e. Facebook promoted post.
Paid search units, ads designed to look similar to search results, i.e. Google Adwords.
Recommendation units, ads that look like content links under an article, i.e. OutBrain.
Promoted listings, ads (often on ecommerce sites) with promoted views.
In-Ad, hard to describe.
Custom/Can't be contained, custom ads designed to fit within the site, i.e. a content hub on a publishers site.  <- this is where sponsored content has grown
With the rise of BuzzFeed, who popularized and largely scaled the model, sponsored content has fallen in to the bucket, as a custom type of native ad.Here are a
few best examples we like of native ad content
, often with these executions they form the heart of the campaign, with in-feed units and recommendation units promoting these on the publishers sites.We've included native advertising examples across entertainment, b2b, auto, financial, insurance, fashion and alcohol.Related links:
Examples of native content
Cocainenomics
Category: Entertainment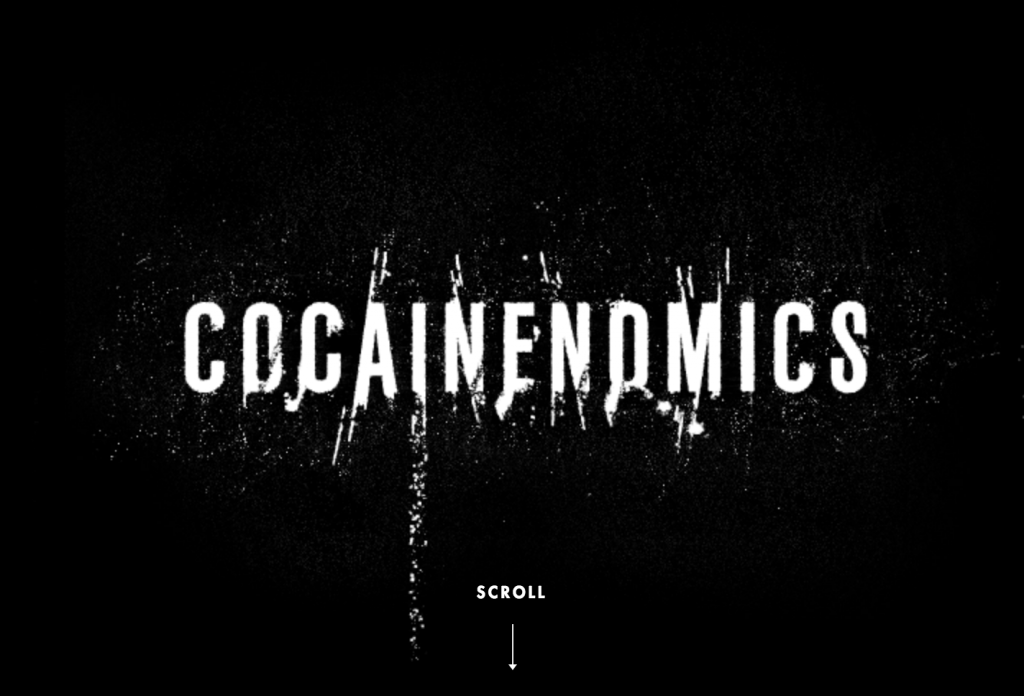 Why we like it:The content, sponsored by Netflix, who recently launched their newest series about Pablo himself – Narcos – is a great combination of engaging text, video clips and and visuals that capture the reader. The content is highly relevant and a great way of building interest in a new show by creating original content.
The 30-Day Challenge That Will Transform Your Body
Category: Fashion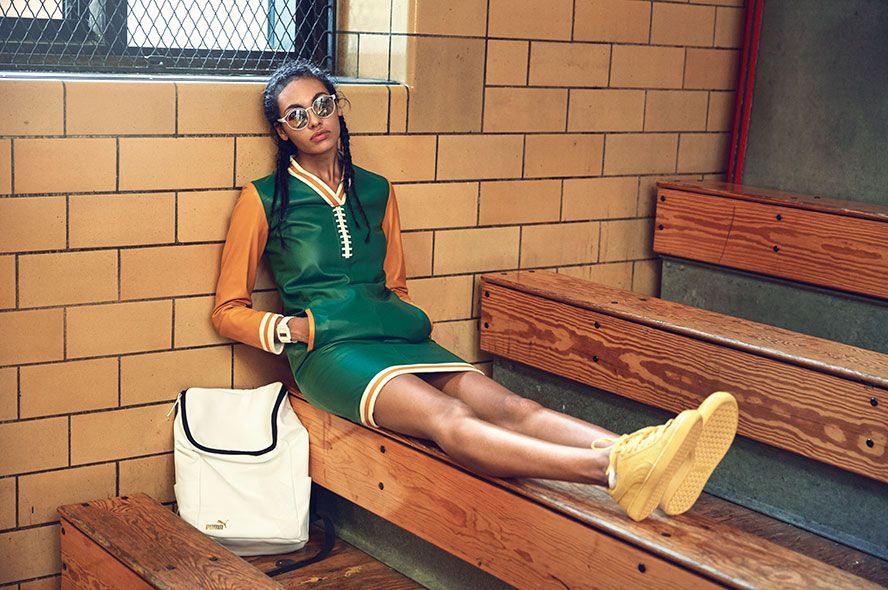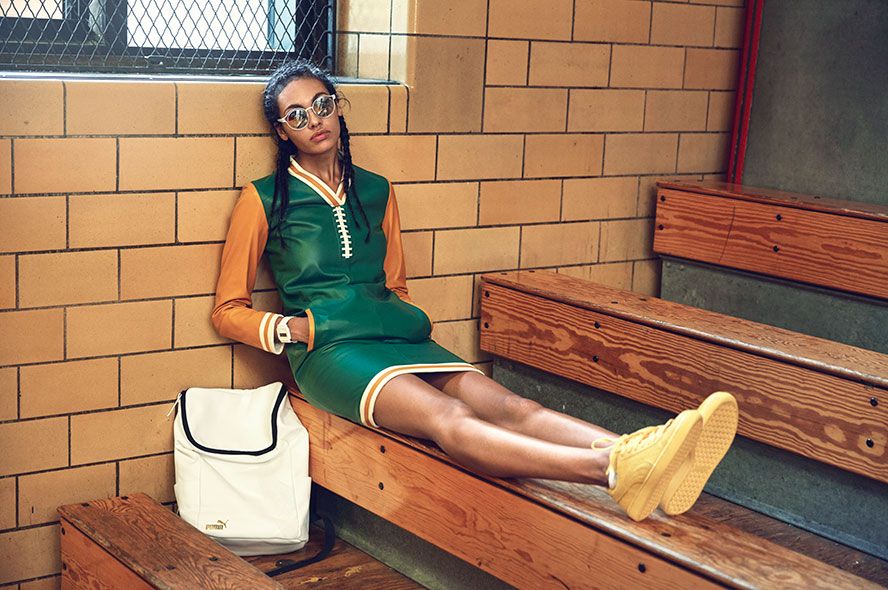 Why we like it:Three essential tips from 2015 Advertising Week on paid content were: Make the product essential to the piece, include buy now options and make sure the content is useful to the consumer. This forward thinking piece of sponsored content did all of these.
We Gave Southern Barbecue an Aussie Makeovers
Category: Alcohol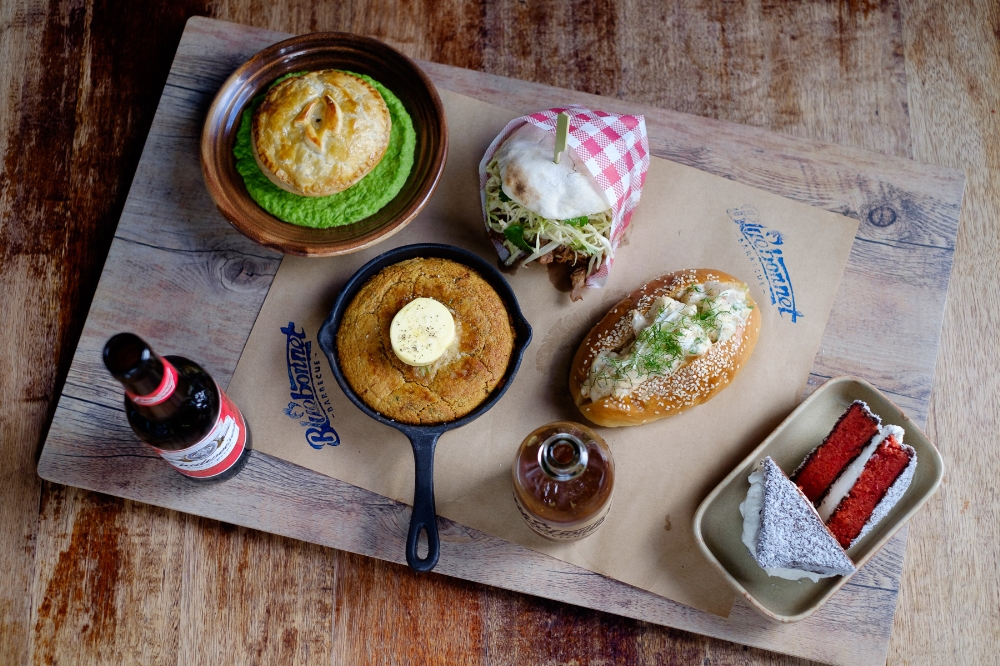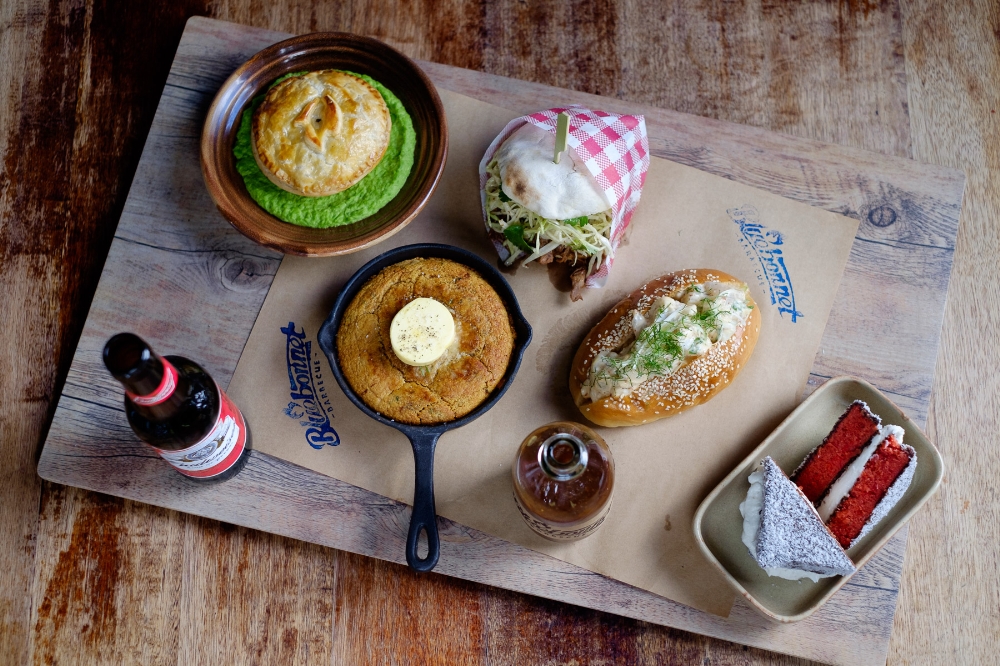 Why we like it:This was a relevant and authentic approach to paid content that would appeal to the tastemaker Vice audience. It's a great connection between a classic American culinary experience and a classic American beer, showing that when the subject of the article is on brand you don't have to overstate the connection to create great branded content.
Orange is the new black
Category: Entertainment Brand: Netflix
Why we like it:This long form article was timed perfectly, before the launch of the show, drawing people in around female incarceration. One of the
most talked about buys in 2014
, it was a great piece of content, had high attention minutes, and stimulated discussion around the show. It also was the perfect style of execution for the NY Times.
Five ways good design is good business
Category: B2B Design Brand: Area17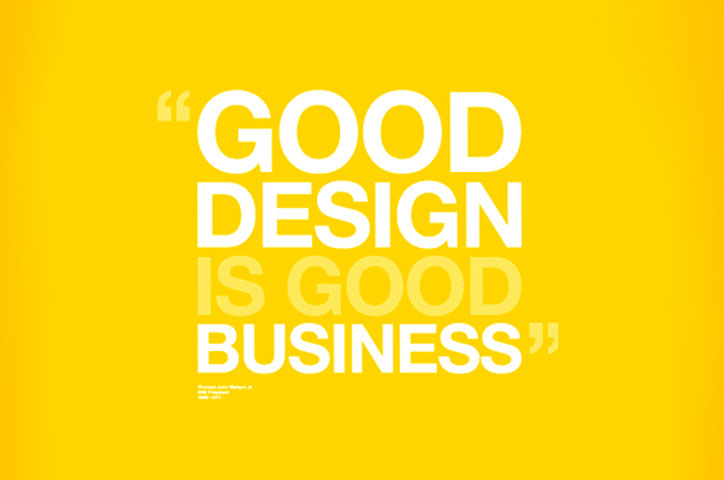 Why we like it:This is one of our favorites in a B2B context, Area 17 a design agency, bought this placement of a thought leadership piece. It puts them in a good light in front of their key audience, it's not a BuzzFeed type post but more thoughtful and considered for their clients. The exact thing they're looking for.
Can we guess where you'll be in 10 years
Category: Auto Brand: BMW

Why we like it:It shows the power of BuzzFeed, where you have brand objectives they cater their content to bring that association together. BMW want you looking to the future and that they're going to take you there, a quick simple quiz as a part of a wider execution.
28 Apologies you should make to your personal trainer right now
Category: Fashion Brand: New Balance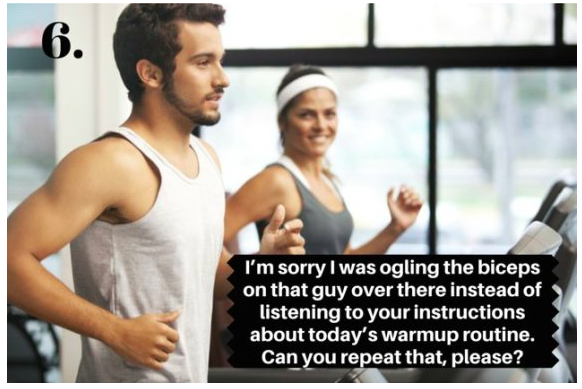 Why we like it:Drawing in a gym crowd with targeted content, New Balance is able to ensure they're talking to those influencers by talking their language. HuffPo did well pulling this together. A great piece that can continue to be amplified.
Mexican Recipes for Cinco De Mayo
Category: Food Brand: Avocados from Mexico

Why we like it:Well timed to a perfect audience whom are looking to recipes and to buy, the proposition is simple why not avocados. By heroing avocado based recipes this simple execution is a win for Avocados from Mexico. Further an evergreen execution around Cinco De Mayo means they can repeat this year to year.
The Subway that connects two cities
Category: Financial Brand: JP Morgan Chase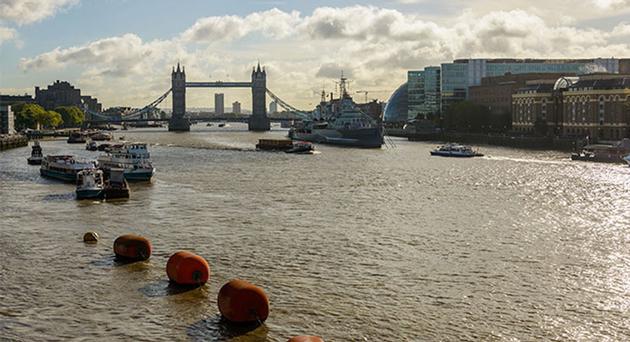 Why we like it:Analogous to AdAge piece mentioned earlier, this targets a niche crowd around a high value niche service. Good placement and great long form content for the audience. It shows the power of native content to reach people where they're reading and introduce new eyeballs.
Nine tips to ensure business safety
Category: Insurance Brand: AIG
Why we like it:Insurance can be boring, this brings to life and frames up practical examples of how insurance can help in a business environment. Again a great piece that AIG could continue to leverage throughout the year with amplification.
Summer To Do Calendar
Category: Alcohol Brand: Leinenkugel's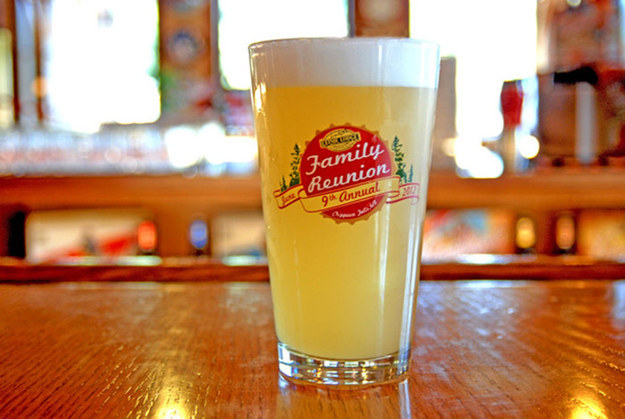 Why we like it:This is another of our favorites, providing real utility to New Yorkers, a summer calendar of events. Where hopefully you'll enjoy a Leinenkugel, perfect audience on BuzzFeed, hope to see them repeat this each year.
6 Months of Native Advertising Examples All in One Deck
We took 6 months of Campaign of the Week from This Week in Native Ads, a weekly newsletter produced by Nudge to help people keep on top of the space.This document is useful for seeing a quick slice of the industry, the last 6 months and has live links to the campaign. Some may have been taken down but the majority should still work.
take a tour of Nudge
, and to keep on top of the latest in native ads sign up to
This Week in Native Ads
our weekly industry update.